Wheeler Regional Family YMCA
149 Farmington Ave. Plainville, CT 06062
Swim Lessons-Register today!
We offer swim lessons for people of all ages and abilities. Get safe around water today!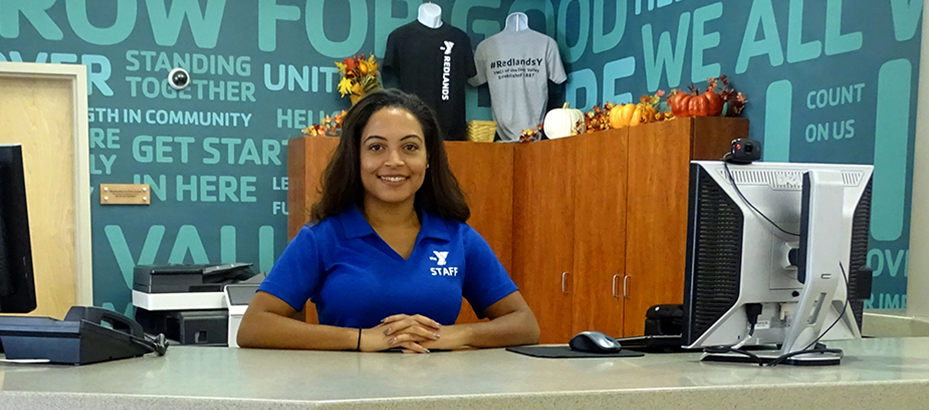 BECOME A MEMBER
With expert support from our instructors, trainers and staff, we're here to help transition your health & wellness goals into the new year.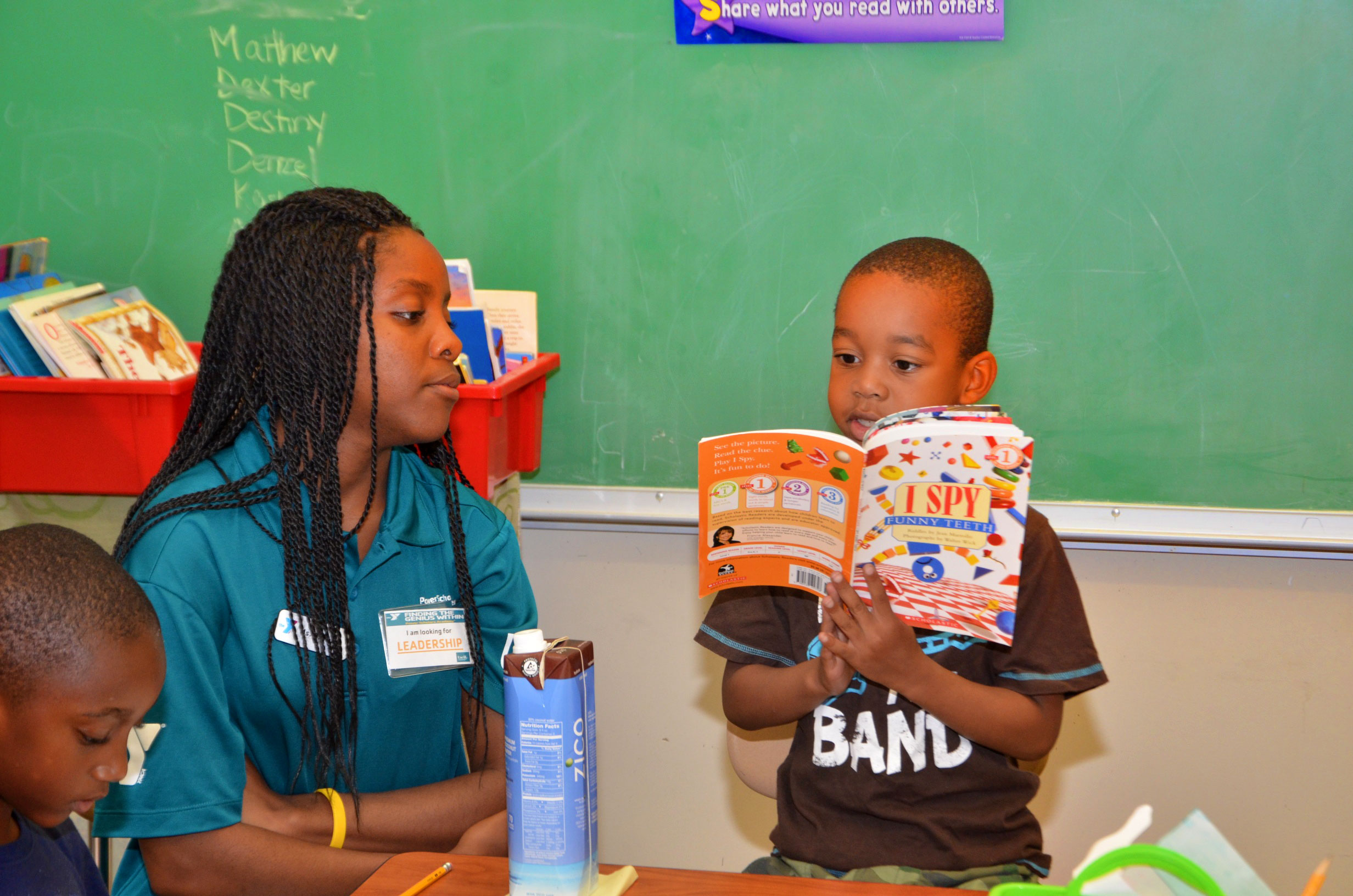 DONATE TO THE Y
By contributing to the Annual Campaign, you ensure that the Y is here for our community's children, families, teens, seniors, and so many more.
Programs Offered at Wheeler YMCA
Branch Amenities
Boxing Studio/Cycle Studio/Mind-Body Studio
Group Exercise Studio & Classes
Gymnasium & Indoor Courts
Upcoming events at Wheeler Regional YMCA
We are sorry, but there are no events scheduled for this branch
Activity Finder
Search for swim lessons, branch events, and other free and paid programs that require registration.
or
Search Classes at Wheeler Regional YMCA
Group exercise, swim lanes, and open sports that are included with your membership.