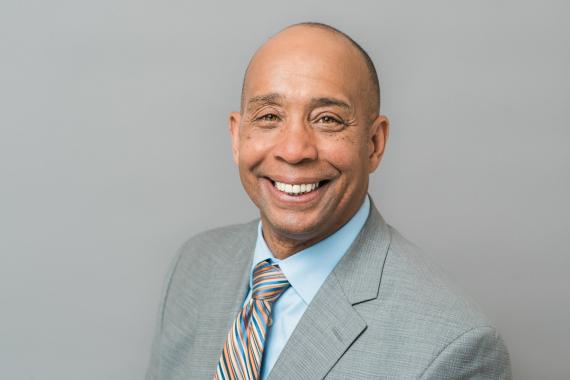 Welcome to the YMCA of Greater Hartford!
For over 160 years, the YMCA of Greater Hartford has benefited our community through programs and services that promote Youth Development, Healthy Living, and Social Responsibility. Now more than ever, our YMCA—and YMCAs across the nation—serves as catalyst for helping people reach their fullest potential in spirit, mind, and body. As a charitable organization open to all, we remain steadfast in our commitment to serve individuals of all backgrounds, and we celebrate the diversity of our members, volunteers, staff, and community.
The YMCA of Greater Hartford consists of a network of 12 branches, including two resident camps, which span from central Connecticut to the far northeastern and northwestern corners of our state. Each facility offers engaging and impactful programs for participants of all ages. Programs include summer learning loss opportunities for urban youth, preschool programs for our youngest constituents, chronic disease prevention programs, and group exercise classes for active older adults. Annually, we serve over 118,000 children, families, and adults.
For those of you who a currently a part of the YMCA of Greater Hartford family, whether as a donor, volunteer, member, program participant, or staff, thank you for your commitment and support. For those of you who are new to our YMCA, I welcome you to visit one of our 12 branches to learn more about how the YMCA of Greater Hartford is transforming lives across our community.
Once again, welcome to the YMCA of Greater Hartford. Together, we are making Greater Hartford a healthier, more engaged community.
Sincerely,
Harold W. Sparrow
President & CEO