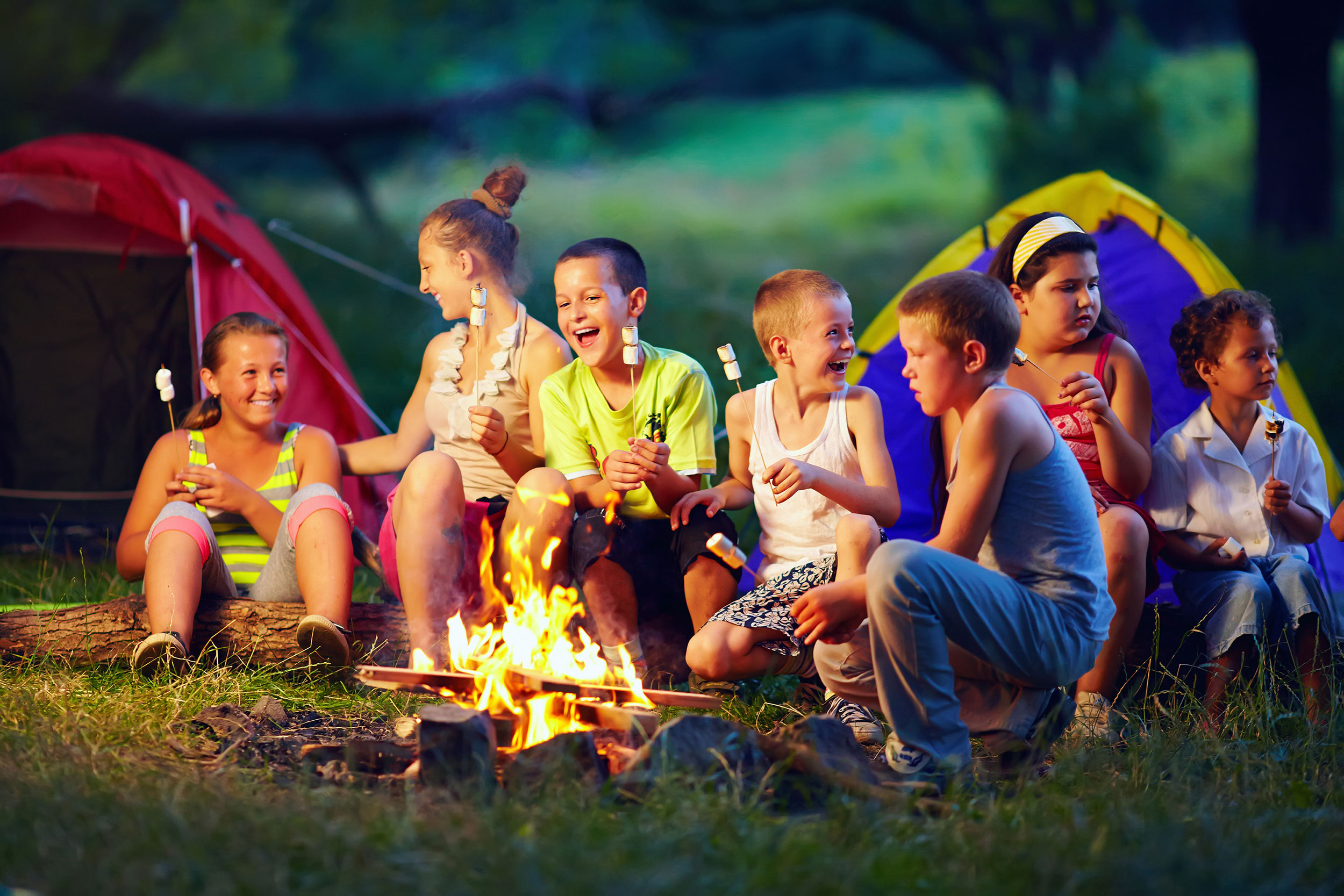 Overnight Camp
Our premier overnight camps promote independence, build critical social skills, and raises youth's self-esteem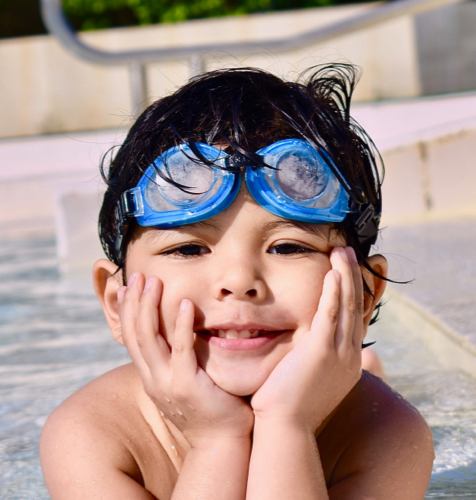 Swimming at the Y
Swim Lessons, Swim Teams, Certification Programs, and more!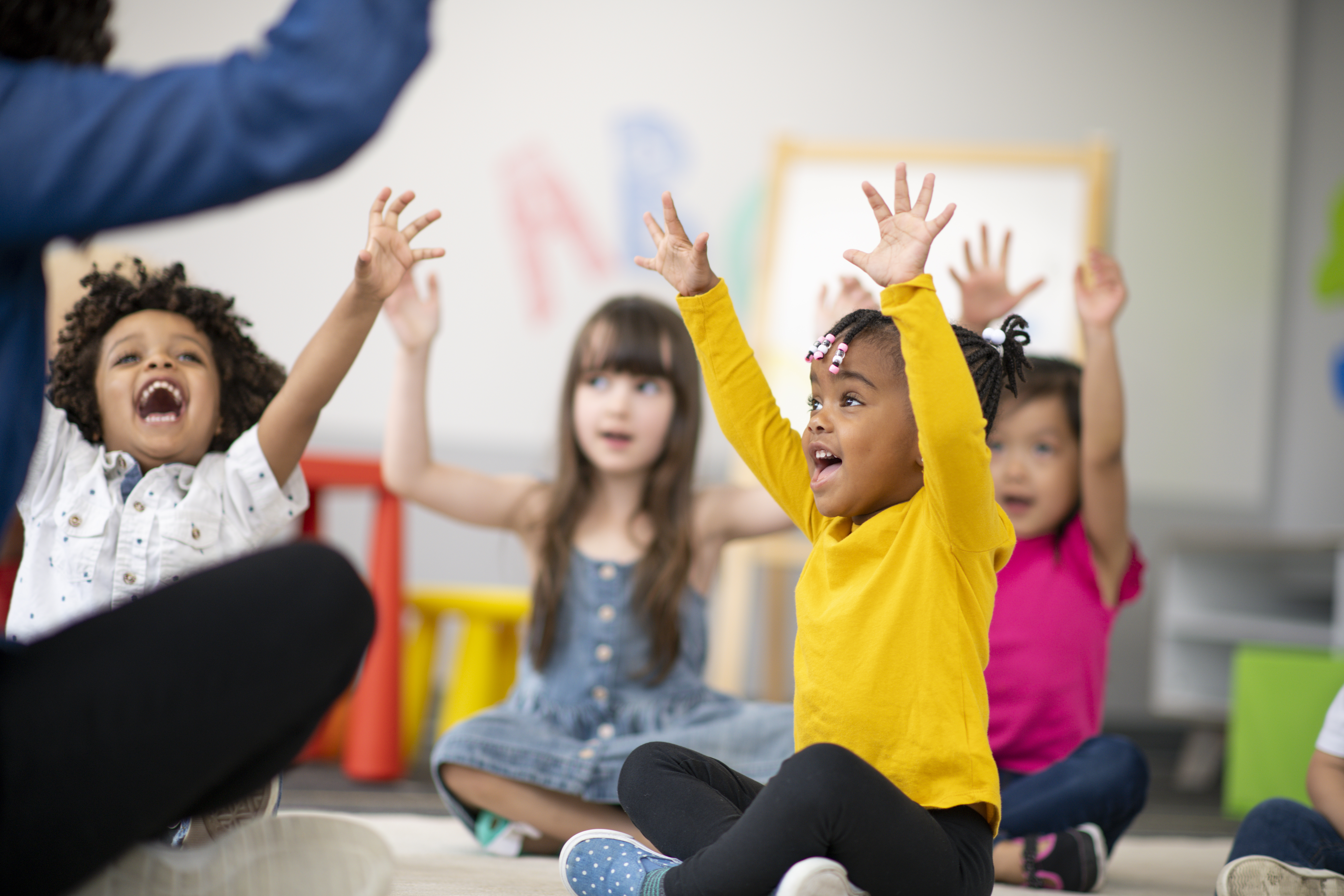 Child Care
Exceptional child development and education is something that comes naturally to the YMCA.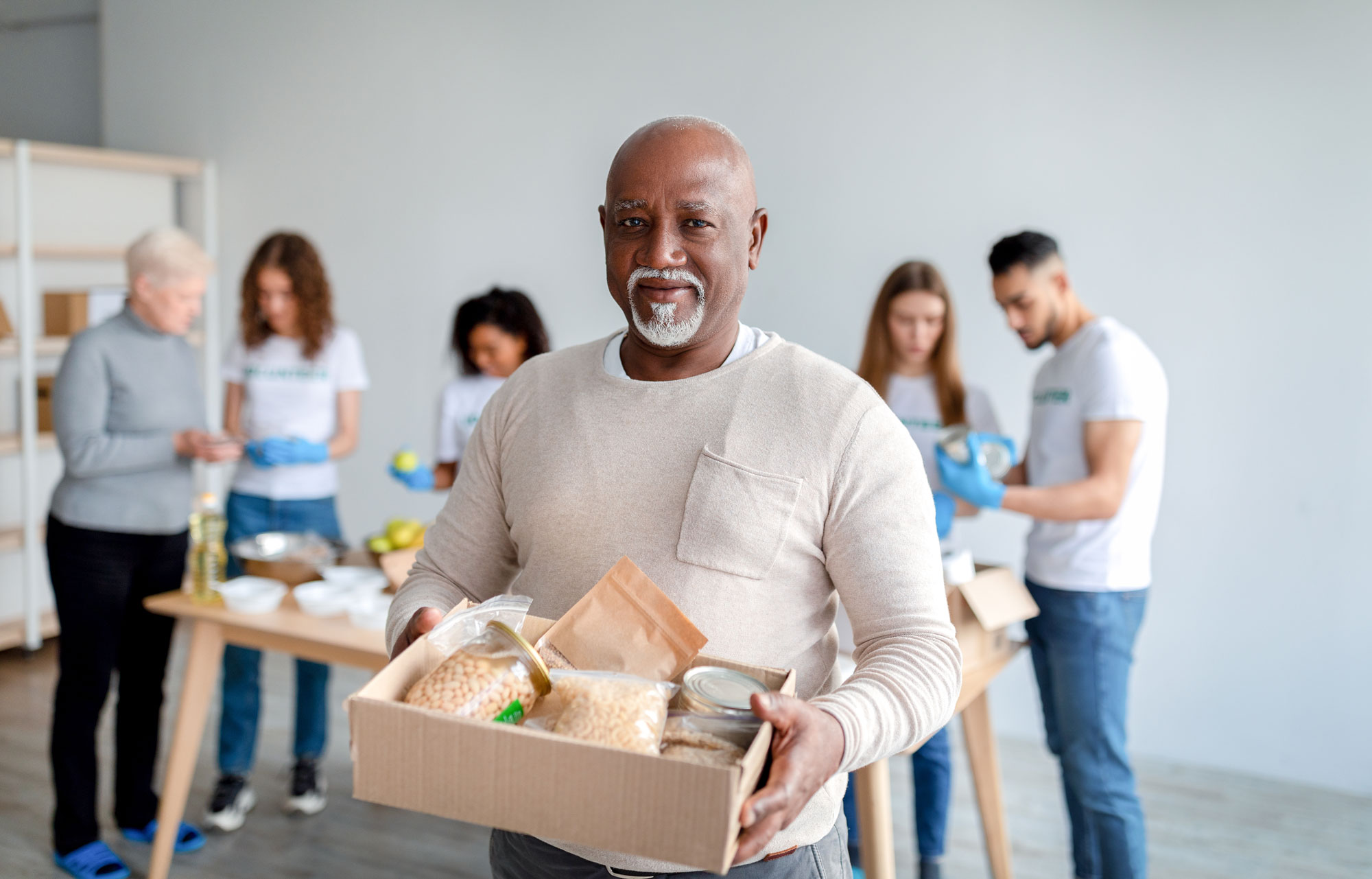 Our Impact
The YMCA of Greater Hartford is a charitable association open to all and committed to helping people develop their fullest potential in spirit, mind and body. This commitment is reinforced by our belief in living out universal values of caring, honesty, respect and responsibility.
Unlimited Access
Your membership includes unlimited access to all YMCA of Greater Hartford locations, which include state-of-the-art equipment, fitness studios, and indoor heated swimming pools
Group Exercise Classes
From water aerobics to strength training classes, your membership includes access to hundreds of live group exercise classes each week.
Indoor Pools
Private and semi-private swimming lessons, aquatic exercise programs for all fitness levels, competitive swimming programs and teams, and American Red Cross Lifeguard Training Programs.
Personal Training
Get one-on-one attention and a great workout with our Certified Personal Trainers!
Rock Walls
We offer climbing classes for ages 4 through middle school, with competitive climbing team for youth, and open climb hours for kids + adults.
Community
The Y offers a supportive community of people committed to strong values and relationships.