Improve business through better employee health!
Give your employees the ultimate perk: an investment in their health!
By giving your employees opportunities to exercise regularly, live healthy, and be part of a vibrant community, you stand out among employers, and your business can be more successful. Discover the health and wellness "perk" you can offer your employees with YMCA's Corporate Membership Program.
Employees are a company's most valuable asset. A growing body of evidence suggests that investing in the health and well-being of your workforce will yield powerful results! Investing in health -- in the workplace and in the community -- not only lowers health care costs and improves productivity and morale, but in today's competitive global market, it attracts and retains skilled talent that's crucial for the bottom line.
Workplace Wellness Partnerships
Take the first step toward a healthier workplace when you offer a YMCA corporate membership as a part of your employee benefit package.
To find out more about how a partnership with the YMCA can help your company, email Lisa Paterson or call her at 860 595 3025.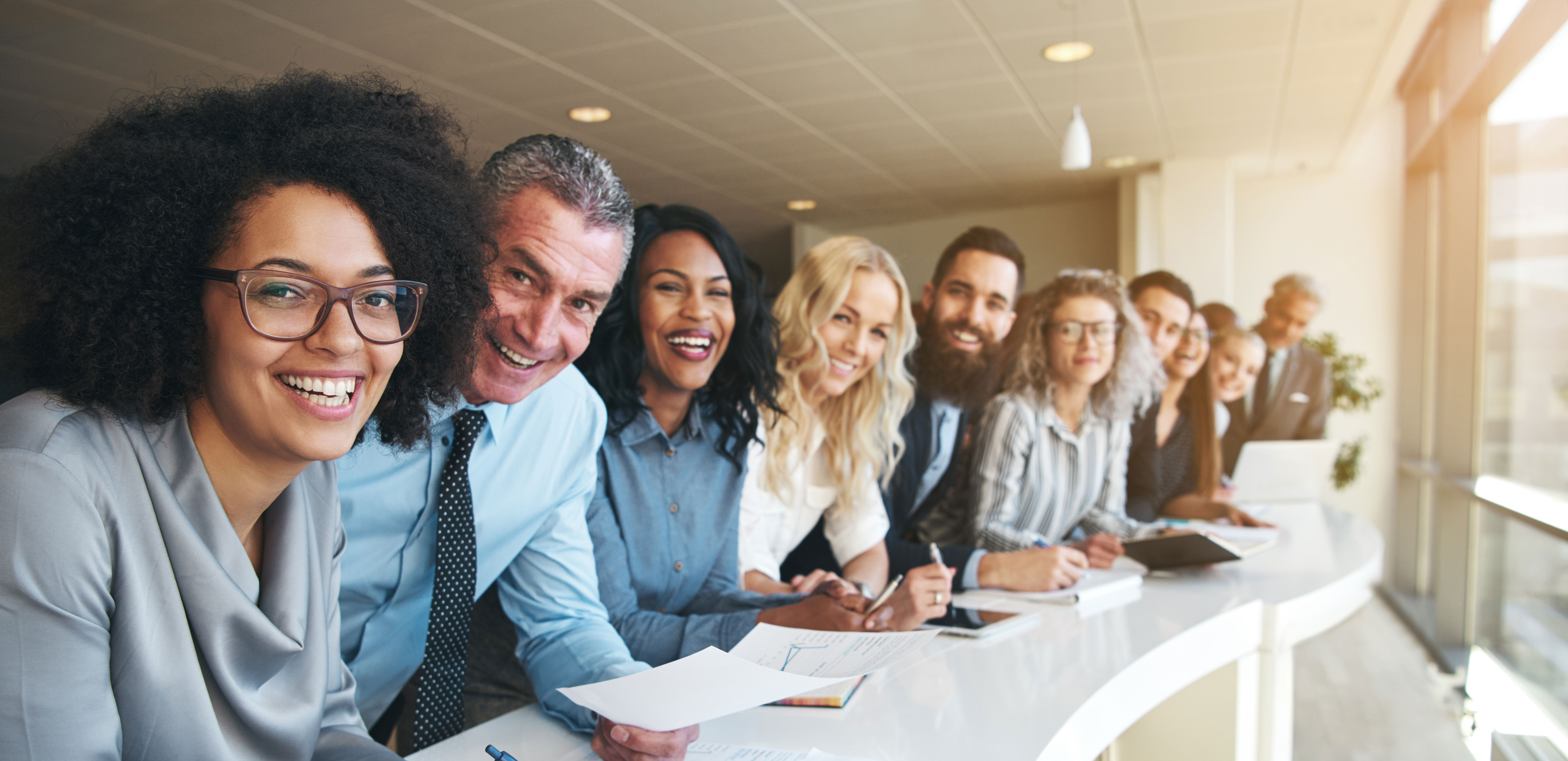 Your perks
Better health leads to better work performance and a sense of well-being
Positive attitudes improve company-wide morale
A healthy workforce reduces overall healthcare costs
Employee wellness means lower turnover rates and absenteeism
People with a balanced spirit, mind and body handle stress and tension better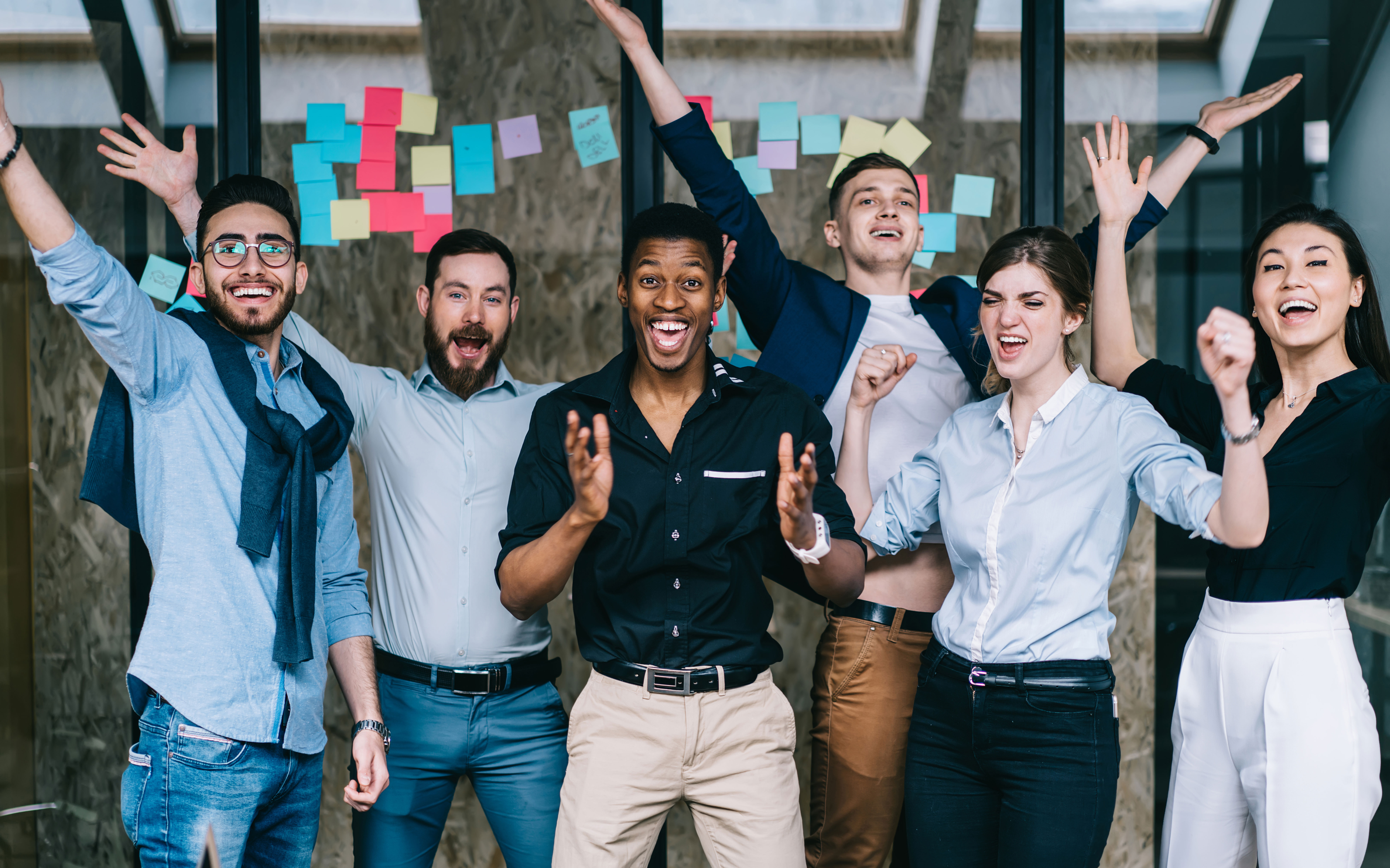 Their perks
10% off of full membership rates!
Full facility privileges at ALL six Greater Hartford YMCA Membership Branches
FREE wellness FITPATH assessment - includes testing, goal setting and equipment orientation
FREE babysitting at five locations
Access to state of the art equipment and knowledge and supportive fitness staff
Exclusive member savings on fee based programming
Full access to more than 50 weekly group exercise classes on land & in the pool
Opportunities to participate in adult sports programs, Diabetes Prevention programs and Livestrong at the Y Cancer survivor program
Full access to YMCA Camp Chase Outdoor Swim Center each summer
Reciprocal membership at all Ys across the country
Free family night, holiday events and more!