There are many ways to give back and have an impact. How will you help strengthen your community?
Volunteering demonstrates caring for others and offers the opportunity to improve the lives of children and families, thereby creating a caring society. By volunteering your time with the YMCA to benefit others, you have the opportunity to build new relationships, learn, and grow while helping your community.
Ways to volunteer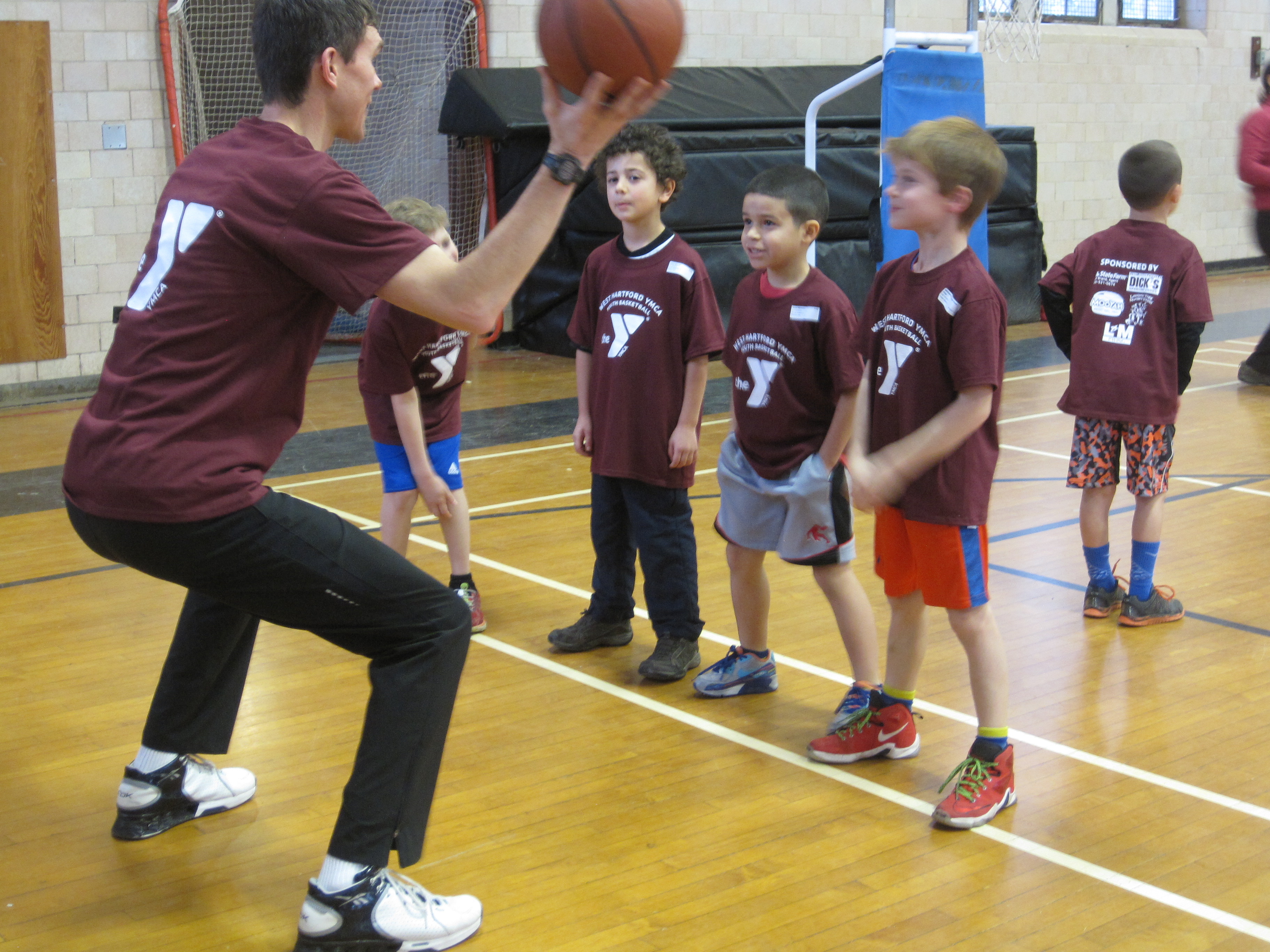 Be a coach
We need coaches to inspire our youth in our development programs! Coaches don't need any experience! A coaching meeting and manual will be provided prior to the session start.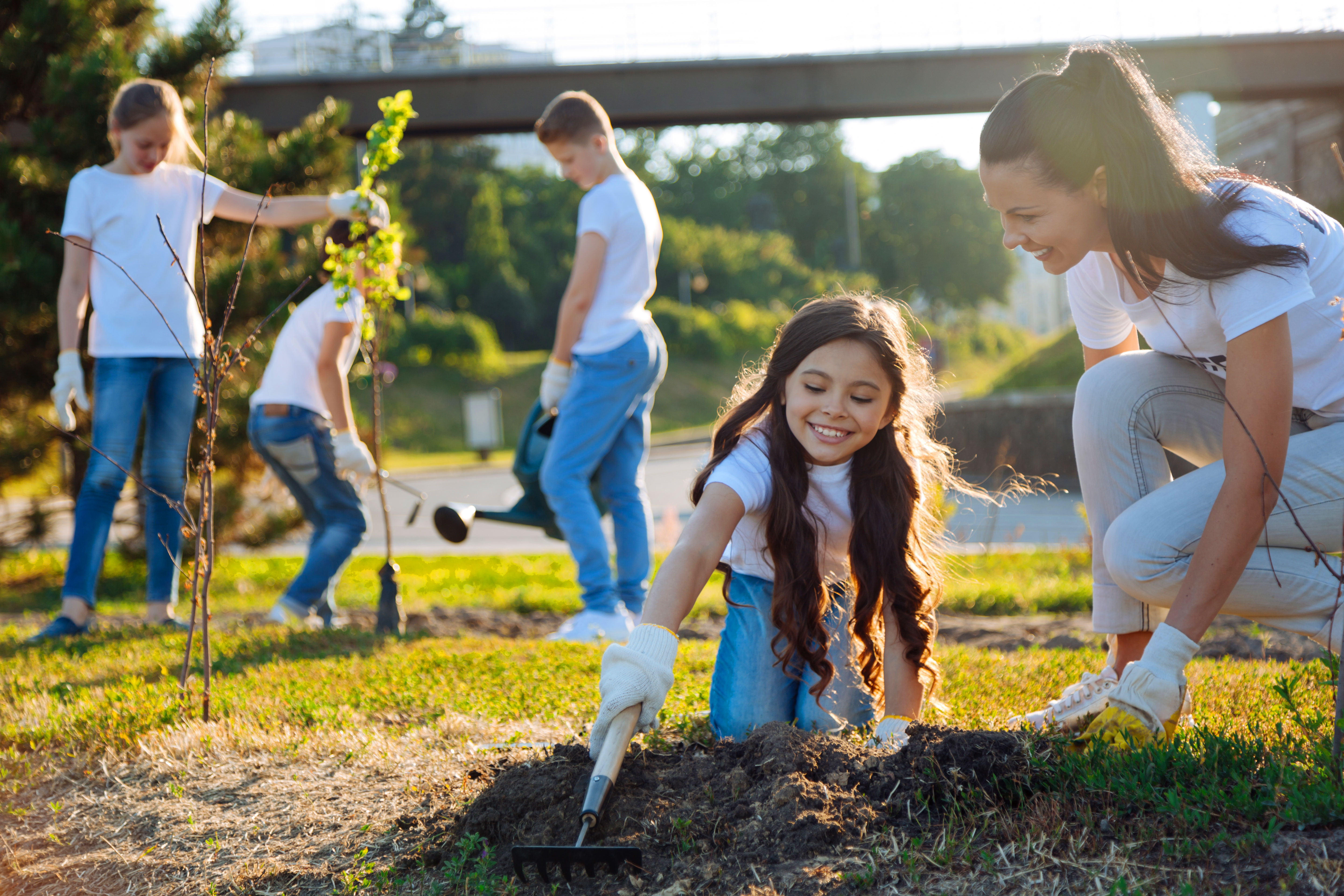 Community Service
Collecting school supplies, donating blood or running a park clean-up are just some of the countless ways Y members, their friends and families can come together in service to their community.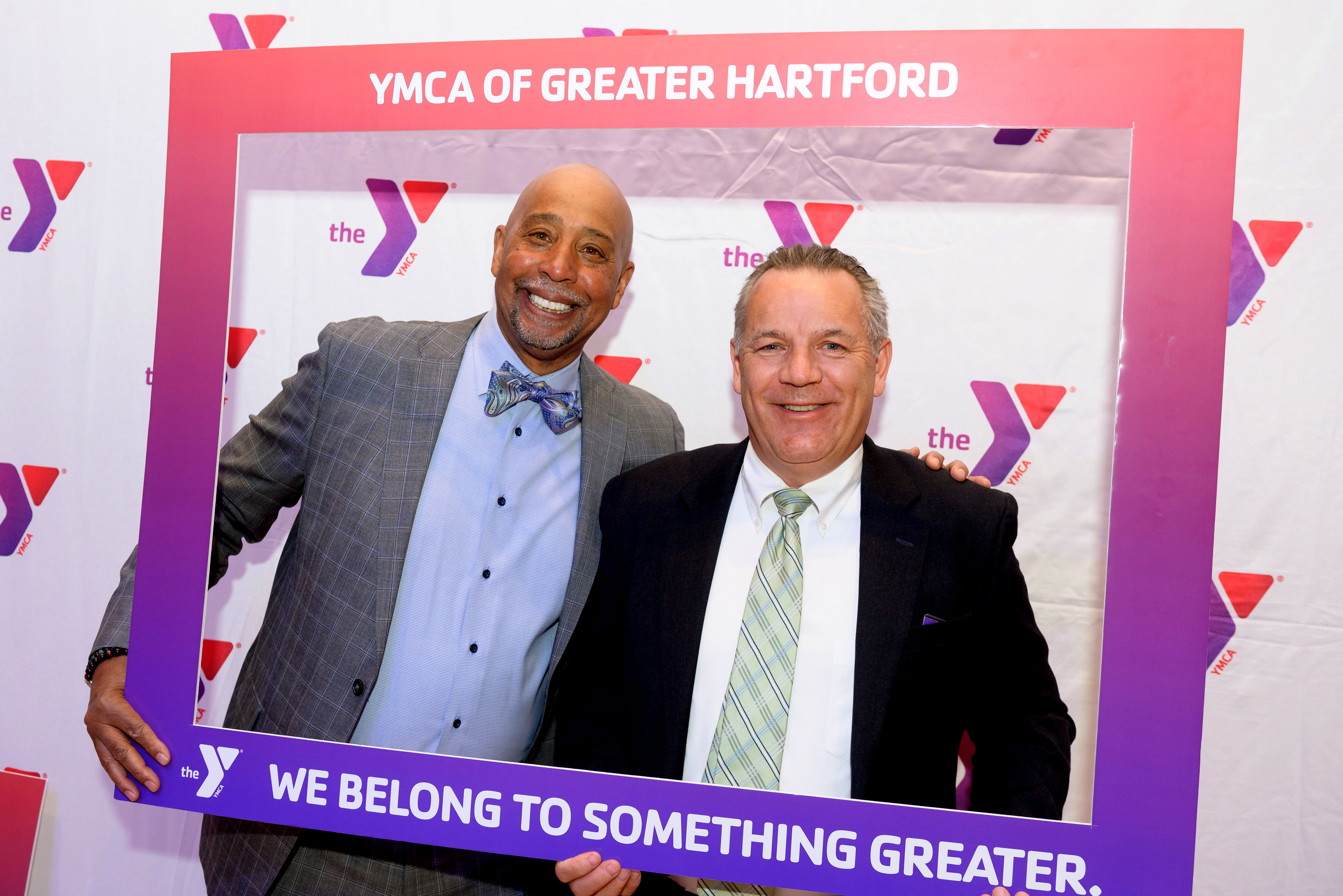 Join the board
The YMCA of Greater Hartford is governed by an Association Policy Board, and advisory boards at each of our 12 branches, who provide fiduciary oversight, philanthropic & fundraising leadership, and set strategic goals and policies.

Want to learn more about volunteering? Please complete the web form or email us at volunteer@ghymca.org and we'll get back to you as soon as we can!