Everyone should experience the joy of sports.
What's happening at your Y
 
ACTIVITY FINDER

Search for swim lessons, branch events, and other free and paid programs that require registration.

CLASS SCHEDULE

Group exercise, swim lanes, and open sports that are included with your membership.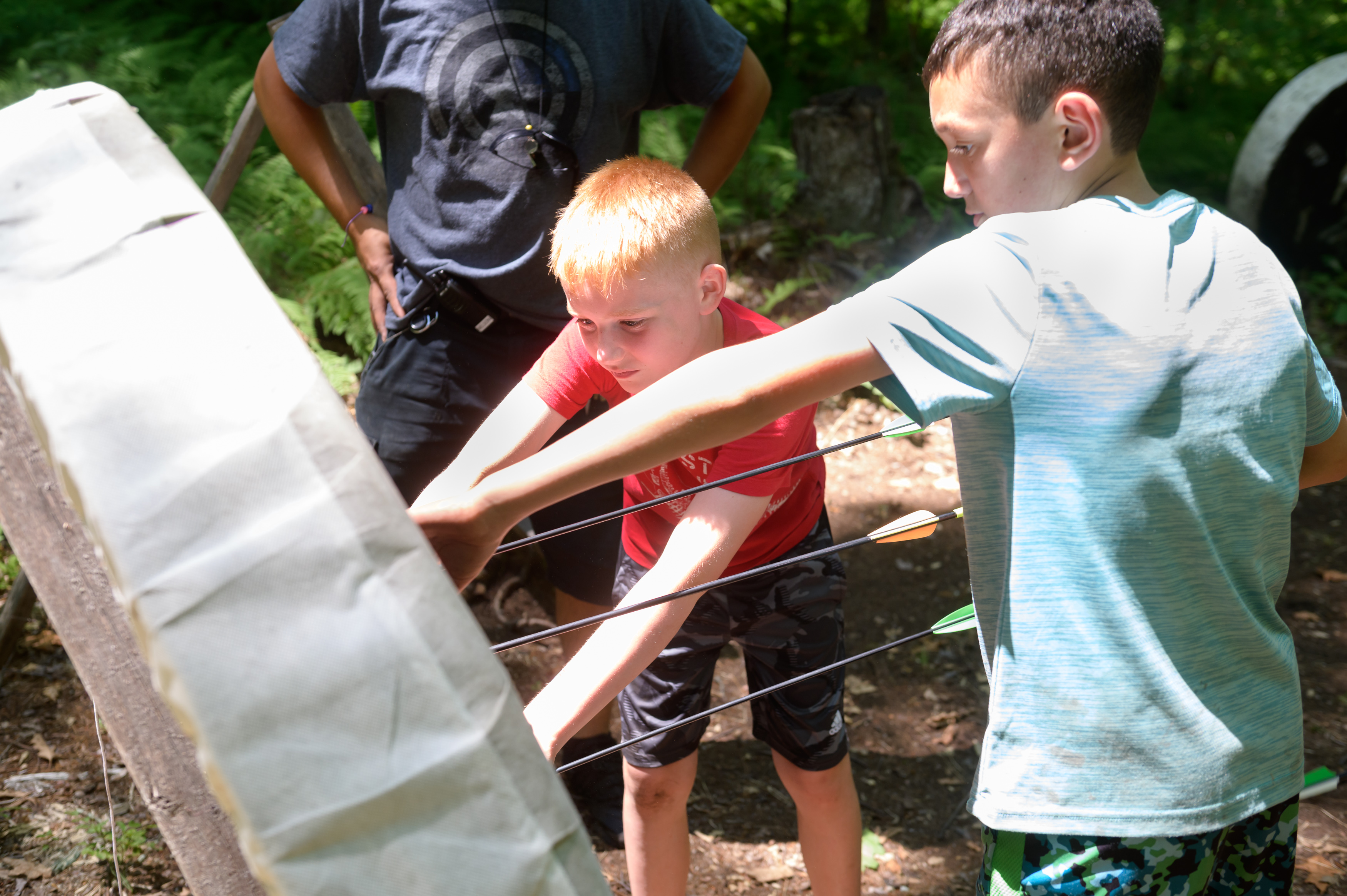 Archery
We offer classes for kids and adults! Have fun and learn to shoot with a certified Archery instructor. Students will learn proper form, technique, and terminology as well as scoring and range safety. New and experienced participants will develop and improve your skills!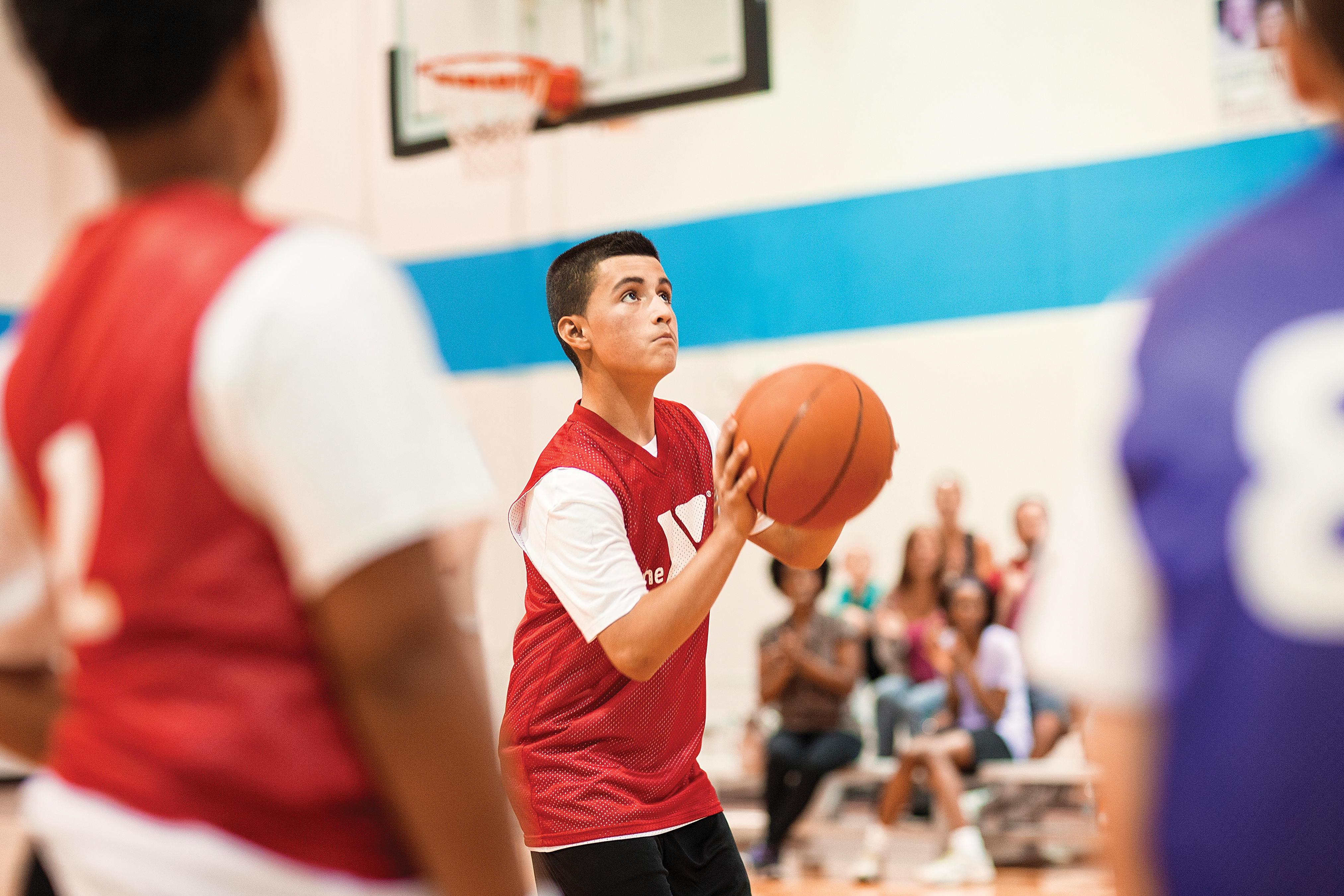 Basketball
Come to where basketball was invented in 1891! Dedicated, patient coaches use age-appropriate drills designed to teach essential skills in a fun environment. Volunteers are an essential part of the YMCA basketball program.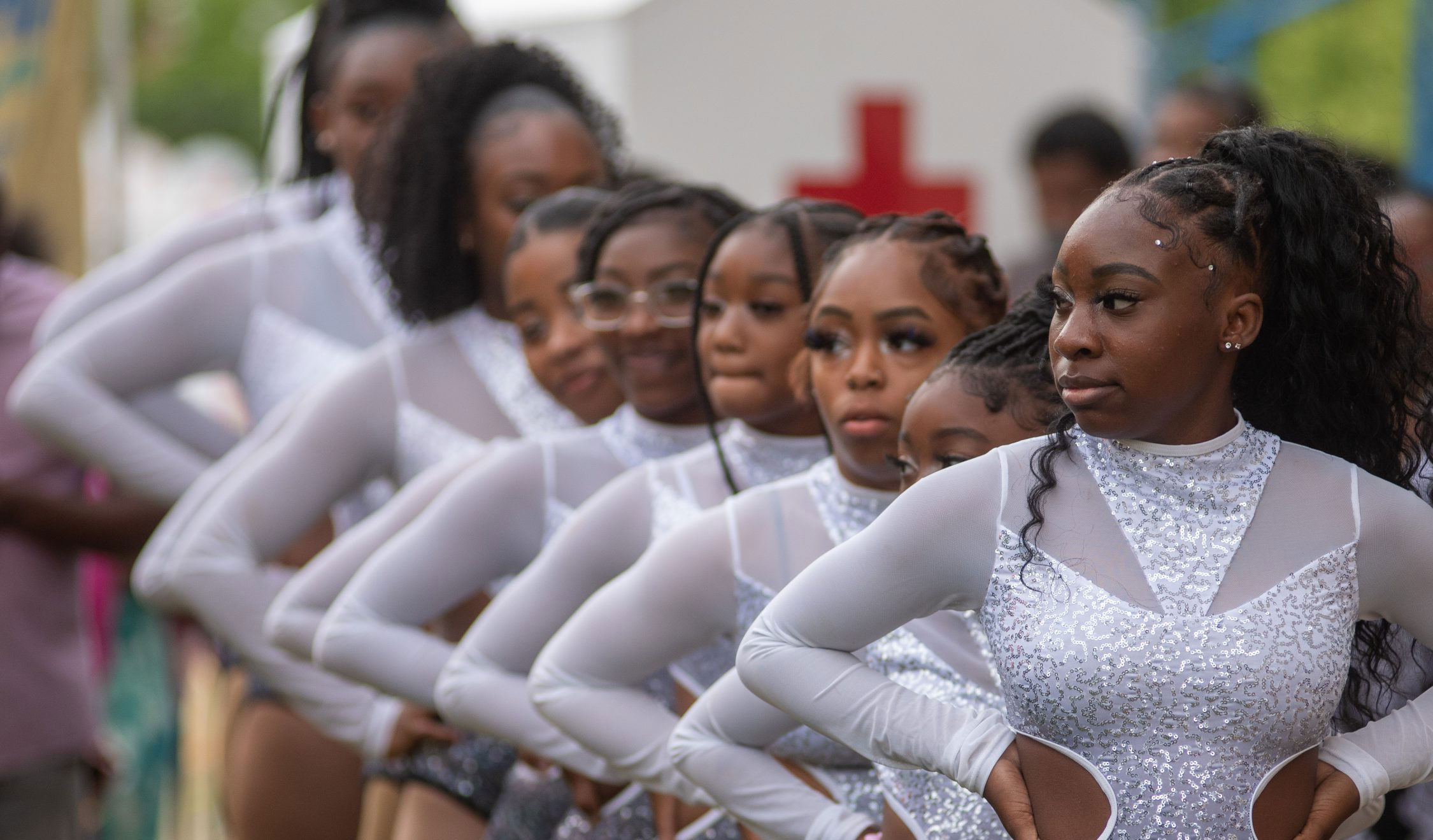 Gymnastics
Our gymnastics program provides an opportunity for your child to develop his or her coordination, flexibility, agility, confidence, and self-esteem - all while having FUN and learning values such as Caring, Honesty, Respect, and Responsibility. 

Martial Arts
Our martial arts programs build coordination, balance, discipline, and mental concentration. Martial Arts also provide an outstanding alternative for those who may not do as well in team sports—giving them the chance to excel in a specialized activity while increasing their physical abilities and concentration skills.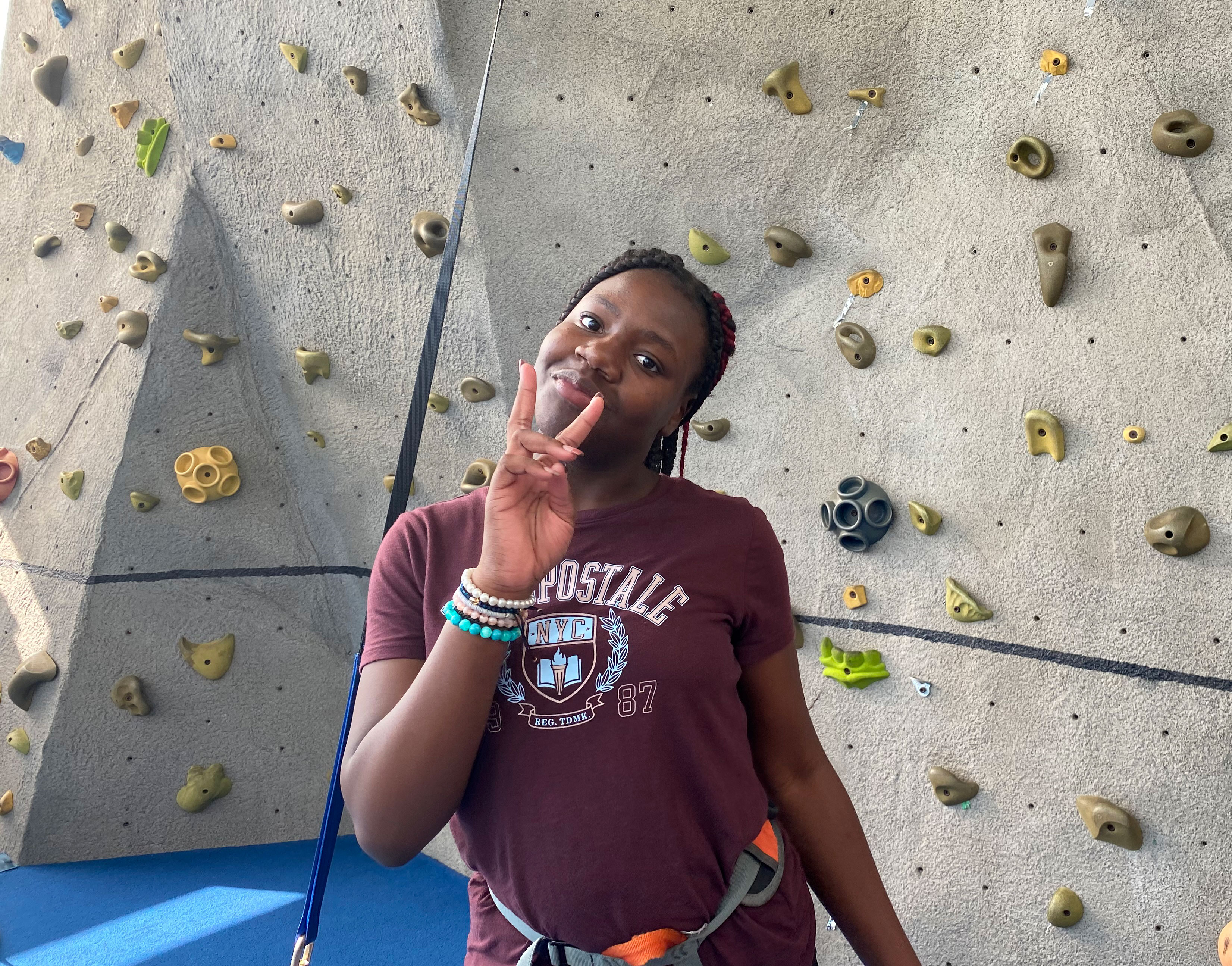 Rock Climbing
Traverse our rock walls! We offer free climb time as well as classes and teams.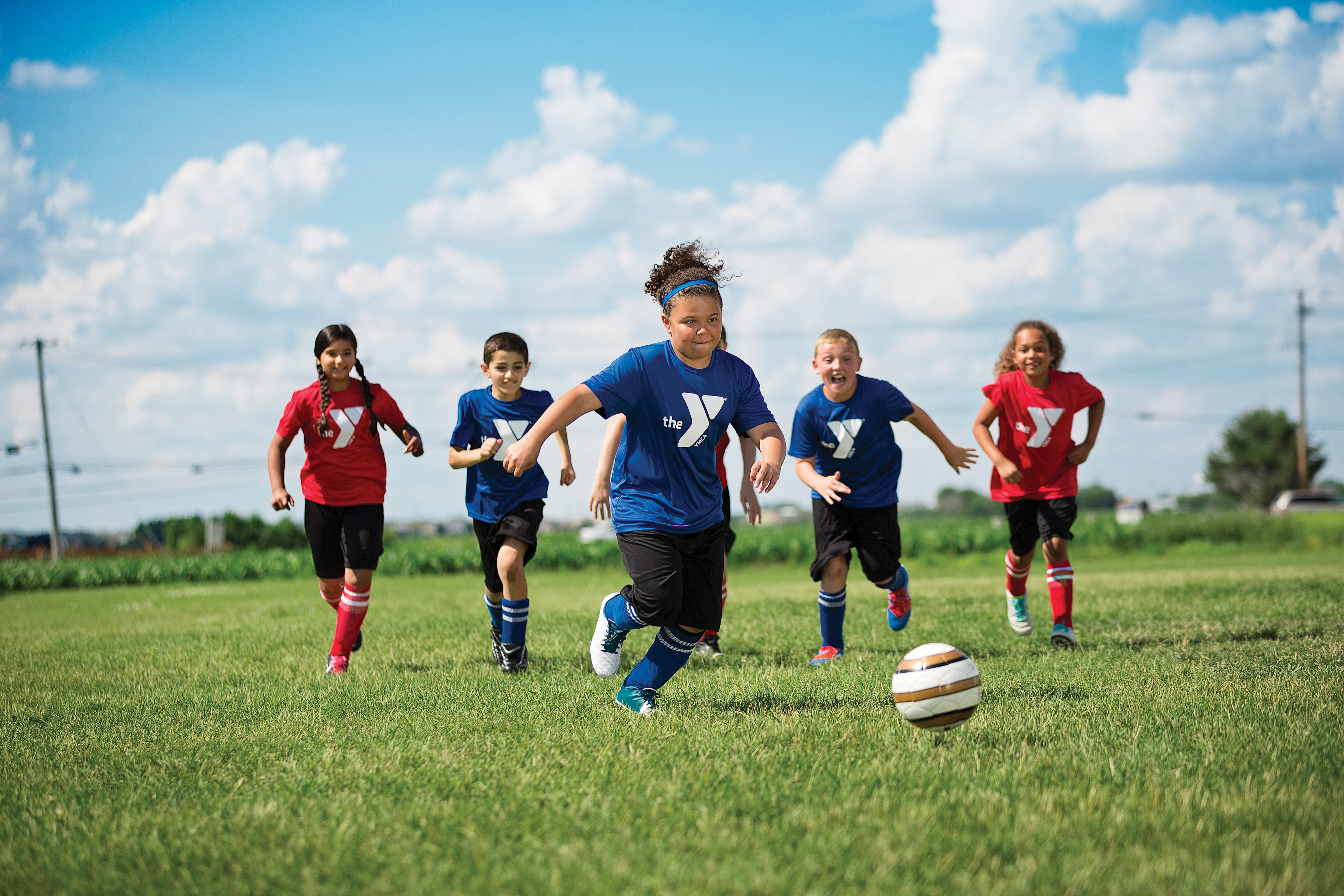 Soccer
Designed to encourage participation and having fun, kids are taught basic game skills such as trapping, dribbling, passing, and shooting as well as goalie skills.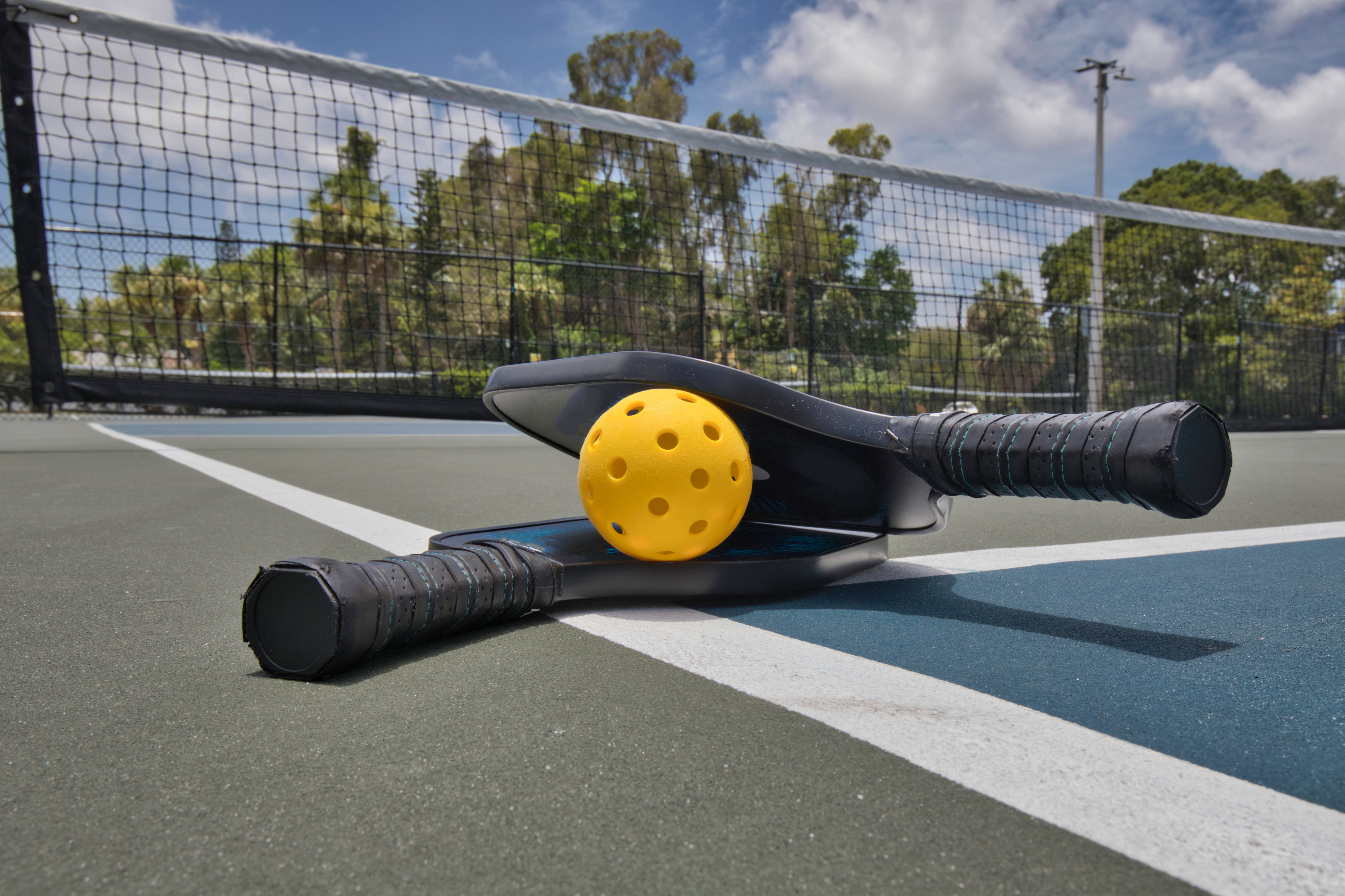 Pickleball
Pickleball is a paddle sport that combines the elements of tennis, ping pong, and badminton.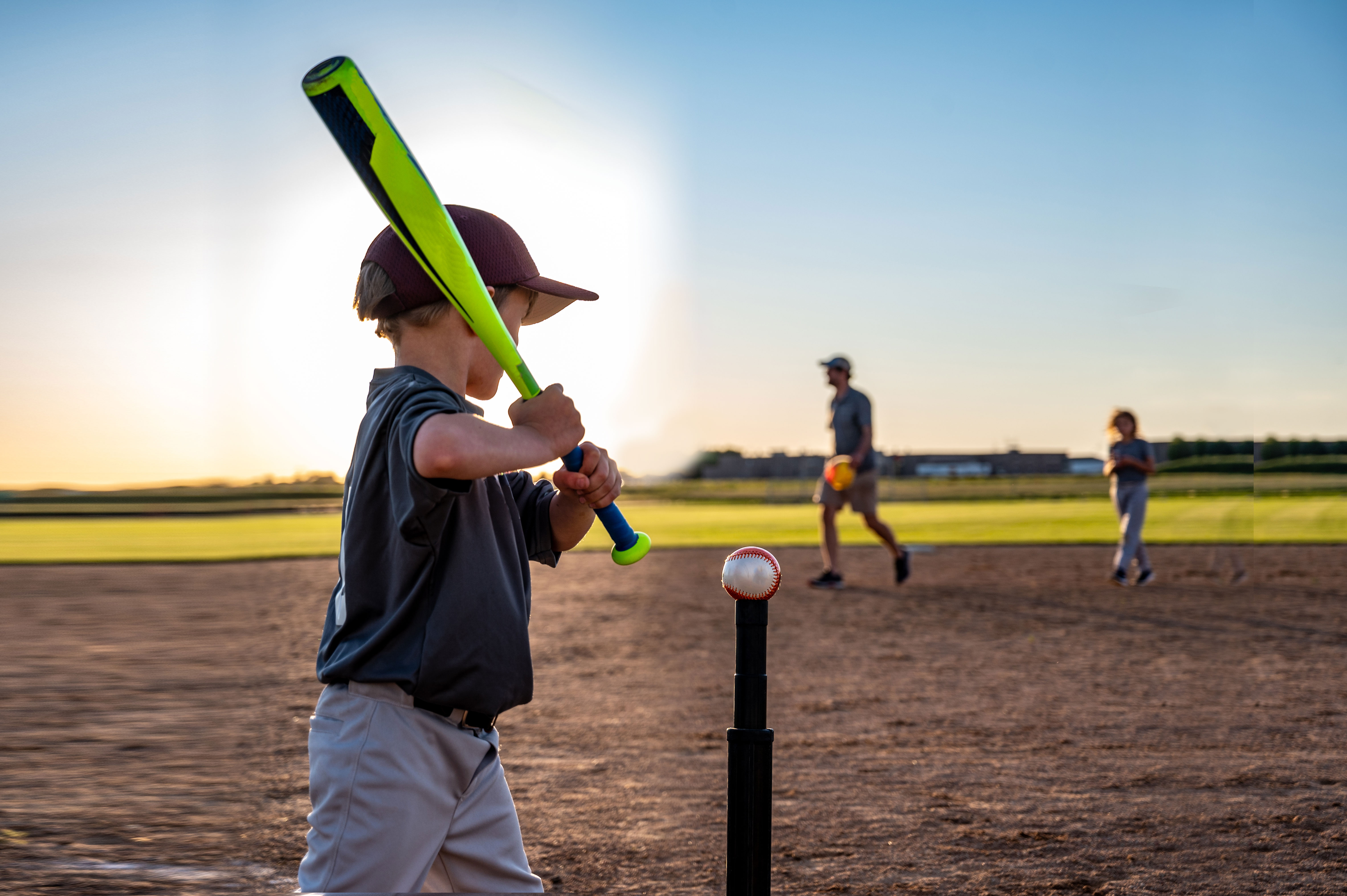 T-Ball
Our T-ball programs help children learn basic skills of baseball such as batting, catching, throwing, and the rules of the game.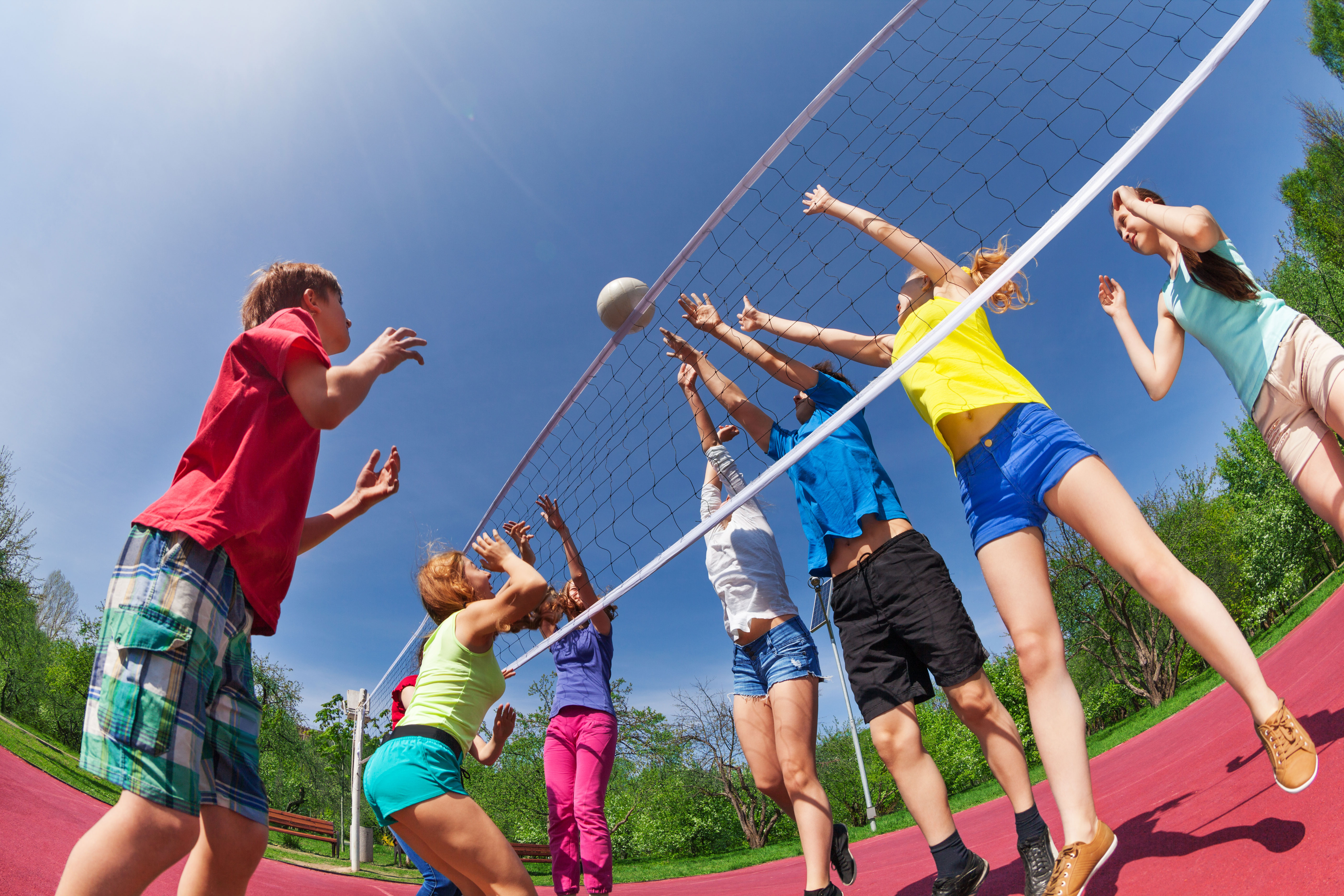 Other Sports & Recreation
We offer a wide variety of sports at our branches including parkour, horseback riding, volleyball, and badminton.