Why join the Y?
Hundreds of Group Exercise Classes each week, Before & After School Care, Indoor, Heated Swimming Pools, Personal Training, Small Group Training,
… and of course, a great community!
*Just pay prorated monthly membership fee. Normal monthly billing begins in November. New Members Only.
Membership Benefits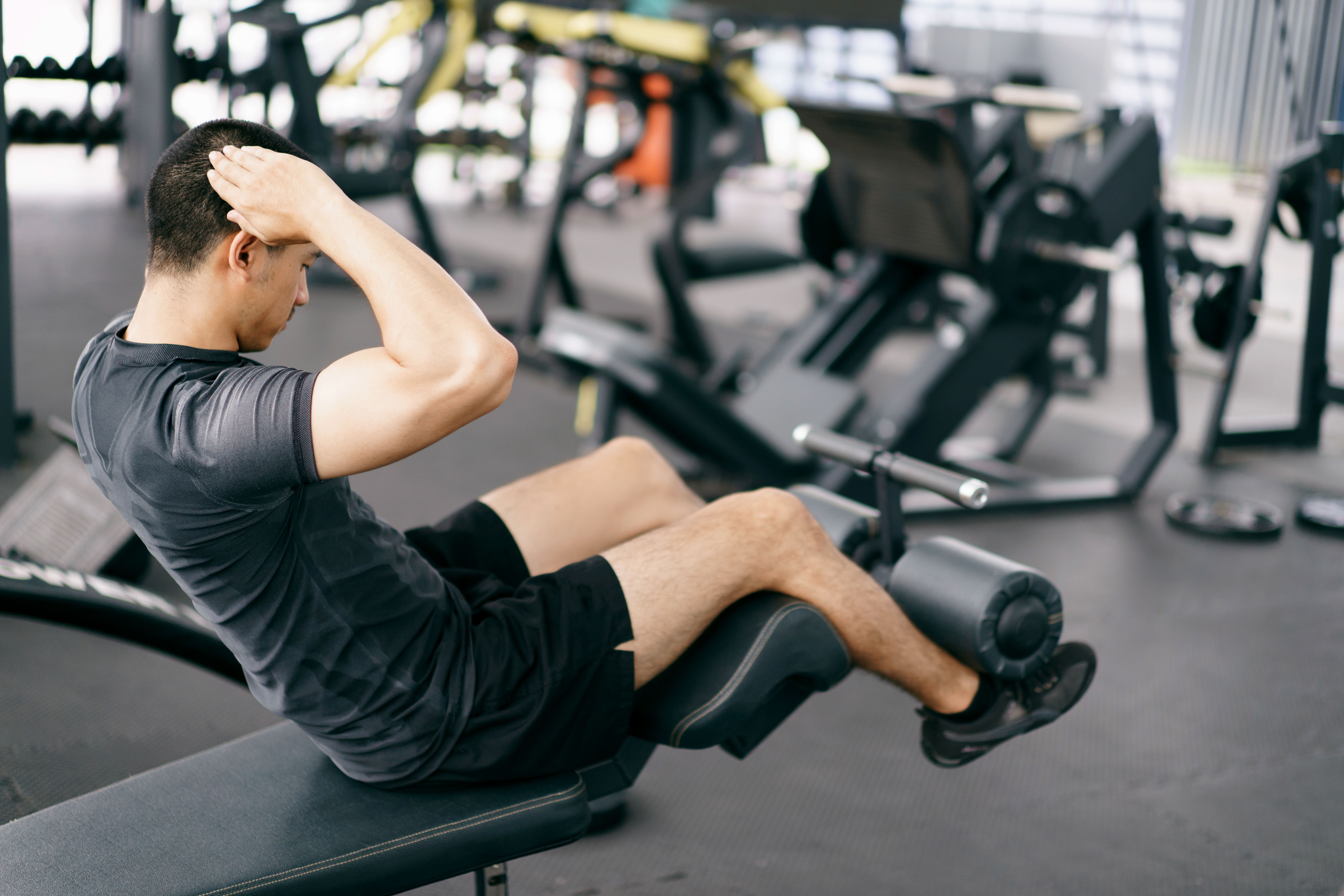 Unlimited Access
Membership includes unlimited access to all YMCA of Greater Hartford locations, which include state-of-the-art equipment, fitness studios, and indoor heated swimming pools.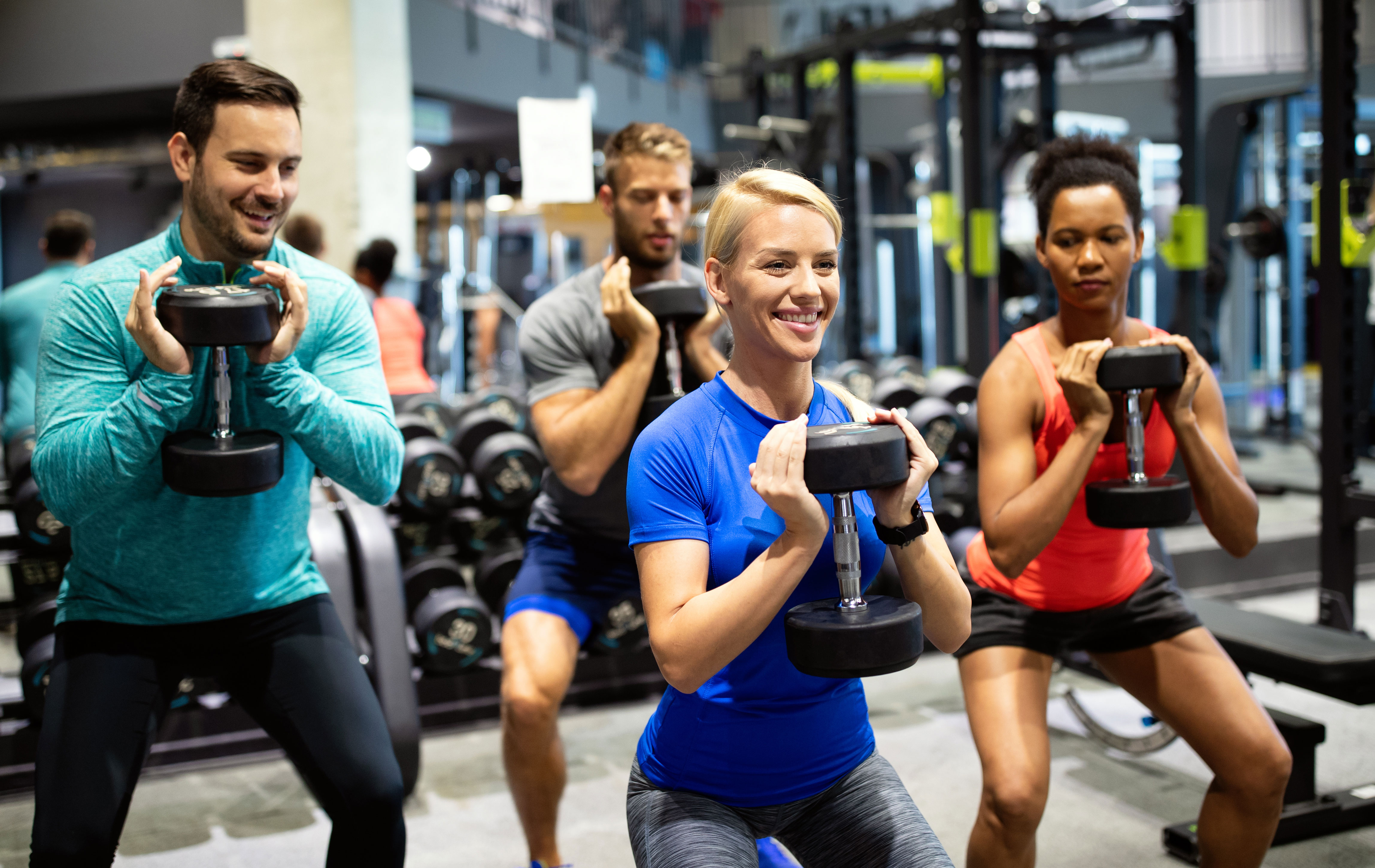 Group Exercise Classes
Water aerobics to strength training, your membership includes access to hundreds of live group exercise classes each week.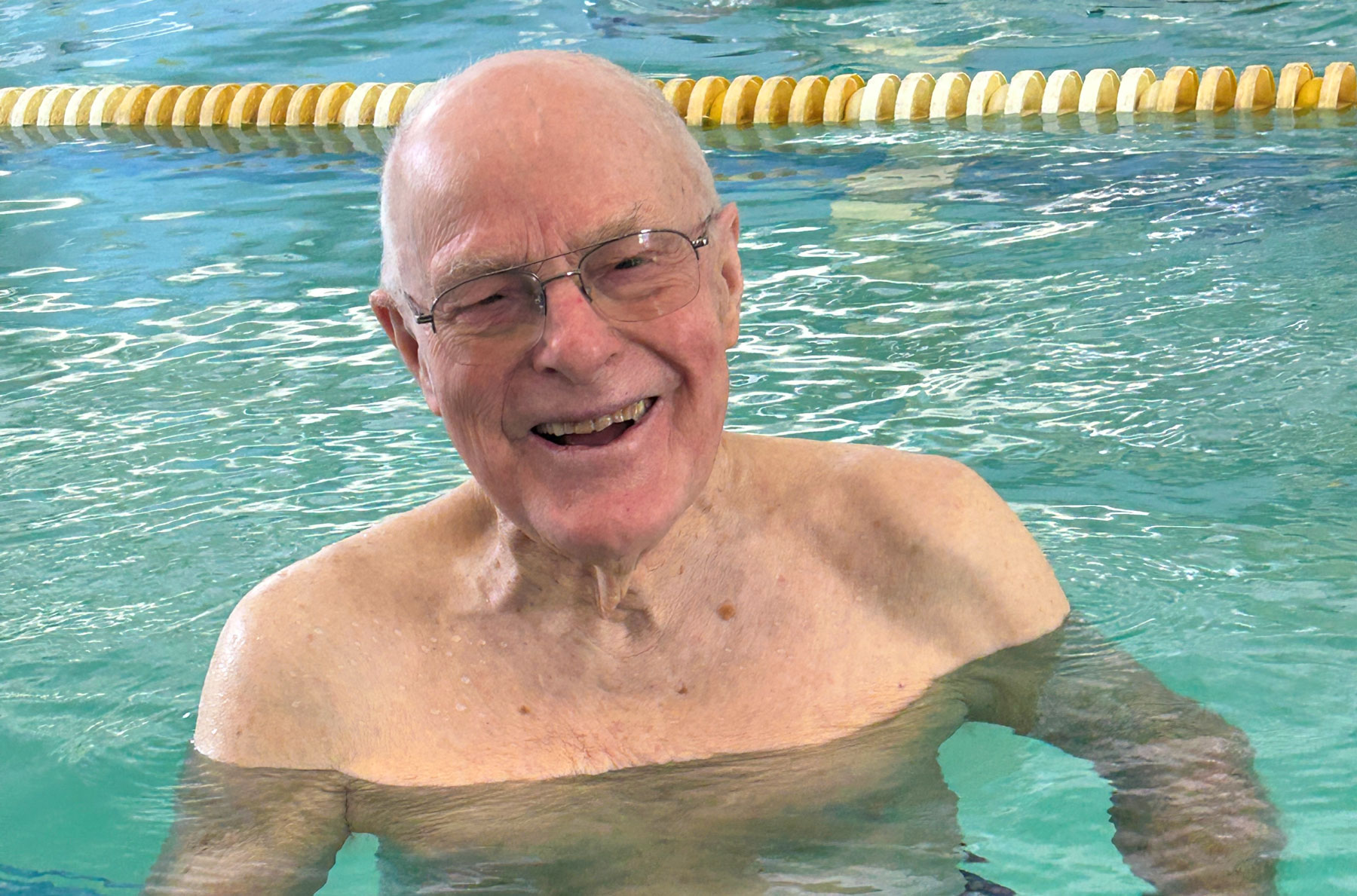 Free Membership
Free membership for our members that are 90+ years of age. Use promo code at checkout: 2023Senior90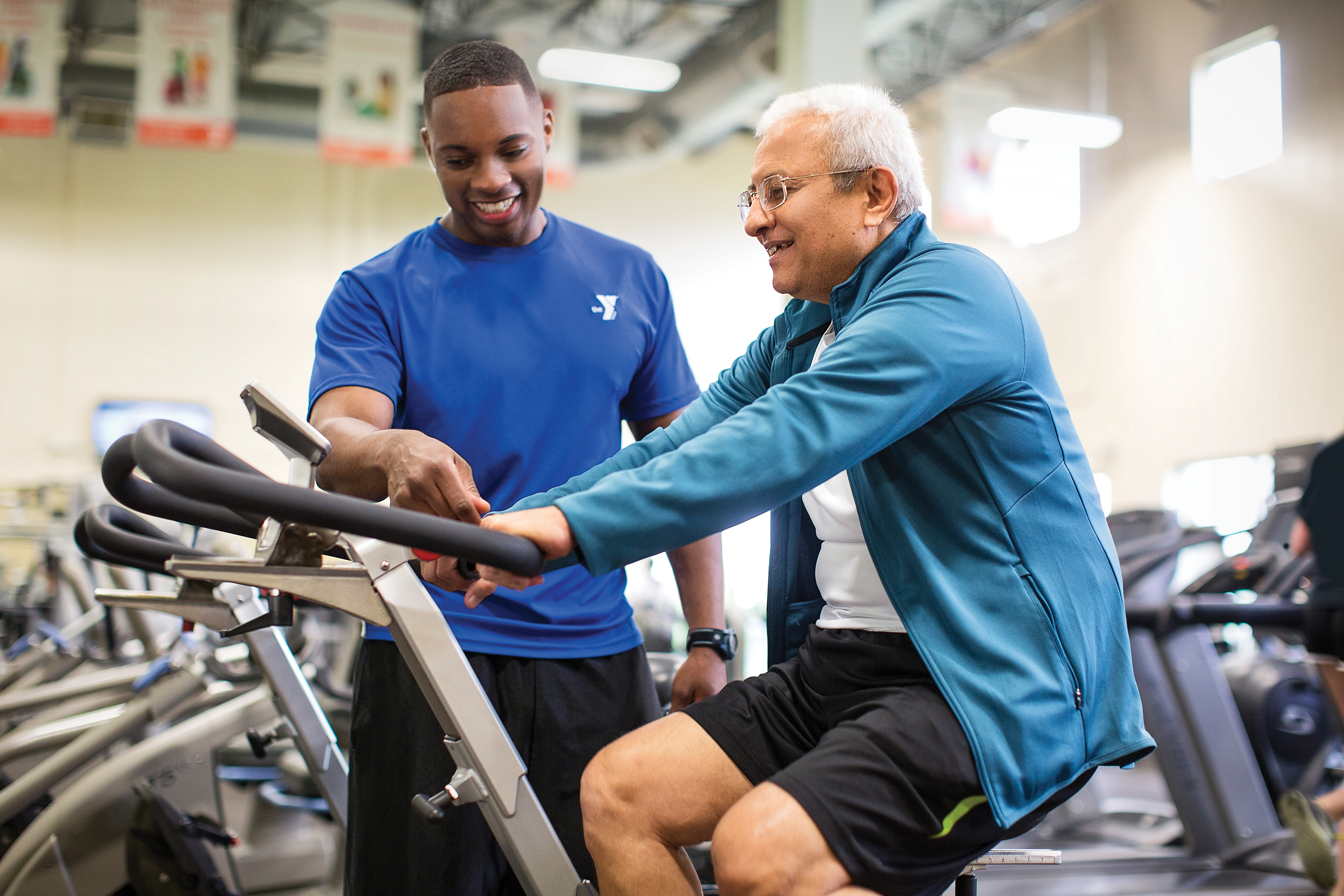 Personal Training
Get one-on-one attention and a great workout with our Certified Personal Trainers!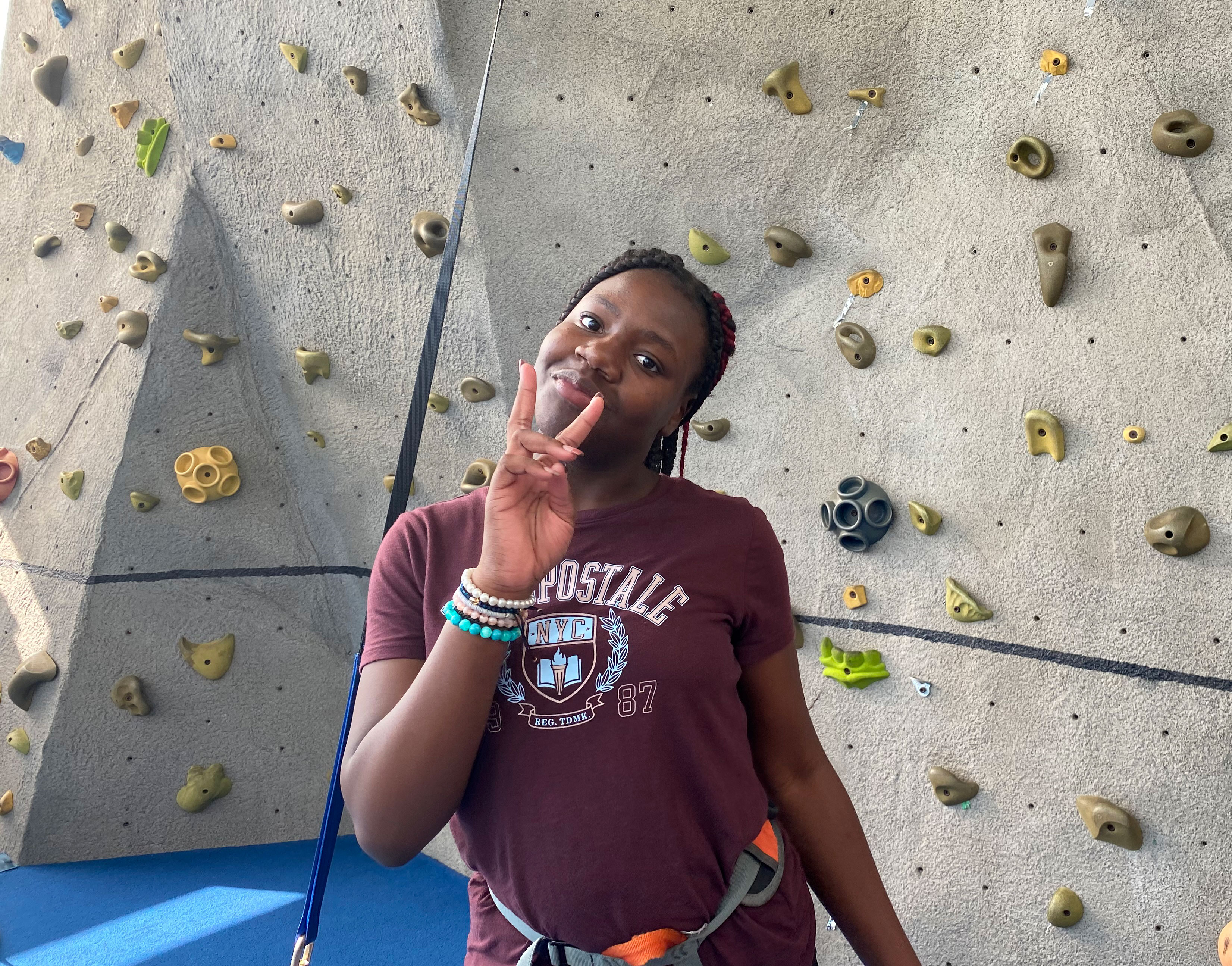 Rock Walls
Climbing classes offered starting at age 4 through middle school with competitive climbing team for youth, and open climb hours for kids and adults.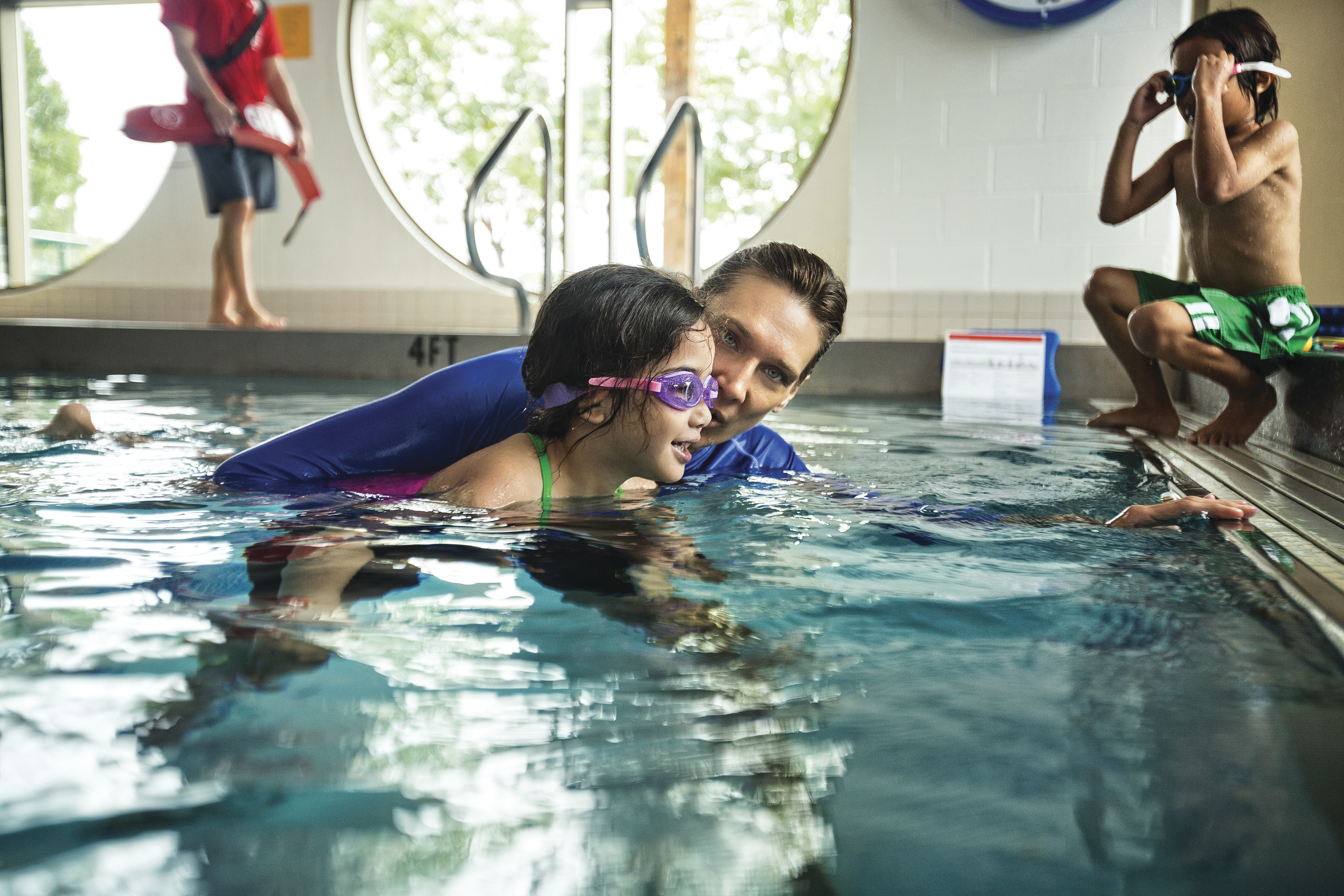 Indoor Pools
Private and semi-private swimming lessons, aquatic exercise programs for all fitness levels, competitive swimming programs and teams, and American Red Cross Lifeguard Training Programs
And no contracts… ever!
We'll never lock you into contracts or make you pay for a year-long membership up front.
Membership Forms & Information
*If you have Silver Sneakers or Renew Active, please contact your branch's Welcome Center for membership information.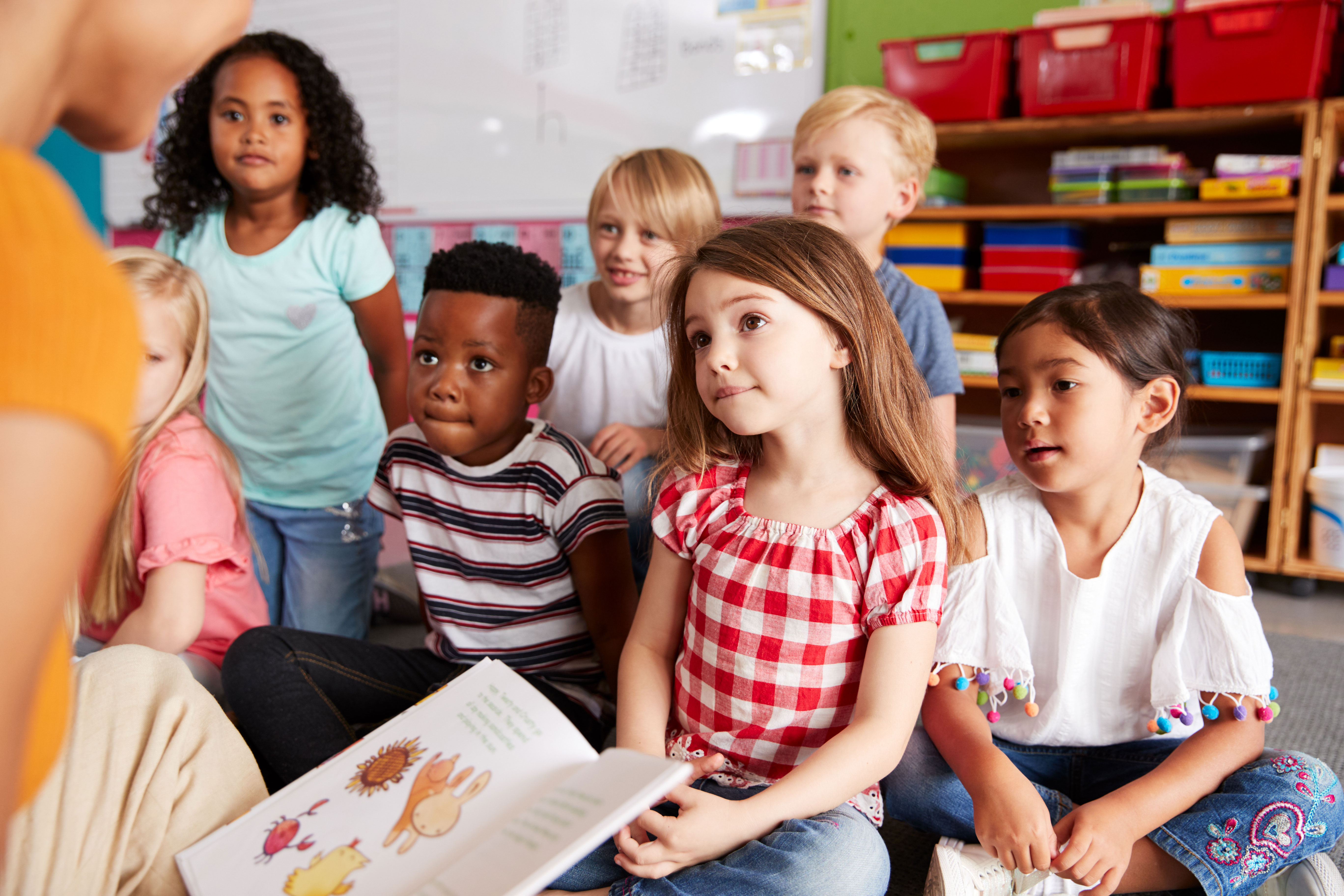 Financial Assistance
Assistance is granted based on the need demonstrated by household income and/or extenuating circumstances. How to apply:
Download Financial Assistance Application
Complete application and then email, fax, mail, or drop off at one of our Welcome Centers

Along with your completed application, present your MOST recent pay stub and Federal Income Tax Return to the Member Service Center at your local branch.
You will be notified by e-mail, phone or mail as soon as action is taken on your application. Once notified, you will have 14 business days to meet with a YMCA representative to make final arrangements.
We strive to serve the entire community by providing financial assistance, which is determined by an individual applicant's needs.
The money used to fund this program is made possible by charitable donations made by friends and members to the
YMCA's Annual Campaign