97 Salmon Brook Street Granby, CT 06035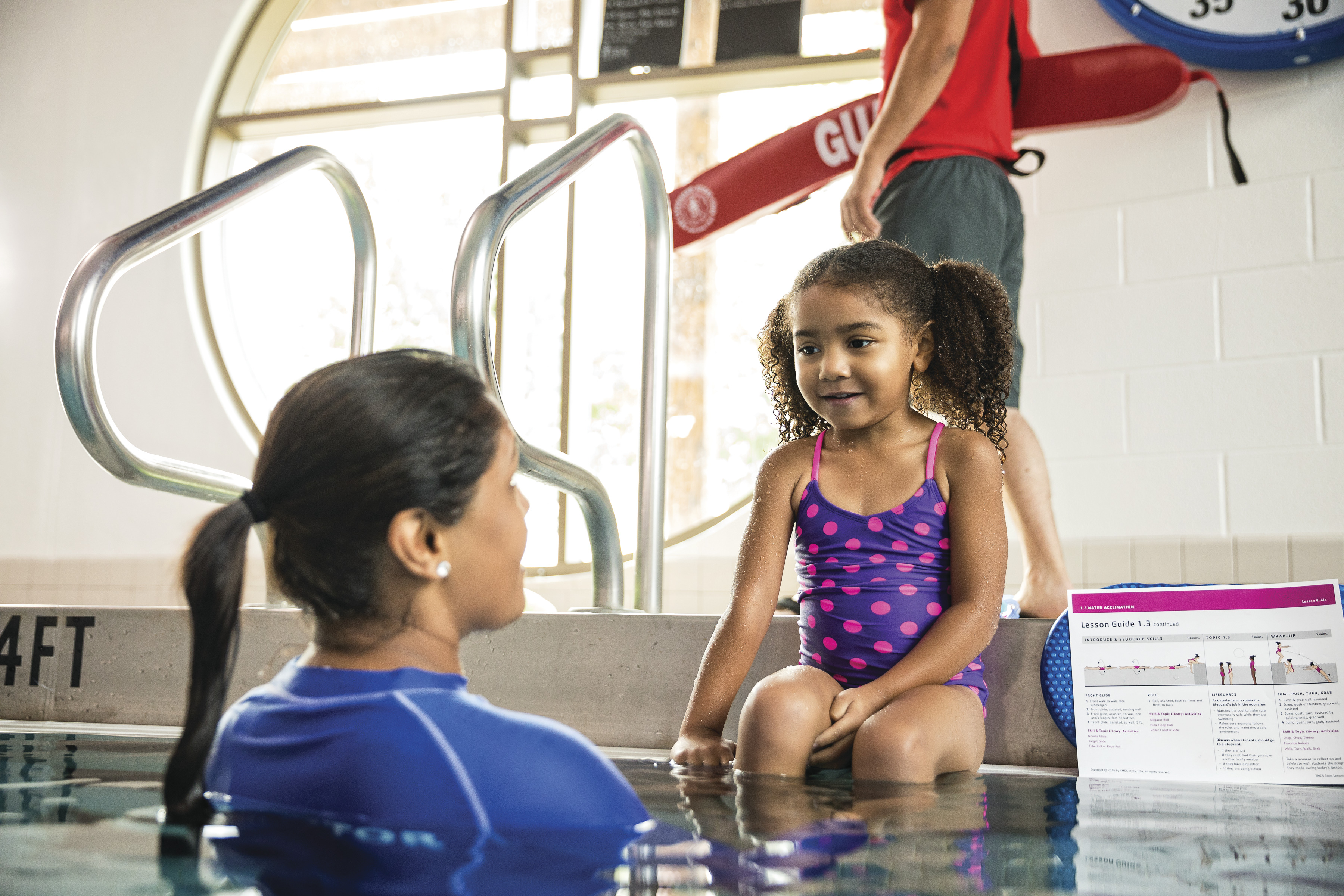 Swim Lessons for your Child
Build lifelong skills in a safe environment!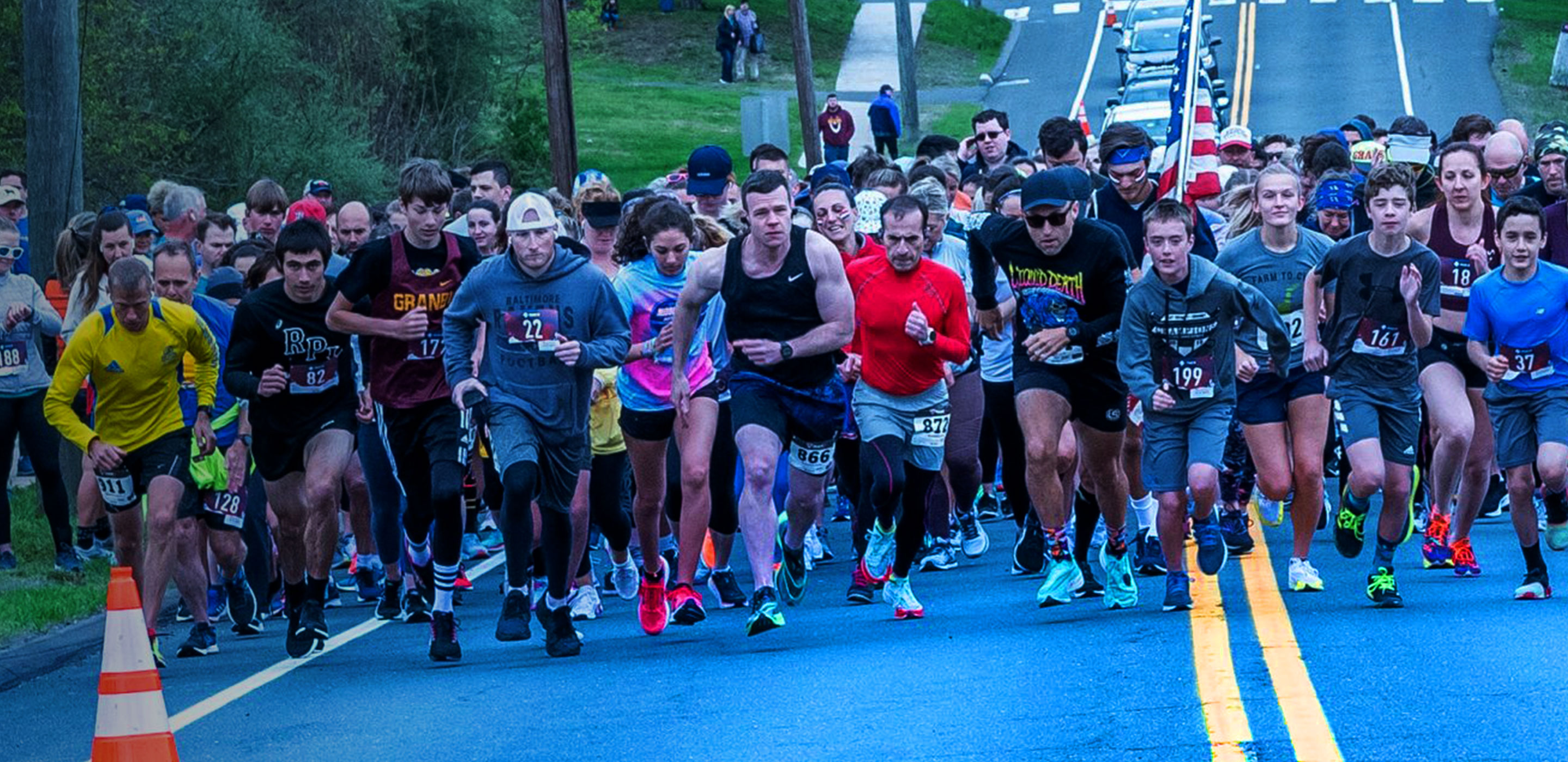 53rd Annual Granby Road Race Photos and Results!
Check out the results and photos from the event! A thank you to all sponsors and volunteers who made the 53rd Annual Road Race a great success.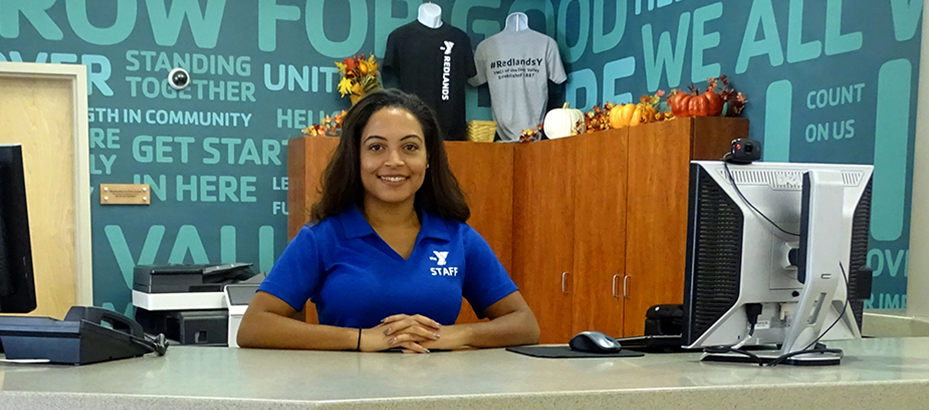 Become a Member
With expert support from our instructors, trainers and staff, we're here to help transition your health & wellness goals into the new year.
Programs Offered at Farmington Valley YMCA
Branch Amenities
Boxing Studio/Cycle Studio/Mind-Body Studio
Group Exercise Studio & Classes
Gymnasium & Indoor Courts
SCHEDULES, GUIDES & TEAMS FOR FARMINGTON VALLEY
Activity Finder
Search for swim lessons, branch events, and other free and paid programs that require registration.
or
Search Classes at Farmington Valley YMCA
Group exercise, swim lanes, and open sports that are included with your membership.