Camp Jewell and Camp Woodstock, the YMCA of Greater Hartford's premier overnight camps, promote independence, builds critical social skills, and raises youth's self-esteem. 
Camp Jewell and Camp Woodstock focus their programs on relationship building, helping kids make quality friendships that will last a lifetime because they are founded on the principle values of caring, honesty, respect and responsibility.
Camp Jewell offers two-week sessions. Camp Woodstock offers a variety of session lengths, starting with 1-week sessions. Multiple session registration is also available at both camps for kids who want an extended sleep away camp experience.
Both camps also offer Leaders in Training, Counselors in Training, and Jr. Counselor programs for teens.
DID YOU KNOW?
YMCA of Greater Hartford family members get a discount on overnight camp! If you have a family membership, you get $175 off for 1 week, or $350 off for 2 weeks! The discount is per child, and can be applied for as many weeks of camp as you sign up for!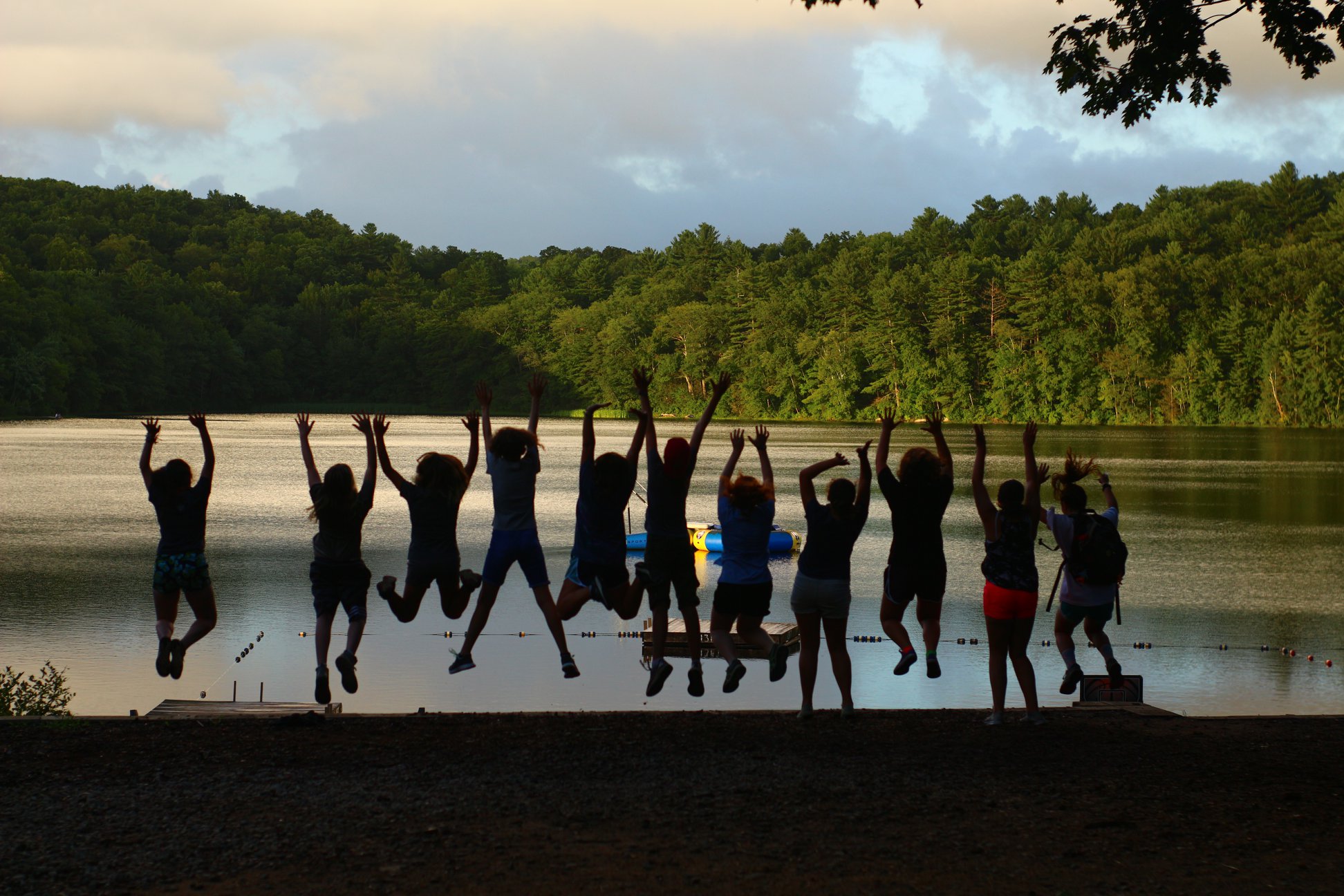 Camp Woodstock
Camp Woodstock, located in the northeast or "quiet" corner of the state, boasts a traditional overnight camp experience that is both intimate and rustic.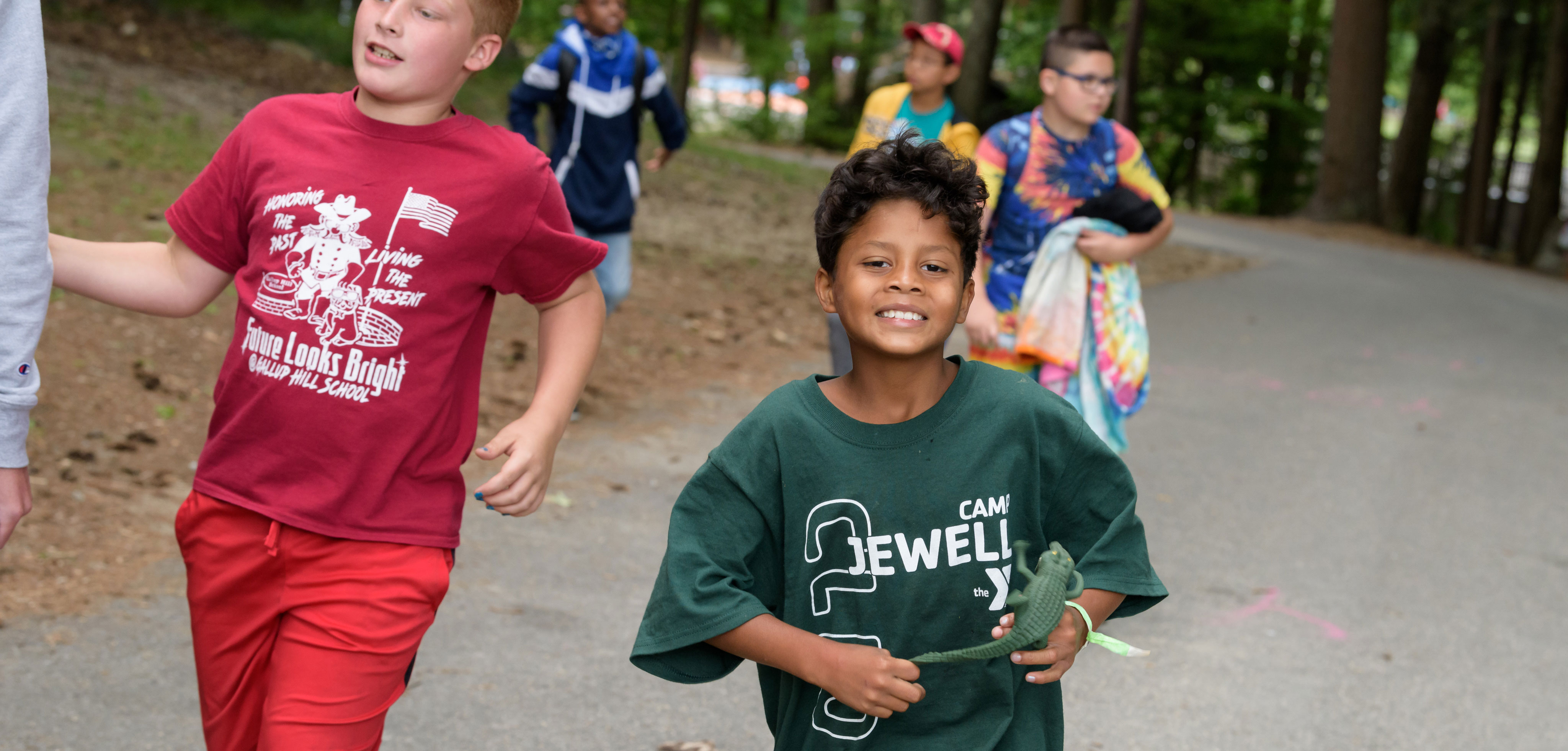 Camp Jewell
Camp Jewell, in the northwest corner of Connecticut, offers a dynamic camp community with a wide variety of activity choices and specialty camps, including an equestrian riding camp known as Ranch Camp.