Indian Valley Family YMCA
11 Pinney Street Ellington, CT 06029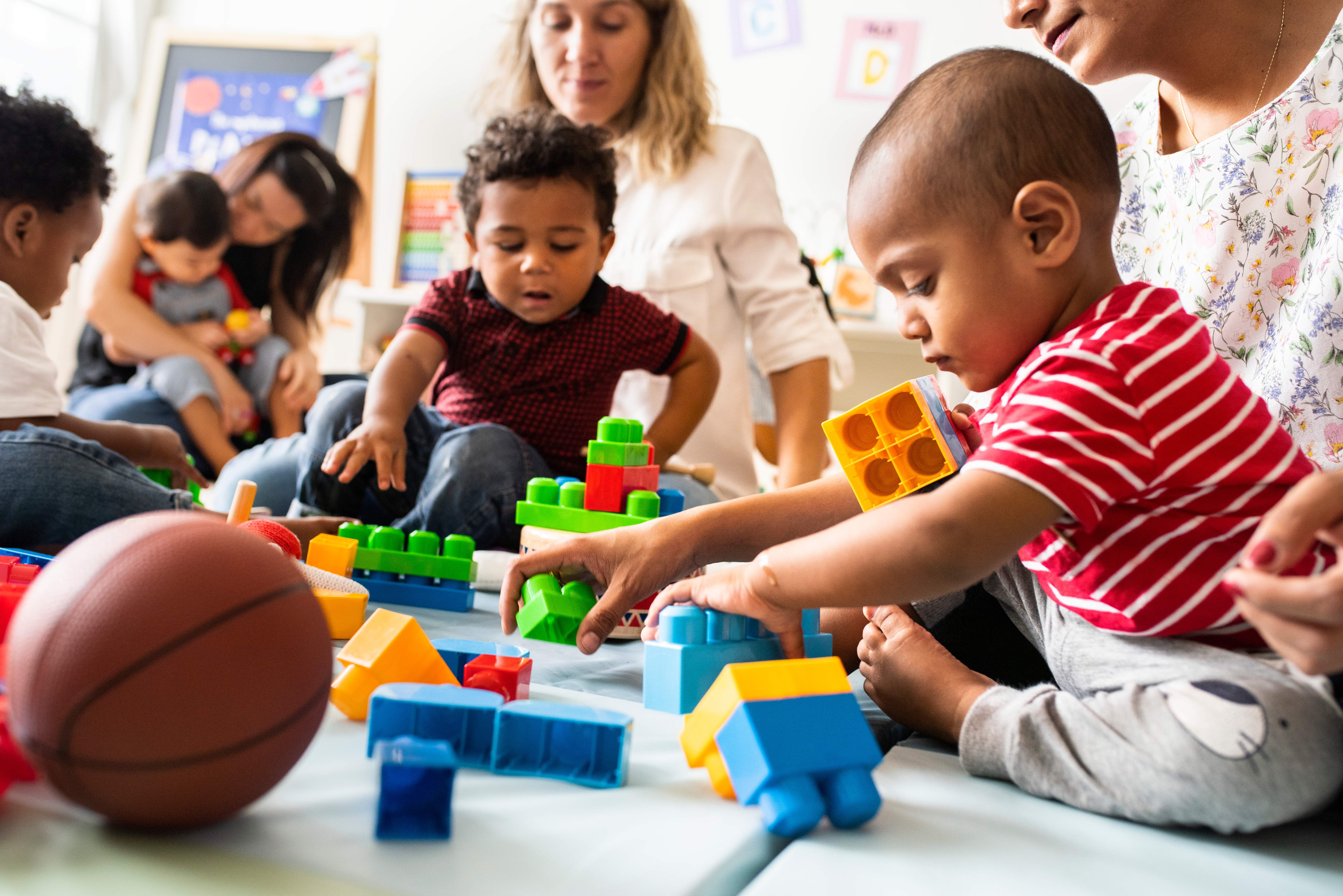 Child Care
Infant, toddler, and preschool programming runs through age 5, and before/after school for elementary school students.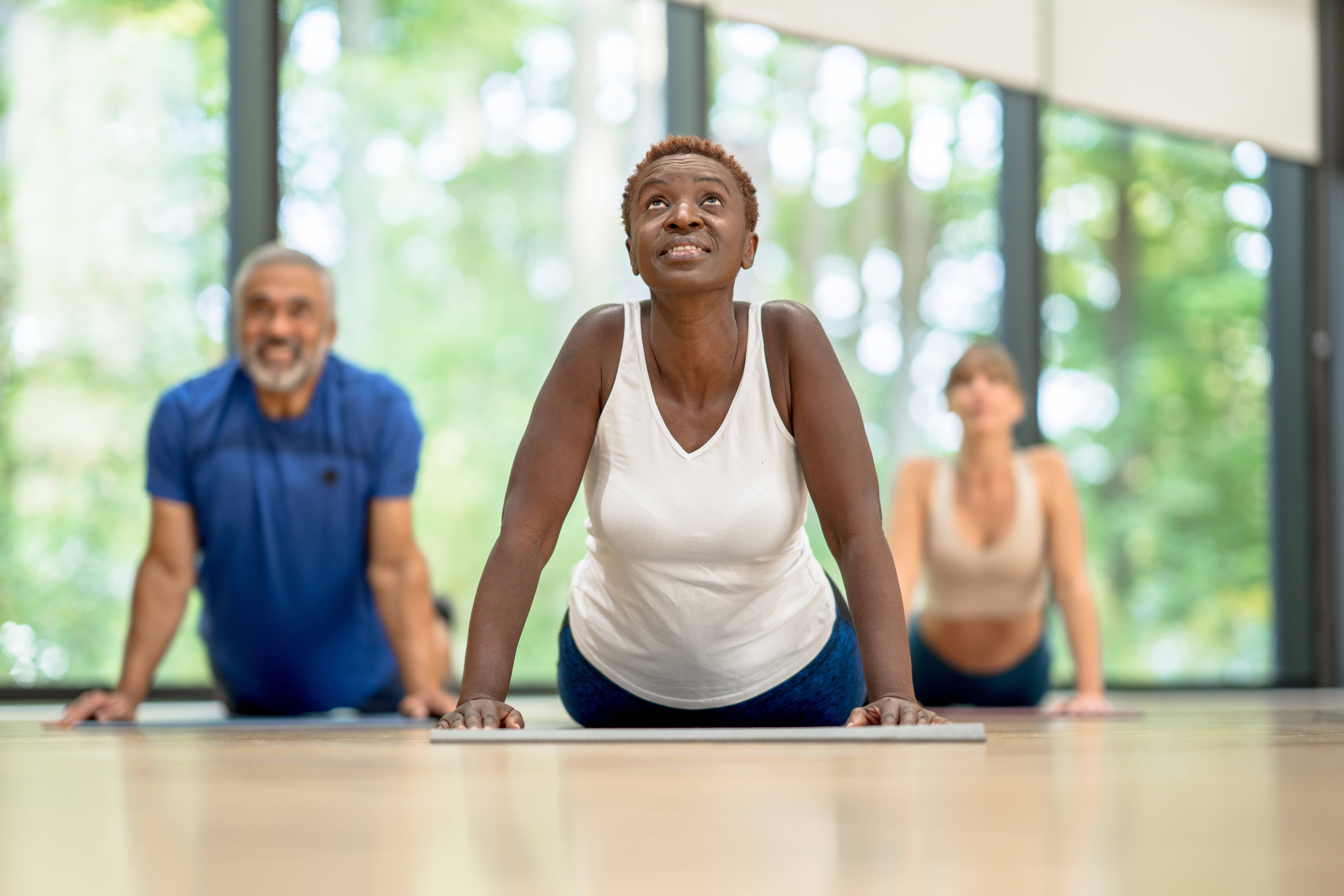 Senior Fitness
Programs designed for older adults seeking to improve their cardiovascular health, strength and flexibility.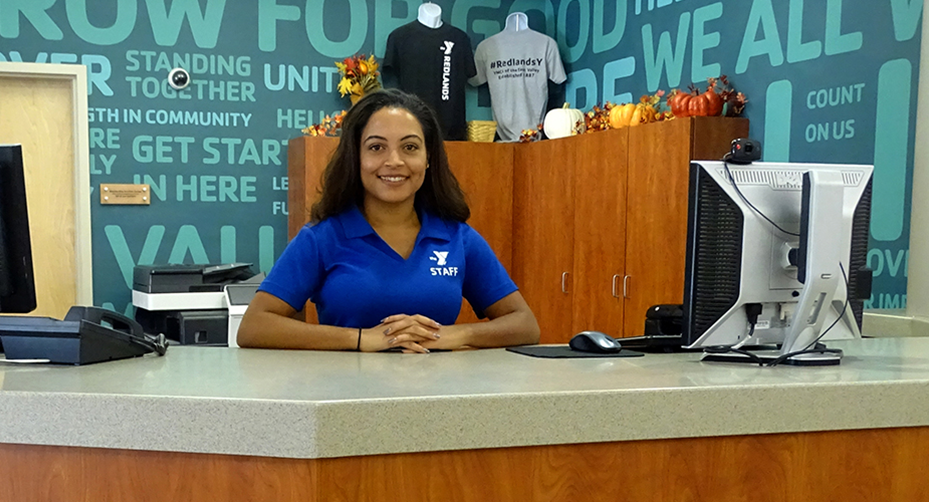 BECOME A MEMBER
With expert support from our instructors, trainers and staff, we're here to help transition your health & wellness goals into the new year.
Programs Offered at Indian Valley YMCA
Branch Amenities
Boxing Studio/Cycle Studio/Mind-Body Studio
ECHN Rehabilitation – Physical & Occupational
Group Exercise Studio & Classes
Activity Finder
Search for swim lessons, branch events, and other free and paid programs that require registration.
or
Search Classes at Indian Valley Family YMCA
Group exercise, swim lanes, and open sports that are included with your membership.