Hale YMCA Youth & Family Center
9 Technology Park Drive Putnam, CT 06260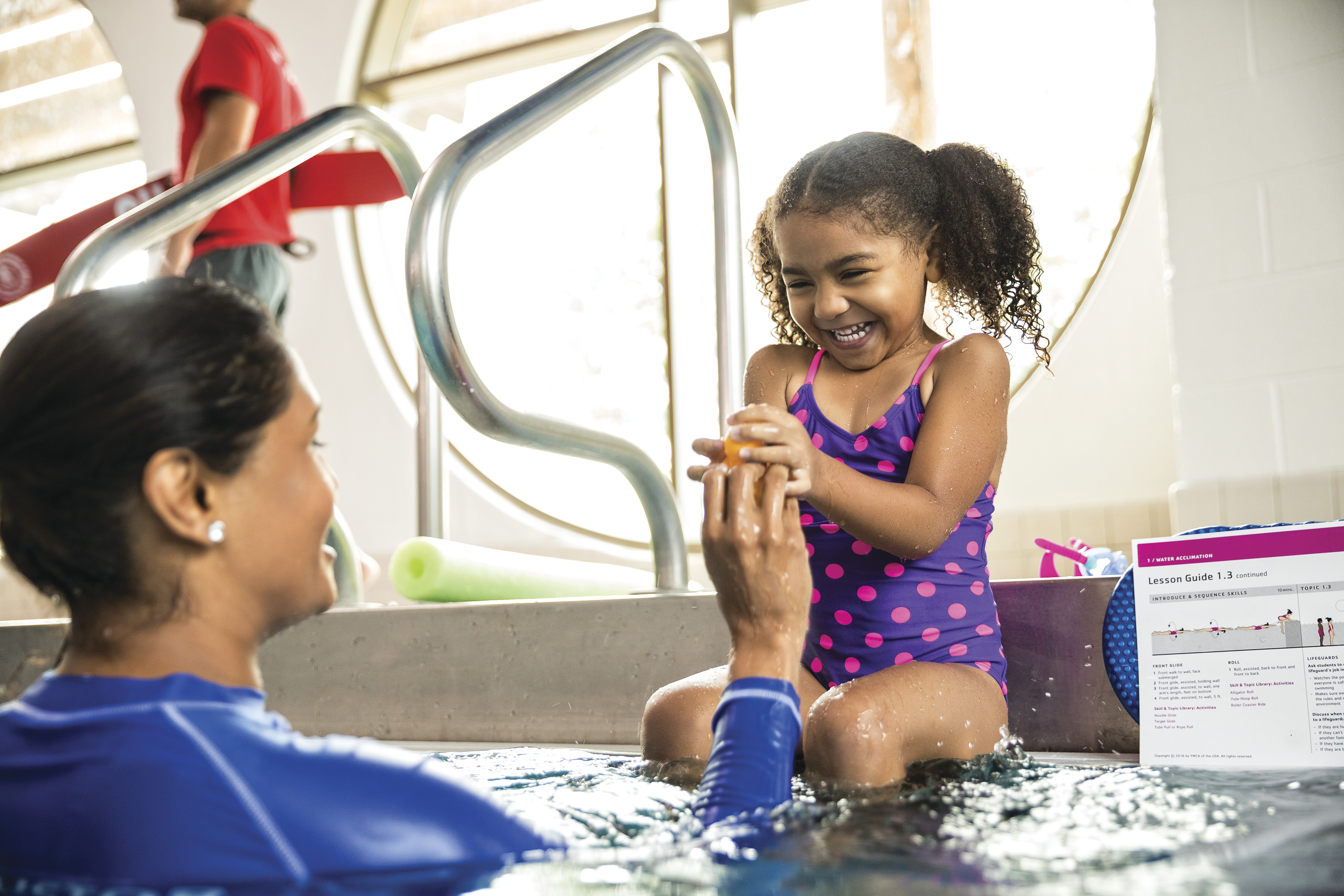 Swim Lessons at the Y
We teach children progressive lessons starting at just 6 months old, and go all the way through adulthood.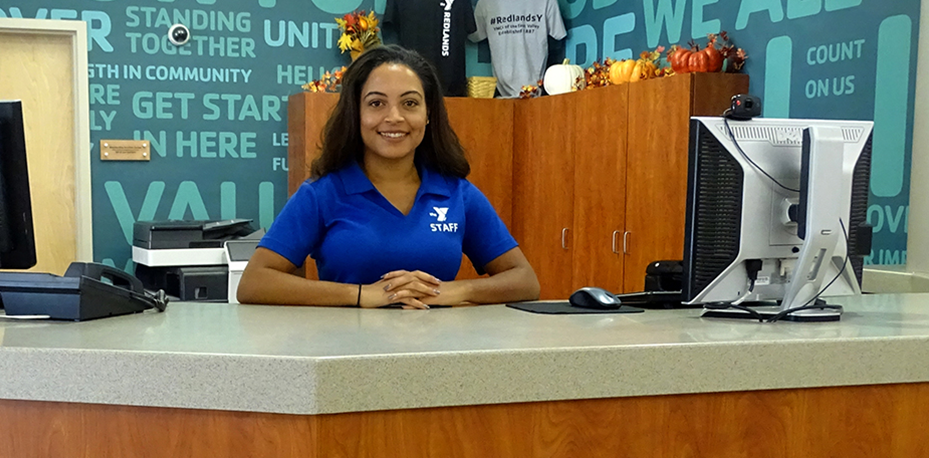 Become A Member
With expert support from our instructors, trainers and staff, we're here to help transition your health & wellness goals into the new year.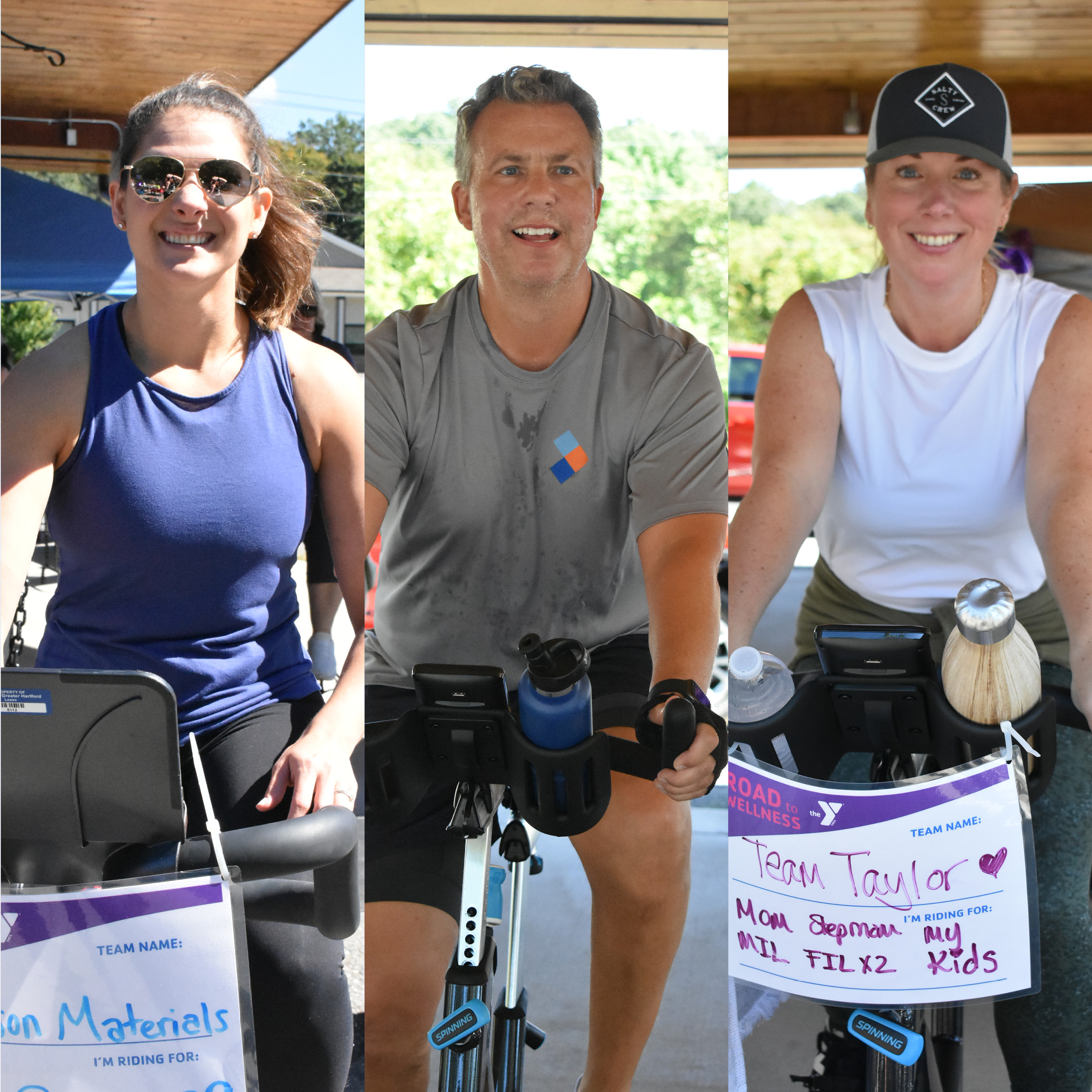 Road to Wellness
A fundraising event to help fund programs, such as LIVESTRONG®. Helping hundreds of local cancer survivors on their road to wellness.
Programs Offered at Hale YMCA Youth & Family Center
Branch Amenities
Boxing Studio/Cycle Studio/Mind-Body Studio
Group Exercise Studio & Classes
Gymnasium & Indoor Courts
Schedules & Guides for Hale YMCA Youth & Family Center
Activity Finder
Search for swim lessons, branch events, and other free and paid programs that require registration.
or
Search Classes at Hale YMCA
Group exercise, swim lanes, and open sports that are included with your membership.