EXPERIENCE THE PASSION of GYMNASTICS AT THE Y
Gymnastics is a sport for a lifetime and the YMCA is here to help fuel your love no matter your experience level or age.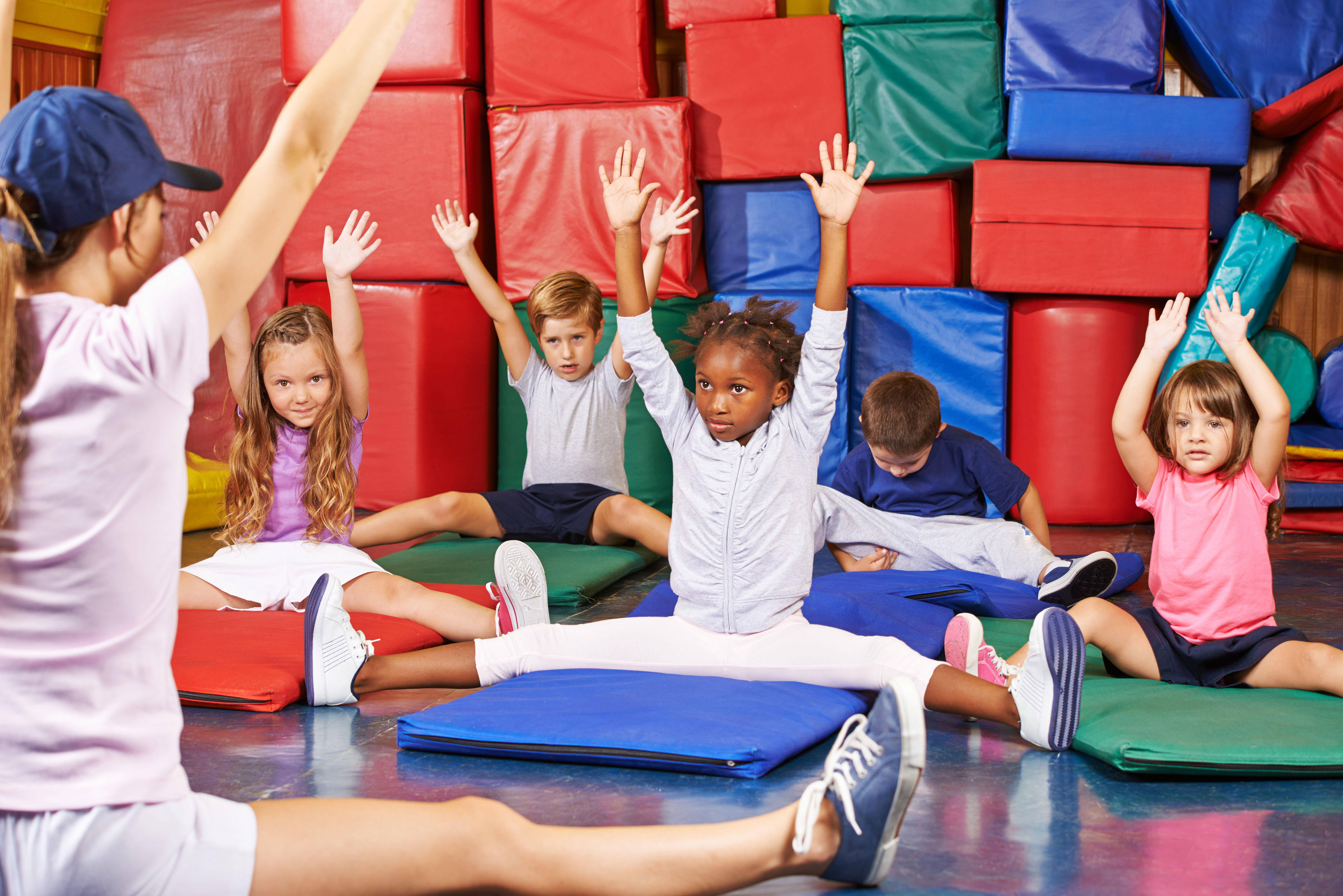 Farmington Valley Gymnastics
We serve children, starting with parent-child through high school. We also offer a competitive team program. Programs area held at the Farmington Valley YMCA (97 Salmon Brook Street, Granby).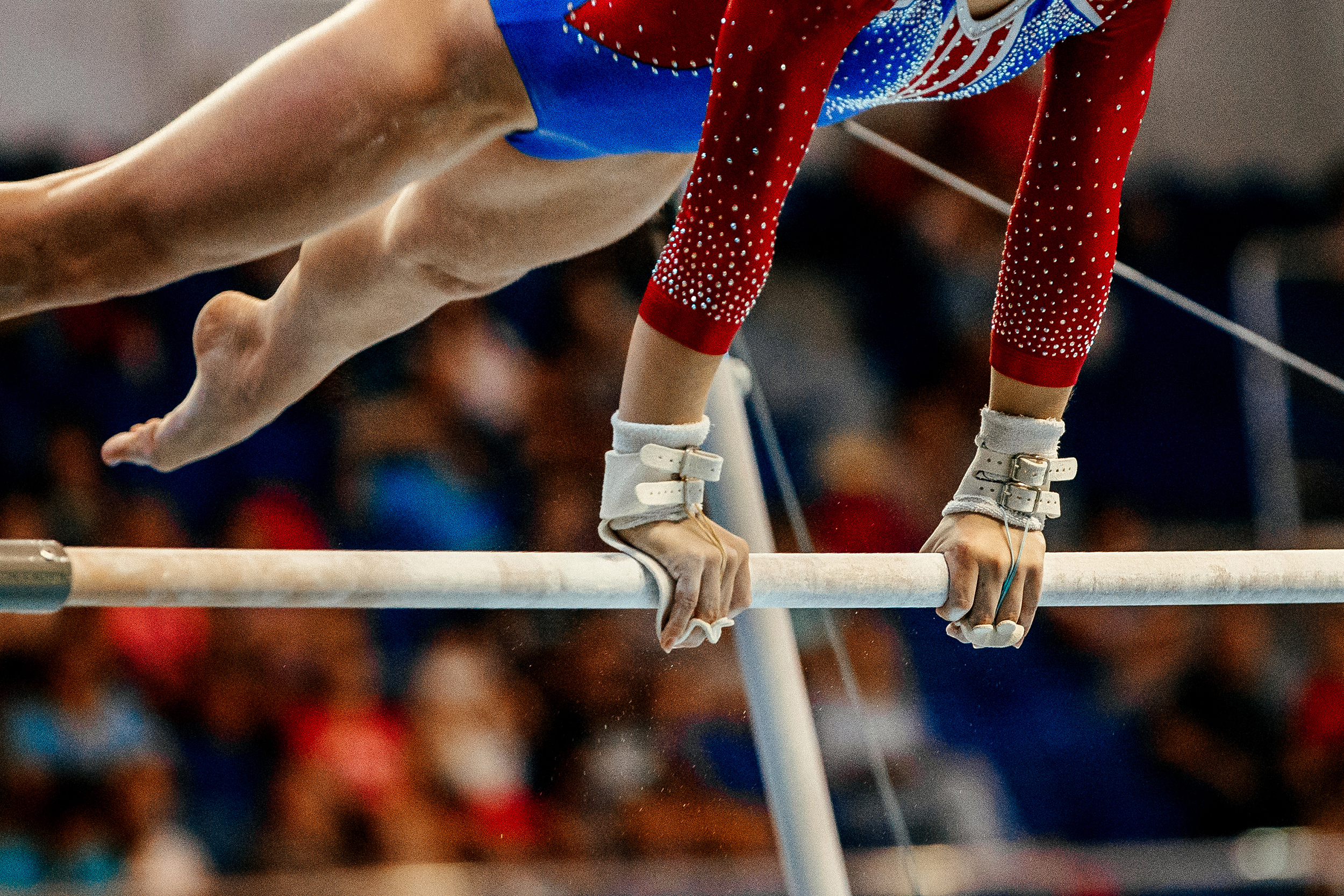 Glastonbury Gymnastics Team
The Glastonbury Parks & Rec Junior Olympic Competitive Team participates in YMCA tournaments! Call us or contact Parks & Rec for more info.