Wilson-Gray YMCA Youth & Family Center
444 Albany Avenue Hartford, CT 06120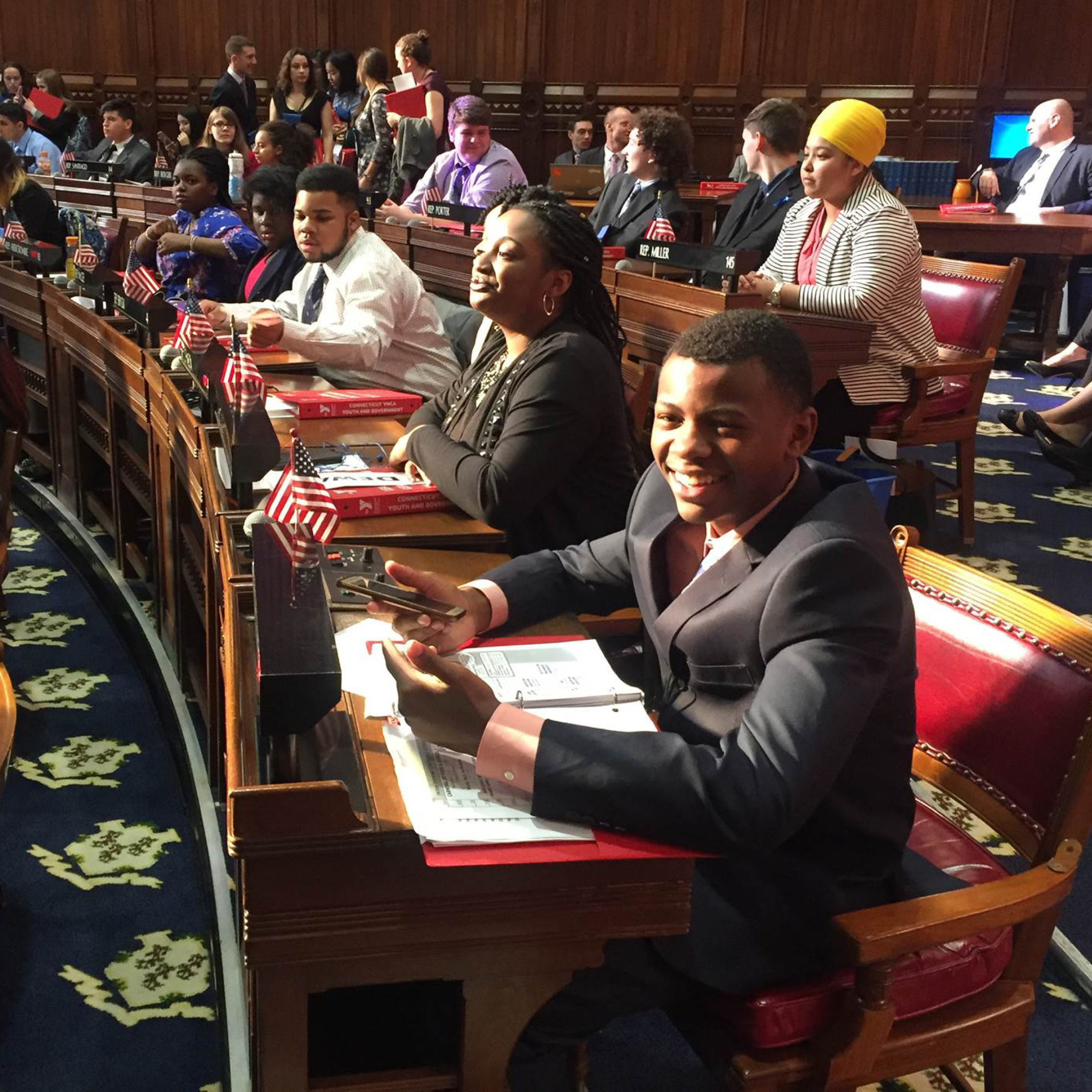 Youth & Government
A program designed for youths in grades 11-12 to learn civic engagement and the facets of government. Students work on projects to help strengthen our communities.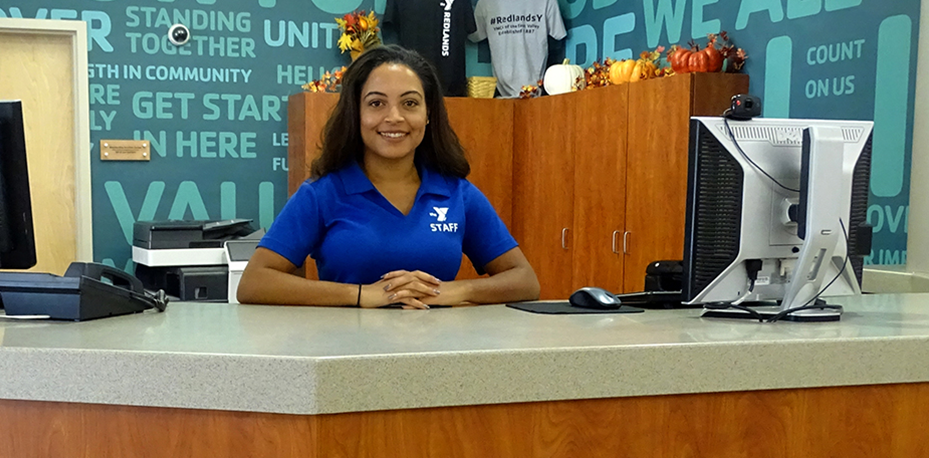 Become A Member
With expert support from our instructors, trainers and staff, we're here to help transition your health & wellness goals into the new year.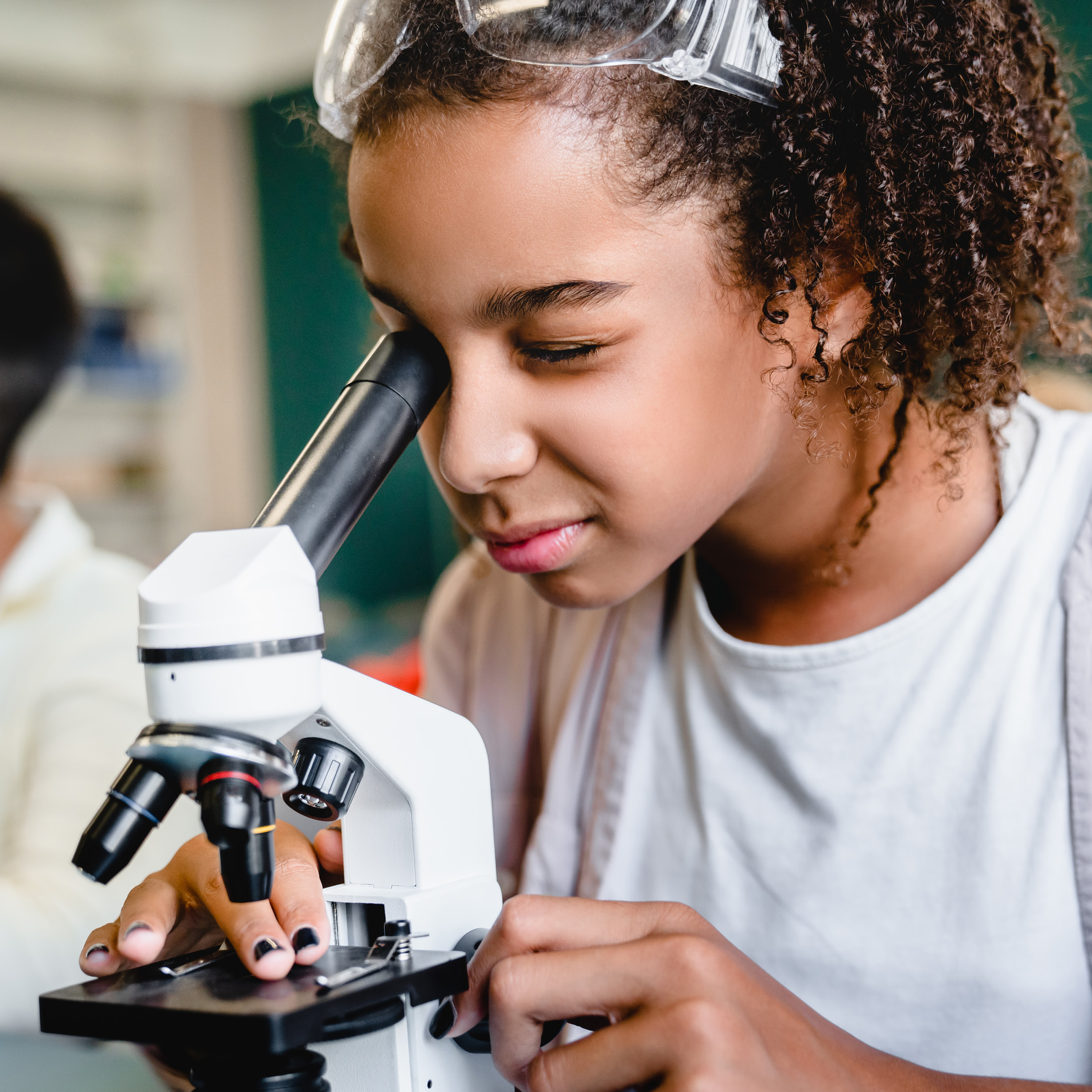 Y-Achievers
Our Y-Achievers focuses on STEM, college prep, finances, life skills, entrepreneurship, and more. Available for youths in grades 5-12.
Branch Amenities
Group Exercise Studio & Classes
Gymnasium & Indoor Courts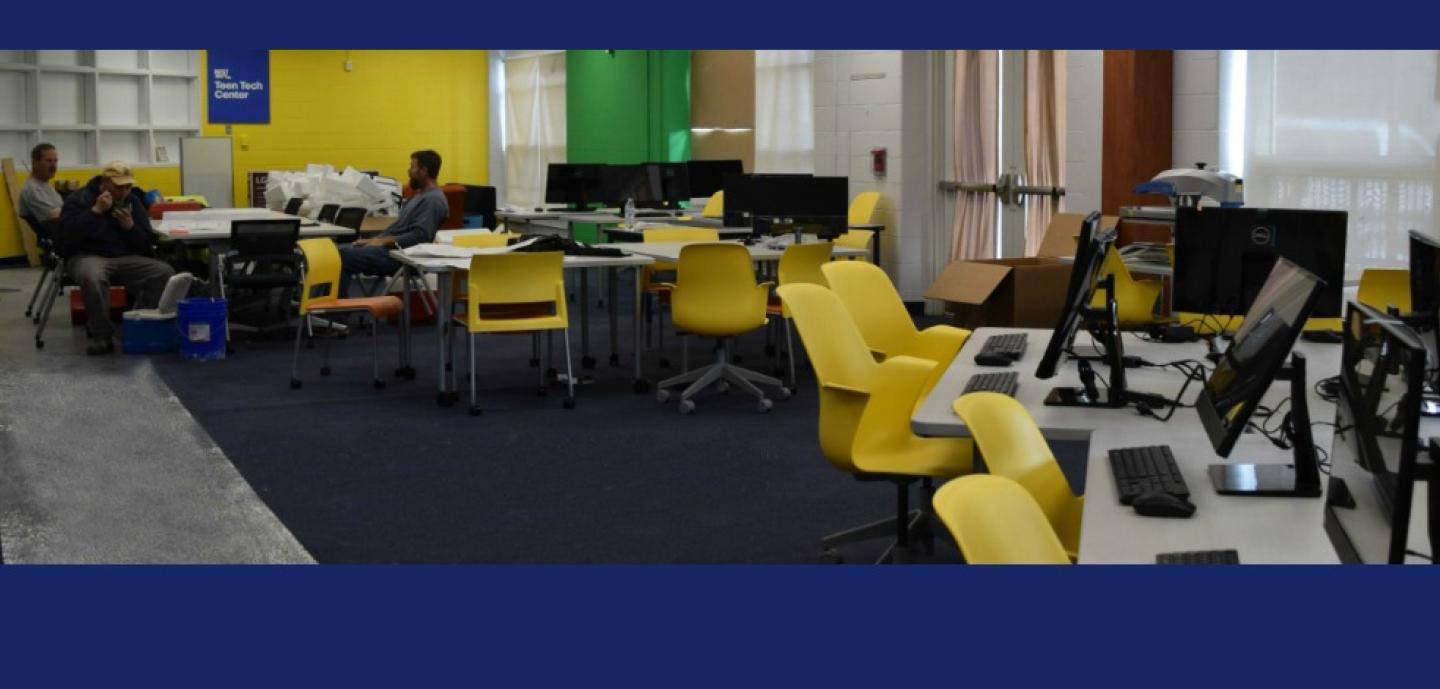 Building Brighter Futures
Teen Tech Center
Aspiring teens deserve inspiration, so mentorship is at the heart of every program provided by YMCA / Best Buy Teen Tech Center® by helping teens from disinvested communities with the guidance, training and tech access they need to succeed.
Upcoming Events at the Wilson-Gray Y
We are sorry, but there are no events scheduled for this branch
Activity Finder
Search for swim lessons, branch events, and other free and paid programs that require registration.
or
Search Classes at Wilson-Gray YMCA
Group exercise, swim lanes, and open sports that are included with your membership.