Wilson-Gray YMCA Youth & Family Center
444 Albany Avenue Hartford, CT 06120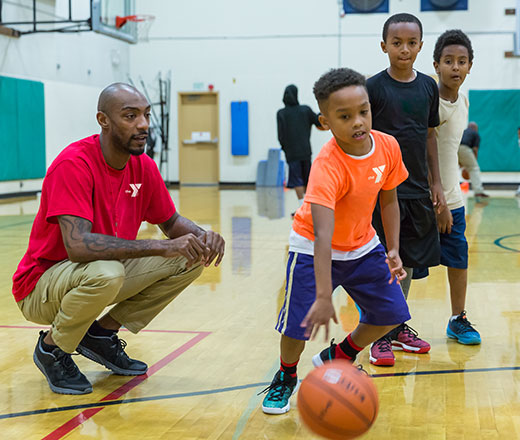 Find An Activity
From enrichment classes to special events and sport programs, the Y has activities for the whole family all year round.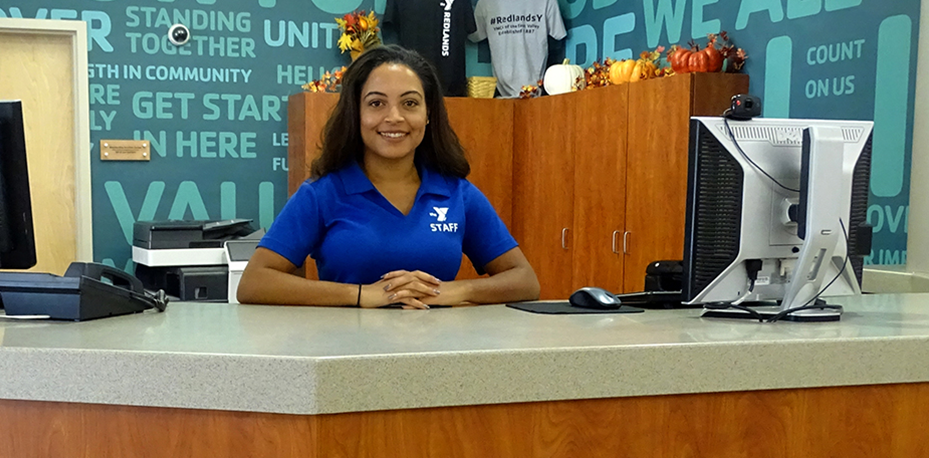 Become A Member
With expert support from our instructors, trainers and staff, we're here to help transition your health & wellness goals into the new year.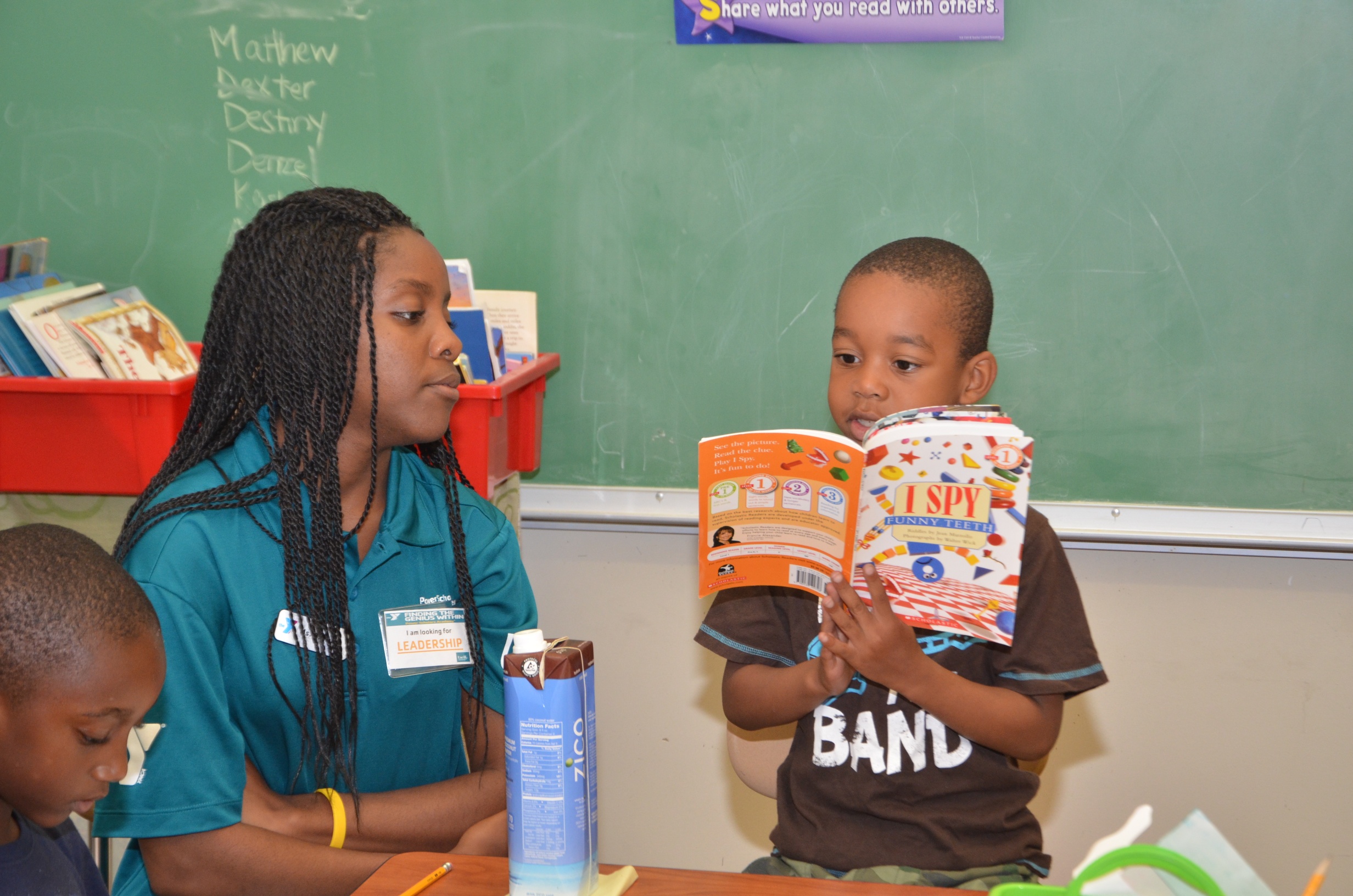 Donate to the Y
By contributing to the Annual Campaign, you ensure that the Y is here for our community's children, families, teens, seniors, and so many more.
Branch Amenities
Group Exercise Studio & Classes
Gymnasium & Indoor Courts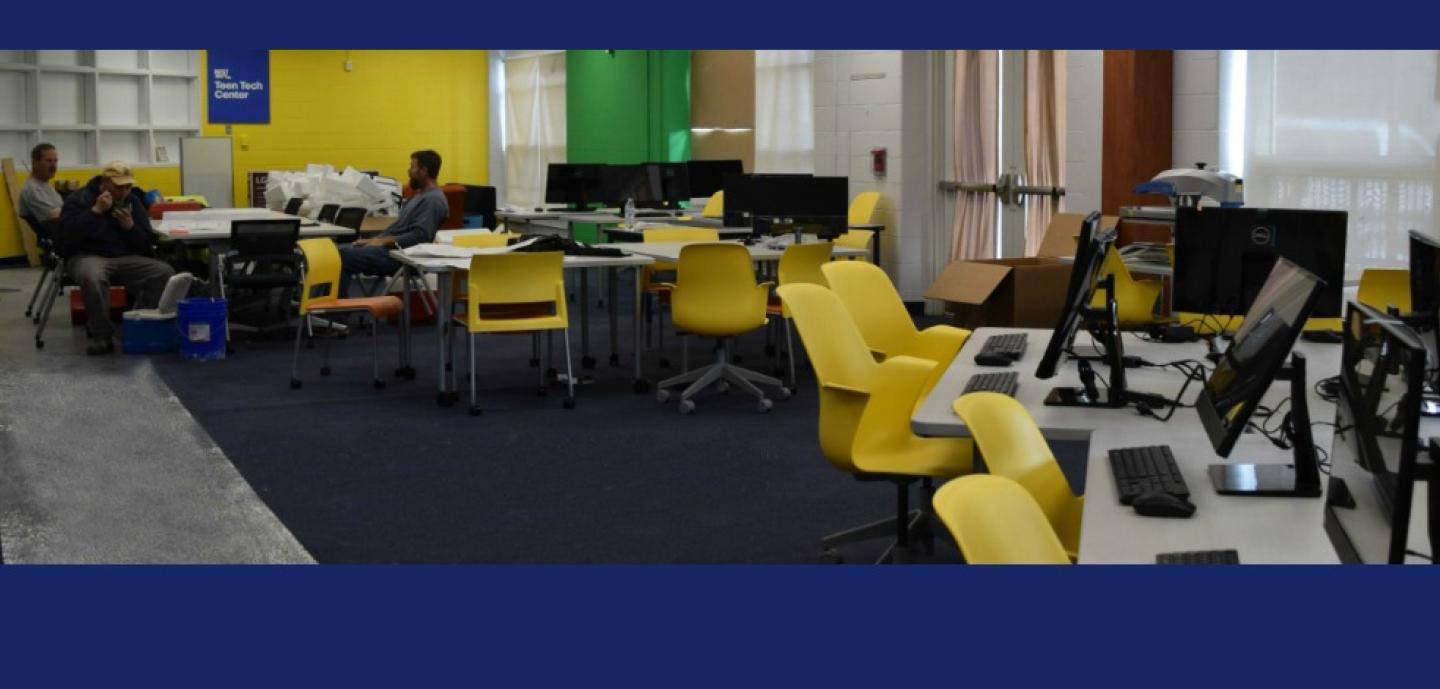 Building Brighter Futures
Teen Tech Center
Aspiring teens deserve inspiration, so mentorship is at the heart of every program provided by YMCA / Best Buy Teen Tech Center® by helping teens from disinvested communities with the guidance, training and tech access they need to succeed.
Upcoming Events at the Wilson-Gray Y
Activity Finder
Search for swim lessons, branch events, and other free and paid programs that require registration.
or
Search Classes at Wilson-Gray YMCA
Group exercise, swim lanes, and open sports that are included with your membership.