770 Main Street East Hartford, CT 06108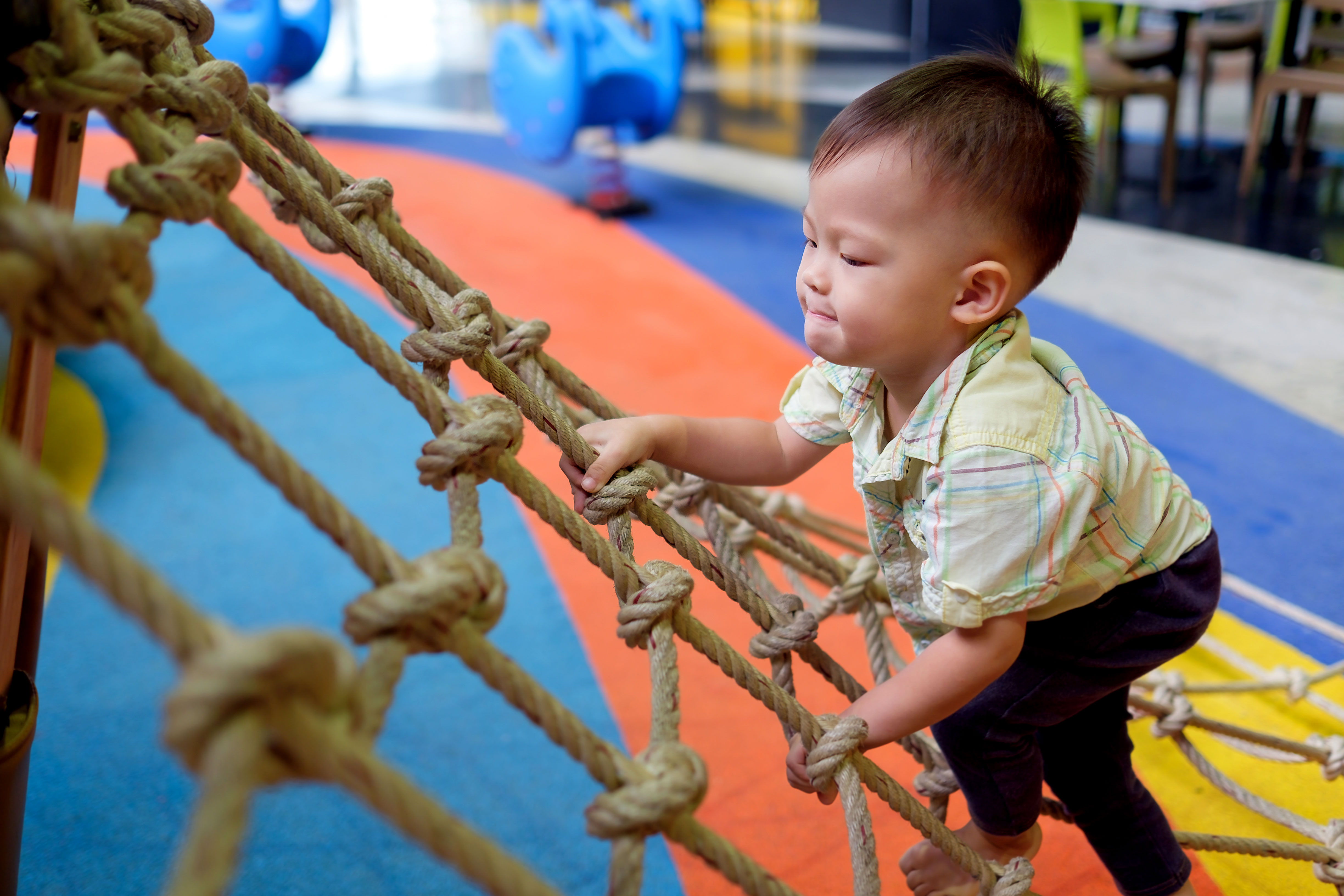 Child Care at East Hartford YMCA
We offer early childhood education starting at age 1. Toddler and preschool programming runs through age 5.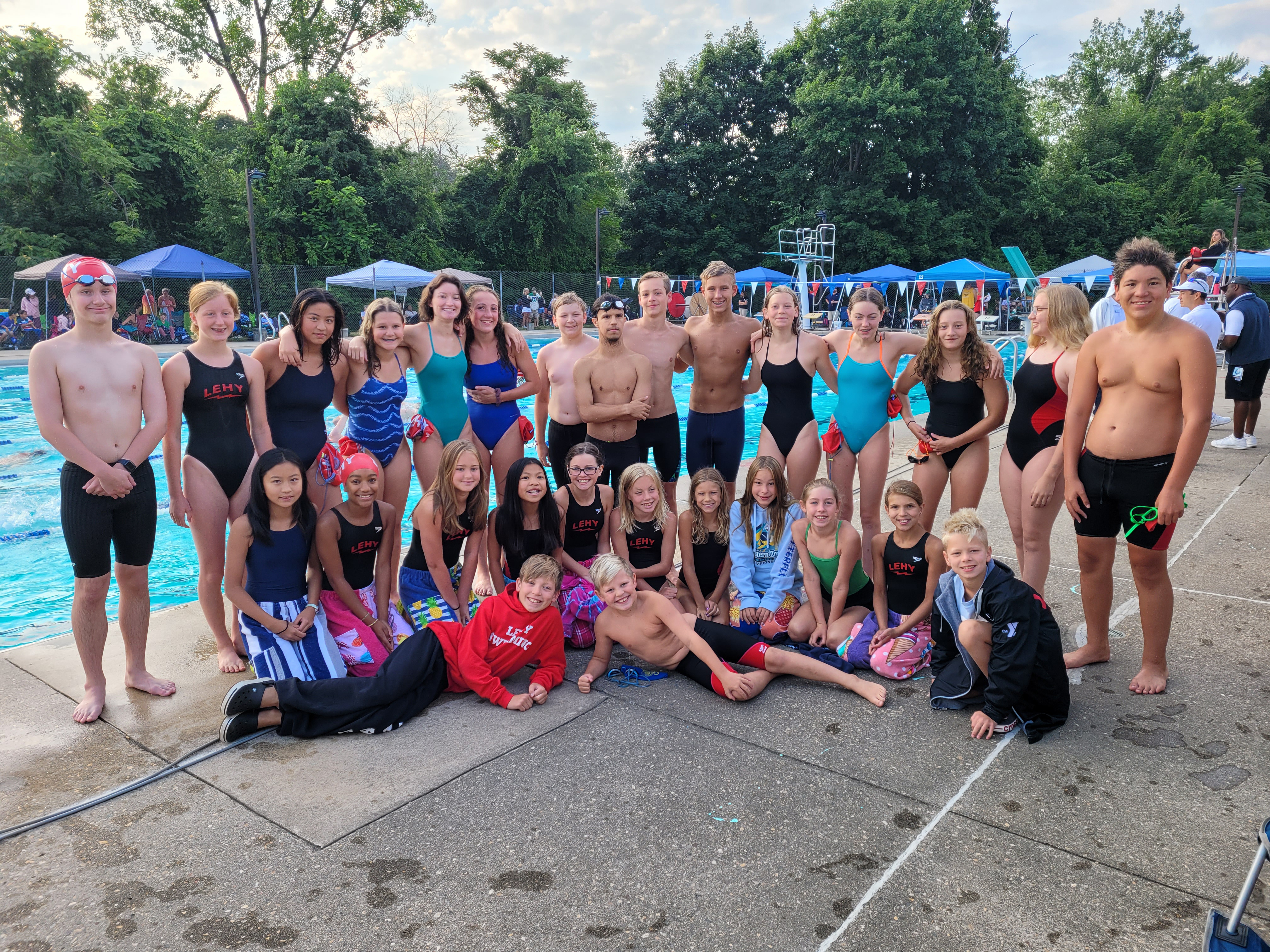 LEHY Swim Team
Laurel East Hartford YMCA Swim Team is open to all level of youth competitive swimmers.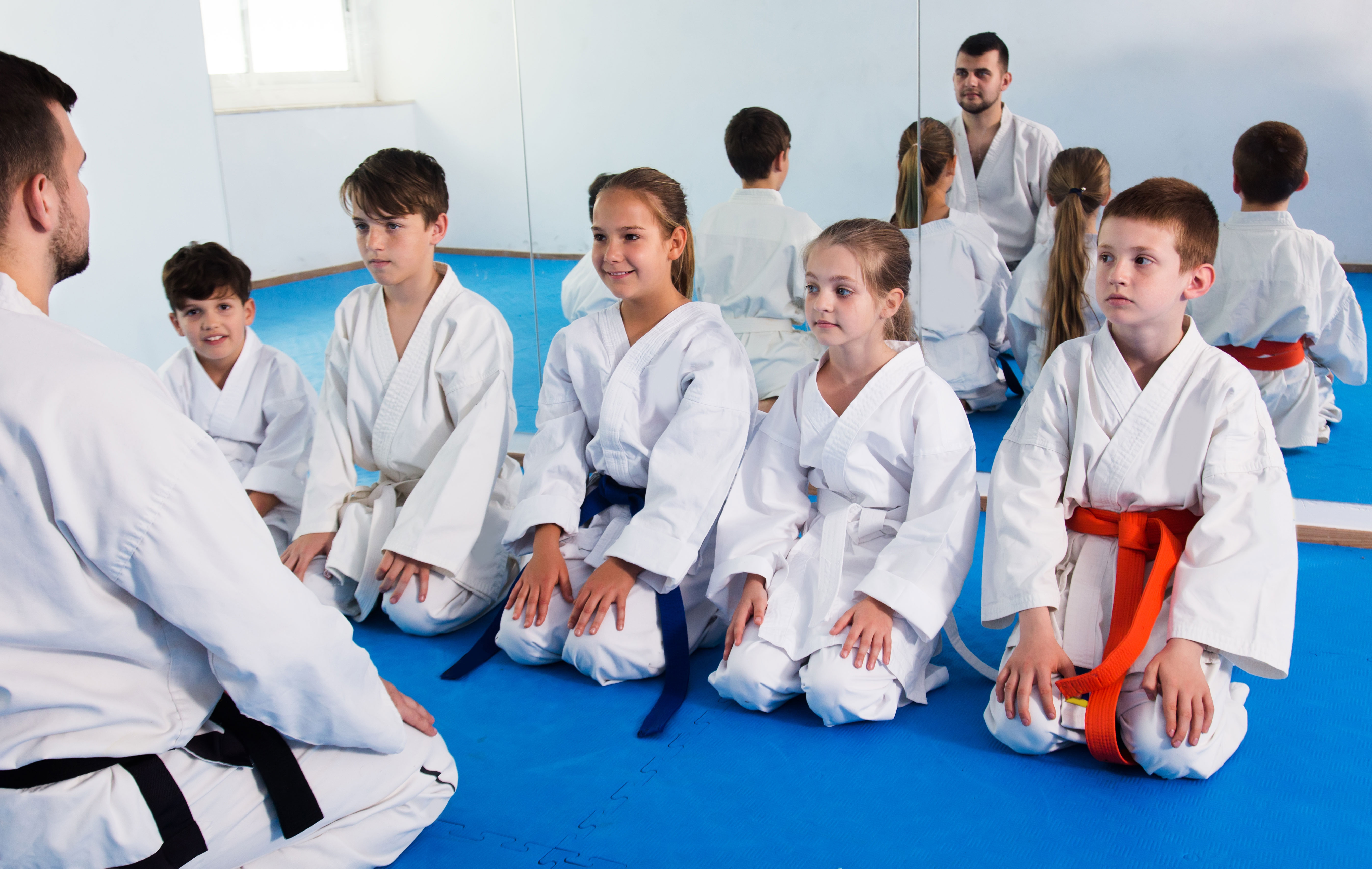 Martial Arts
With expert support from our instructors, trainers and staff, we're here to help transition your health & wellness goals into the new year.
Programs Offered at East Hartford YMCA
Preschool Activities & Sports
Summer Camp - Preteen/Teens
Branch Amenities
Gymnasium & Indoor Courts
Food Hunger Relief
The East Hartford Y has a long-standing history of addressing food insecurity through its long-standing participation in the Child and Adult Care Food Program (CACFP) and Summer Food Program (SFP).