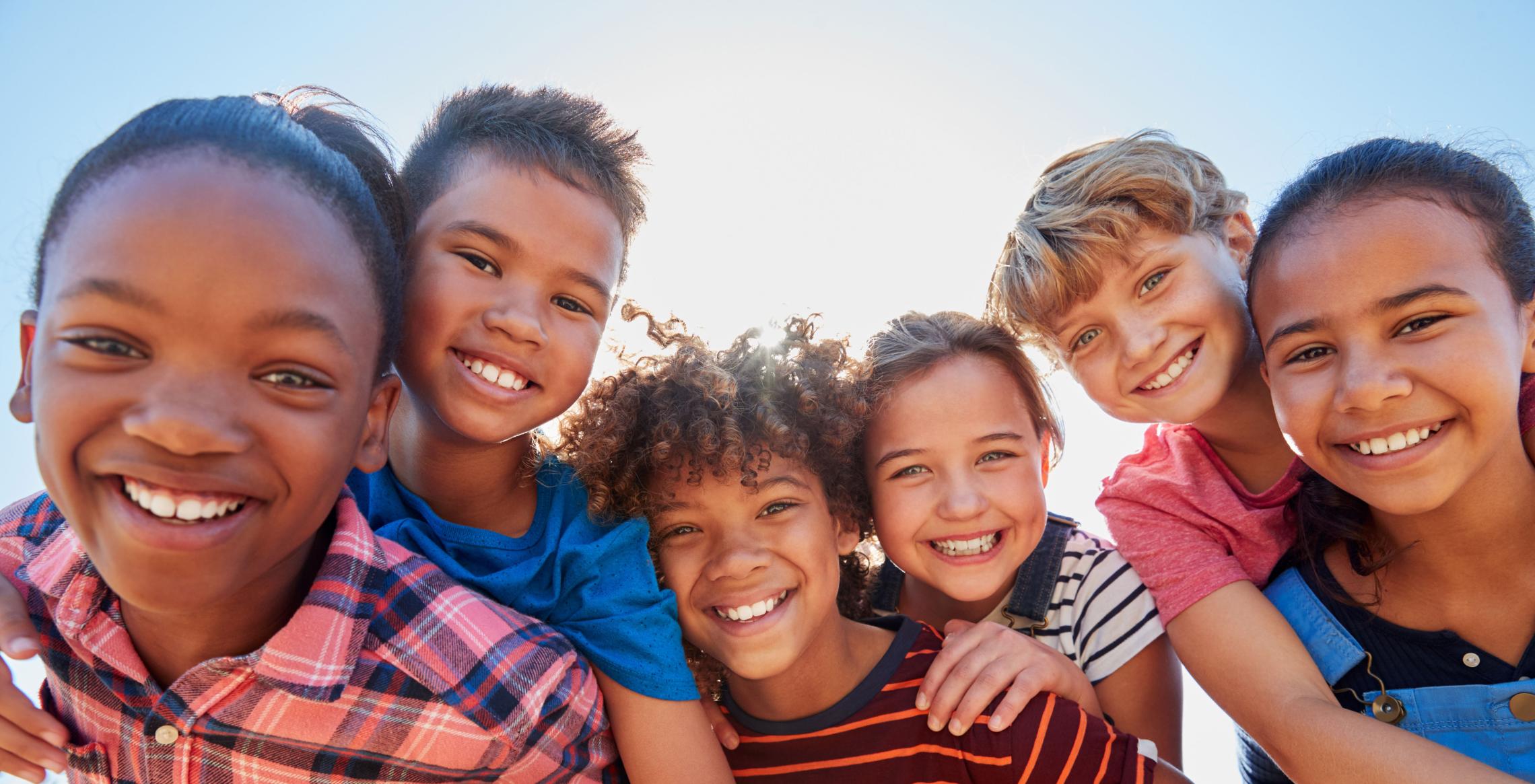 Healthy Kids Day
October 21st
The YMCA of Greater Hartford is proud to present Healthy Kids Day, our signature community event is dedicated to promoting the health and well-being of kids and families. As a sponsor of the event, your company will be aligned with the most recognized mission-based organization in the region and country dedicated to making communities greater through programs and services that support Youth Development, Healthy Living and Social Responsibility.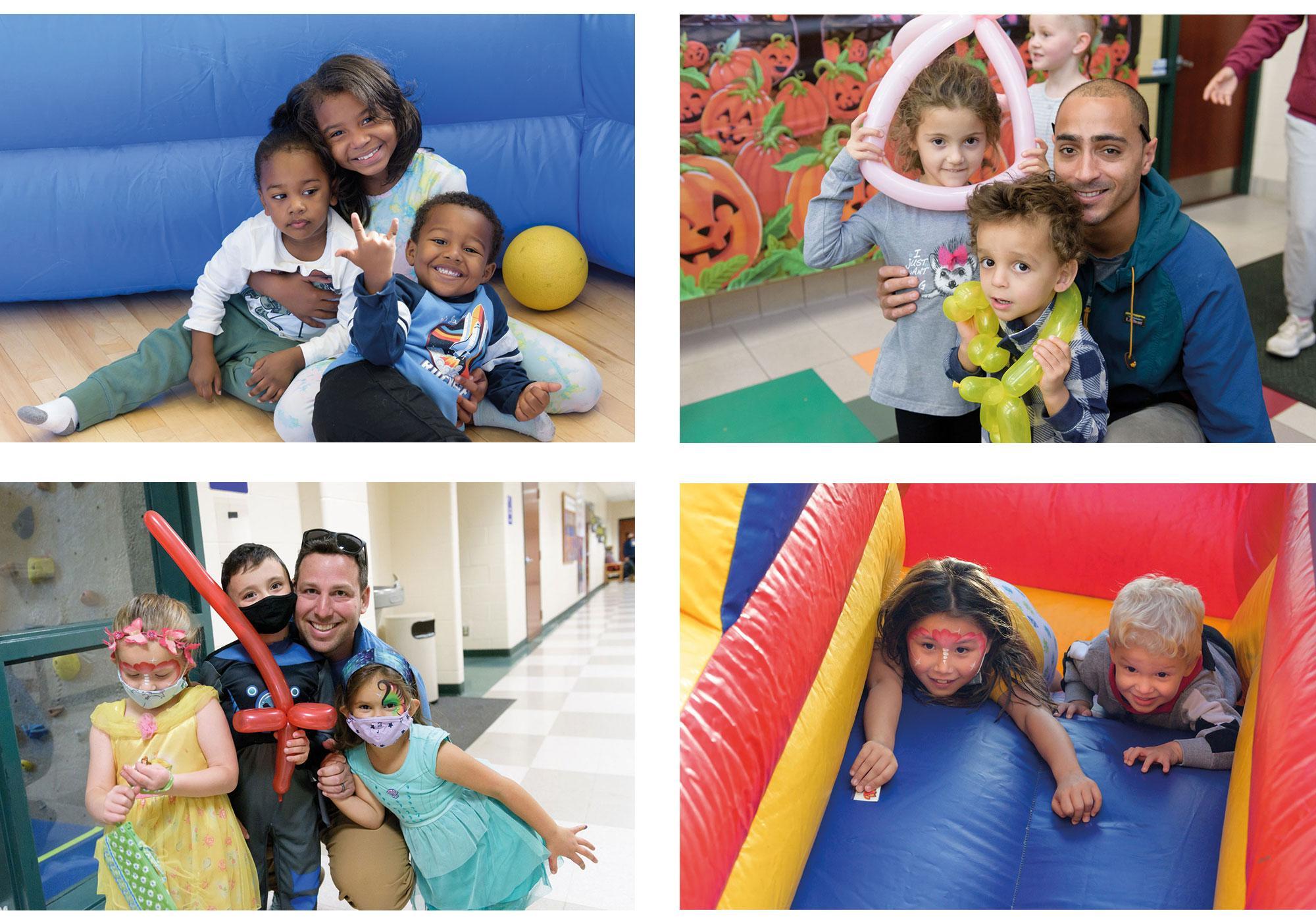 A Healthy Kids Day sponsorship will reach over 3,000 children and families across the greater Hartford, Litchfield, Tolland, and Windham counties who will come together to experience a free fun-filled, family-centered day dedicated to youth at the Y. Your support will help our communities be stronger by inspiring youth and families to make health, wellness and safety a priority in their lives.  
Proceeds from this event will support child and youth development programs across the YMCA of Greater Hartford, including leadership development, before- and after-school, pre-school, and youth sports programs.
Our Sponsors
---
Gold Sponsors
Corporate Executive Sponsors
Silver Sponsor
The Hartford
---
Bronze Sponsor
Pratt & Whitney
Hartford Healthcare
About the YMCA of Greater Hartford: The YMCA of Greater Hartford is a 501(c)(3) charity and the largest social service organization in the area, dedicated to helping children and families from diverse backgrounds live healthier, more productive lives in spirit, mind, and body.