42 Camp Road Woodstock Valley, CT 06282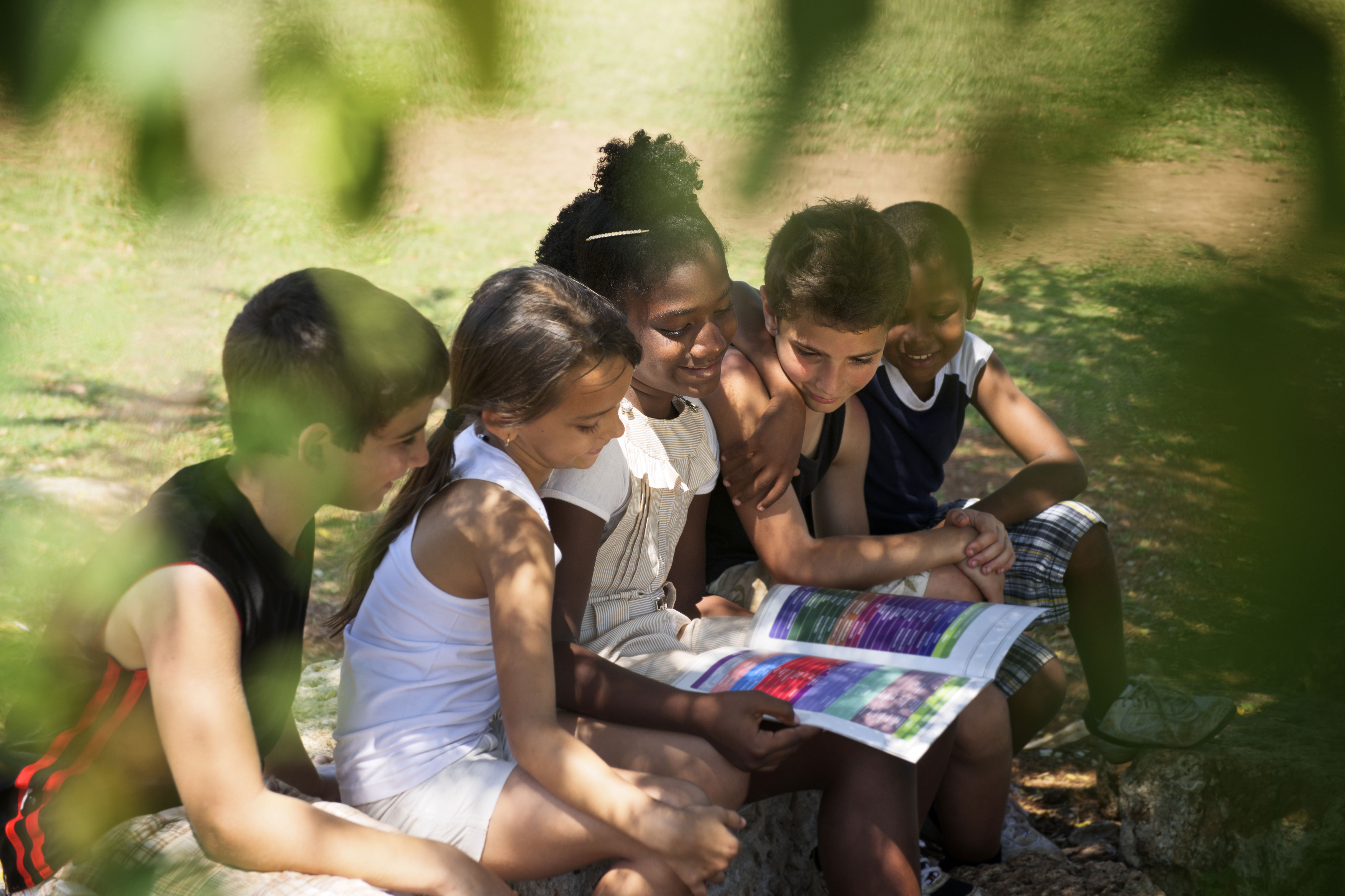 Located in the beautiful pines of Woodstock, we offer sleep-away summer camp and day camp for boys and girls ages 7-16.
Summer camp is all about the kids.  Our primary goal is to provide a safe and welcoming environment for our campers, staff and guests.  We hire and train counselors who easily connect with each individual camper and provide countless opportunities for campers to make friends and build relationships.
THE C.H.o.R.R VALUES
At Camp Woodstock, we strive to embody the following core values of the YMCA which are the cornerstone of what we teach our campers.  From the first day these values are used to highlight expectations, encourage positive behaviors and cement meaning of the camp experience into the minds of campers.
Caring: We go beyond ourselves to do what we can for all.
Honesty: We maintain the trust of the surrounding community, campers, guests, and fellow staff through honesty with ourselves and others.
Respect: We feel and show honor and consideration for others, the environment, health, and ourselves through our actions, service, and deeds.
Responsibility: We hold ourselves accountable for what we do, accept results of the actions we take and seek to fulfill expectations of our staff and guests.
Our typical session is 2 weeks, but shorter and longer options are available. Your camper will have a wonderful and memorable summer here at Camp Woodstock!