Summer camp at the Y is for children of all ages!
We start children as young as 3 years old with preschool camp, and have leadership programs for teens all the way through high school.
We have day camp programs in 12 towns across Connecticut, including: Burlington, Colebrook, East Hartford, Ellington, Glastonbury, Granby, Hartford, Plainville, Putnam,  West Hartford, Wethersfield and Woodstock.
Our flagship day camp program is held at Camp Chase in Burlington. These dedicated camp facilities are among the very best in camp programs focusing on friendship making, new skill development, and building self-esteem.
Our other day camp programs are held at a variety of locations, including YMCA branches and schools. Each camp is unique and has something different to offer.
Day Camps at The Y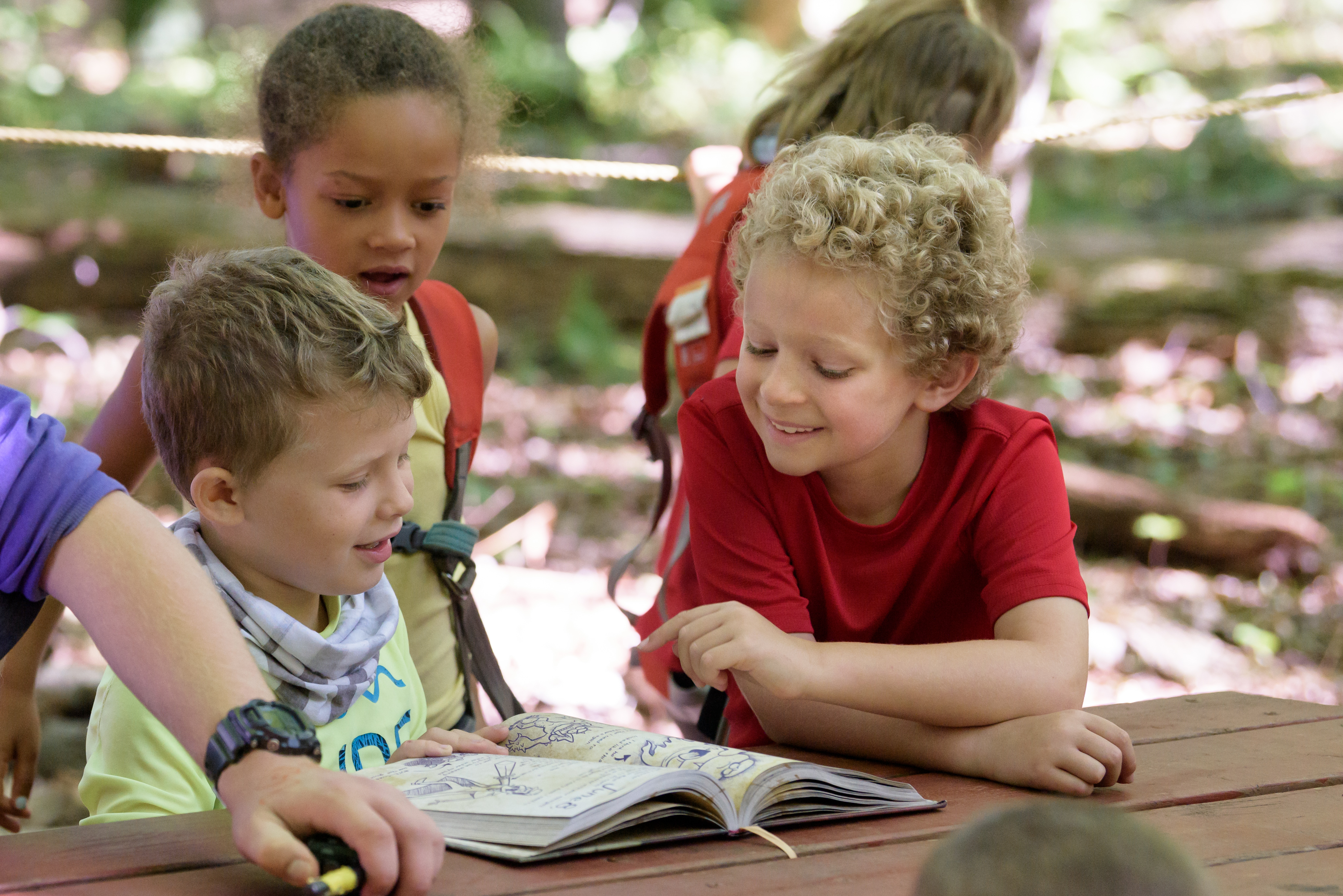 Camp Chase
Located at Camp Chase, 15 Canton Road, Burlington.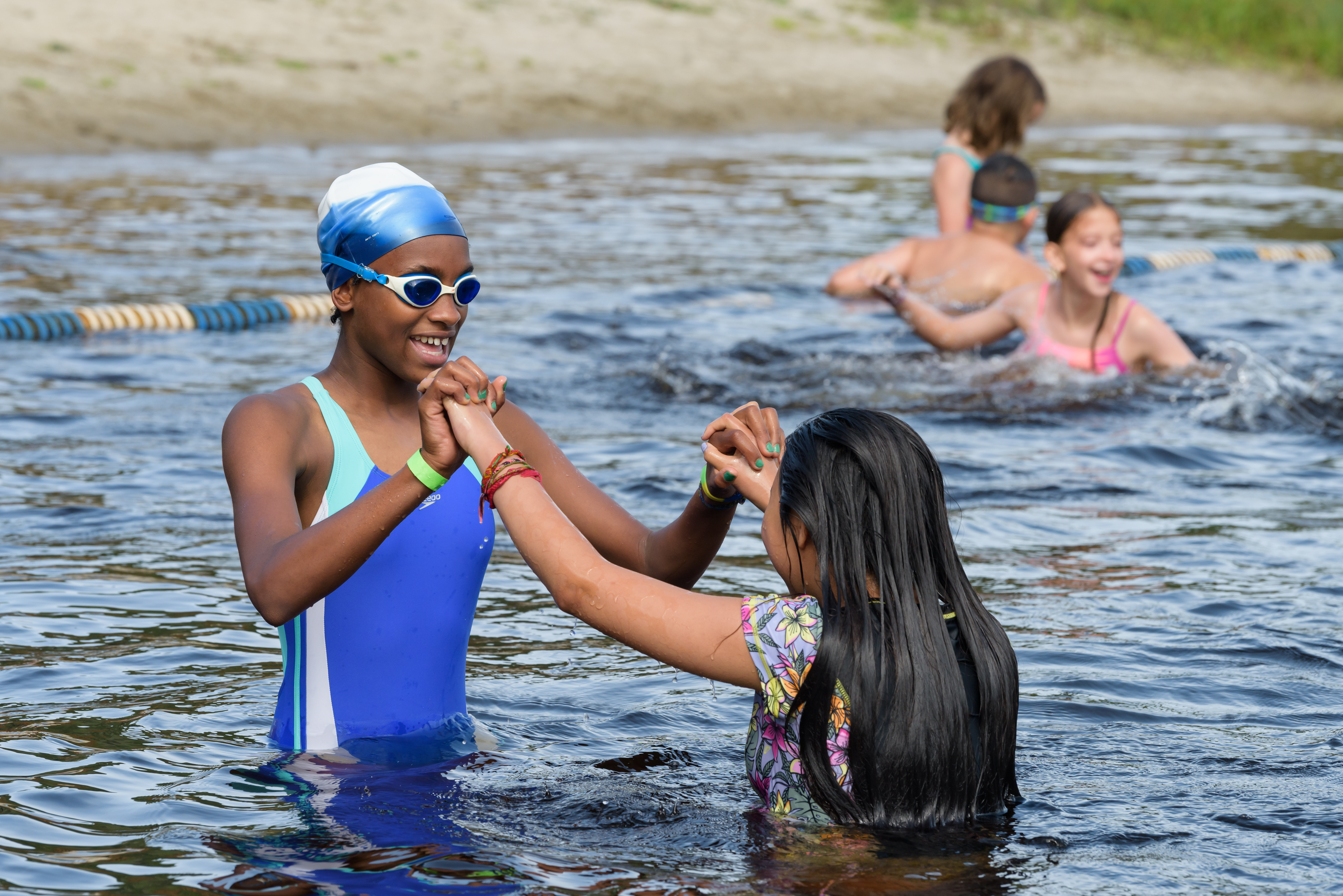 Camp Cutler (Hale)
Located at the Hale YMCA, 9 Technology Park Drive, Putnam.
Camp Dakota (Hartford)
Located at the Commons Building at the Learning Corridor, 43 Vernon Street, Hartford.
Camp Downtown
Located at 90 State House Square, Hartford.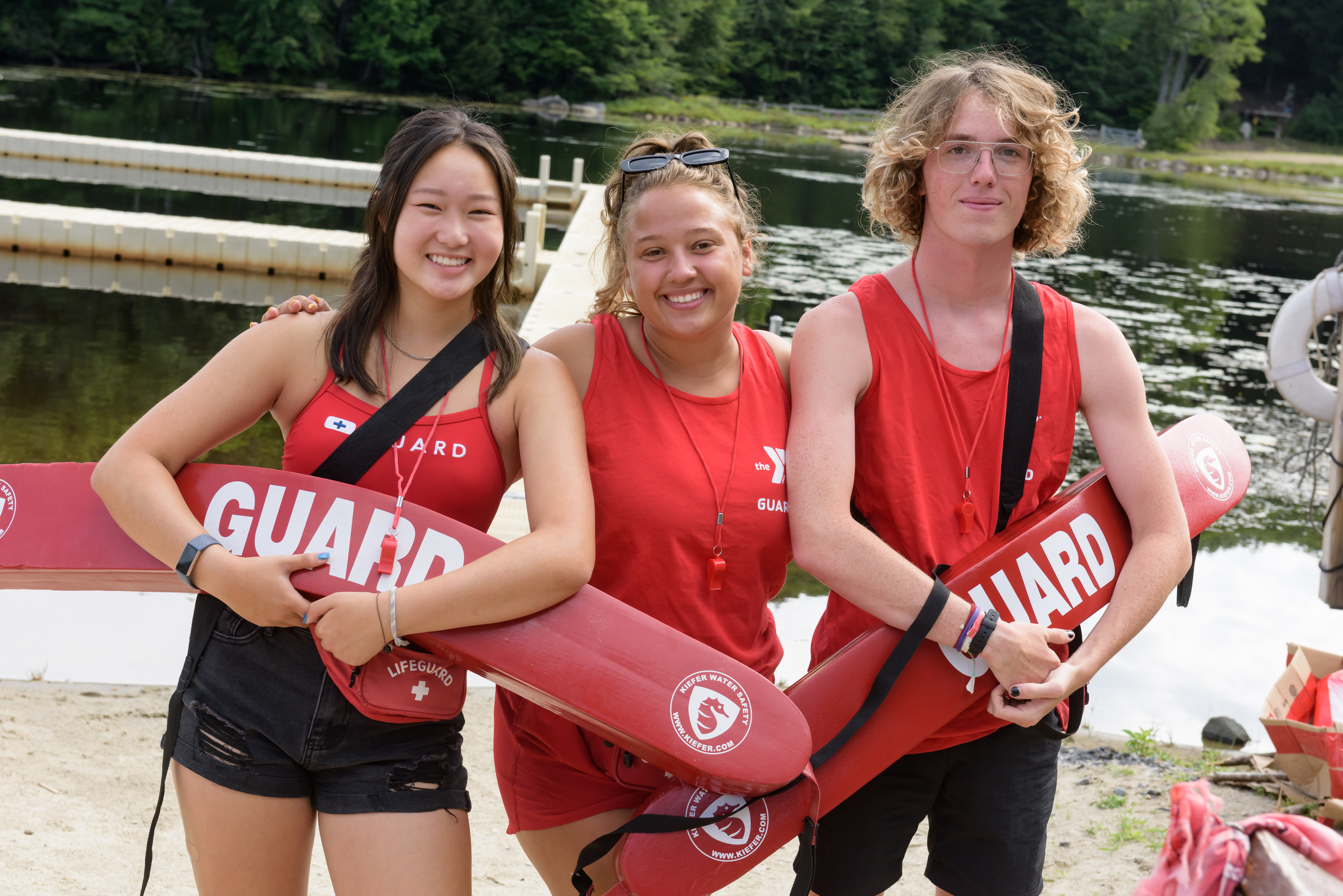 Camp Farmington Valley (Granby)
Located at the Farmington Valley YMCA, 97 Salmon Brook Street, Granby.


Camp Glawackus & Camp Liger (Glastonbury)
Located at 30 High Street, South Glastonbury.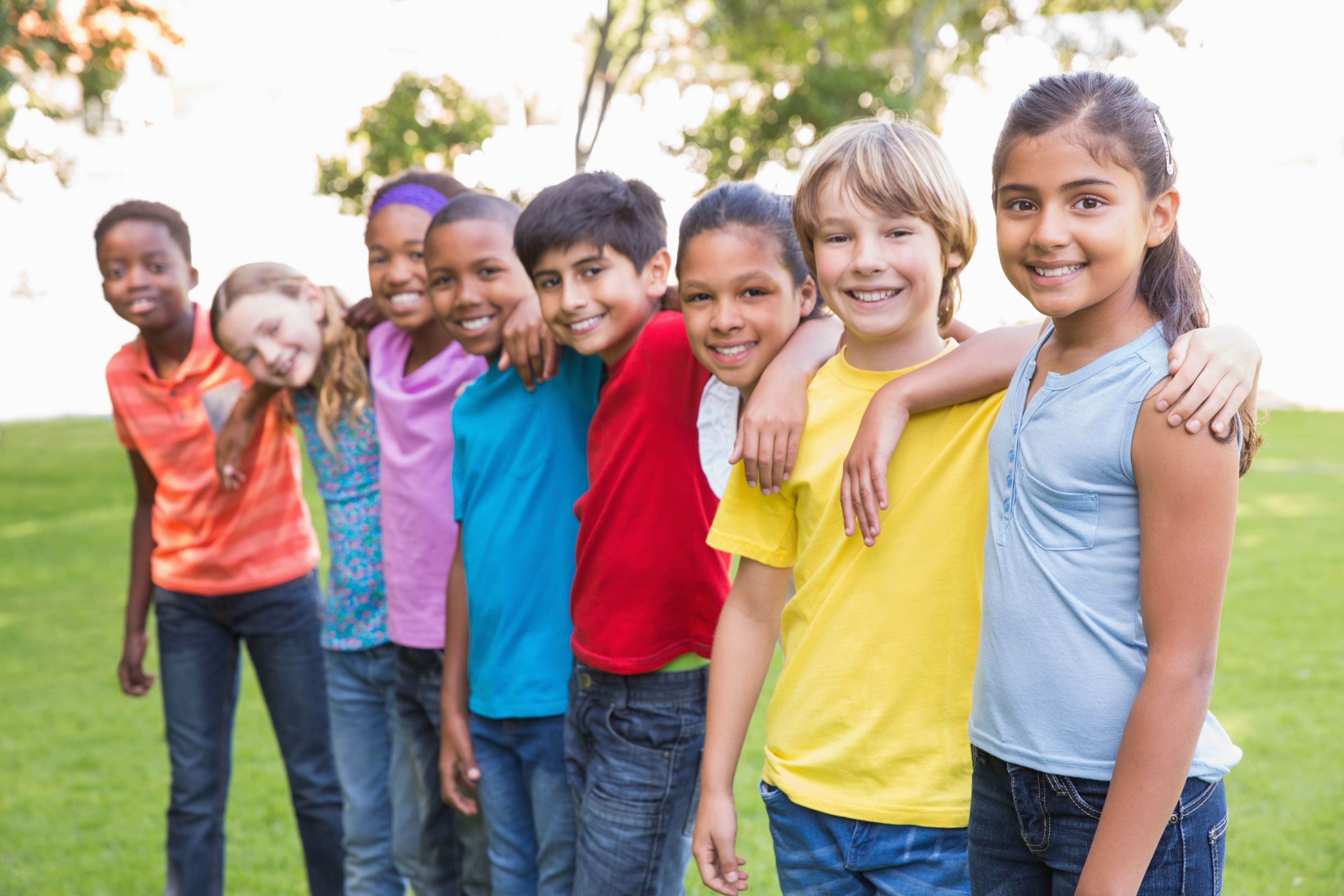 Camp Indian Valley (Ellington)
Located at the Indian Valley YMCA, 11 Pinney Street, Ellington.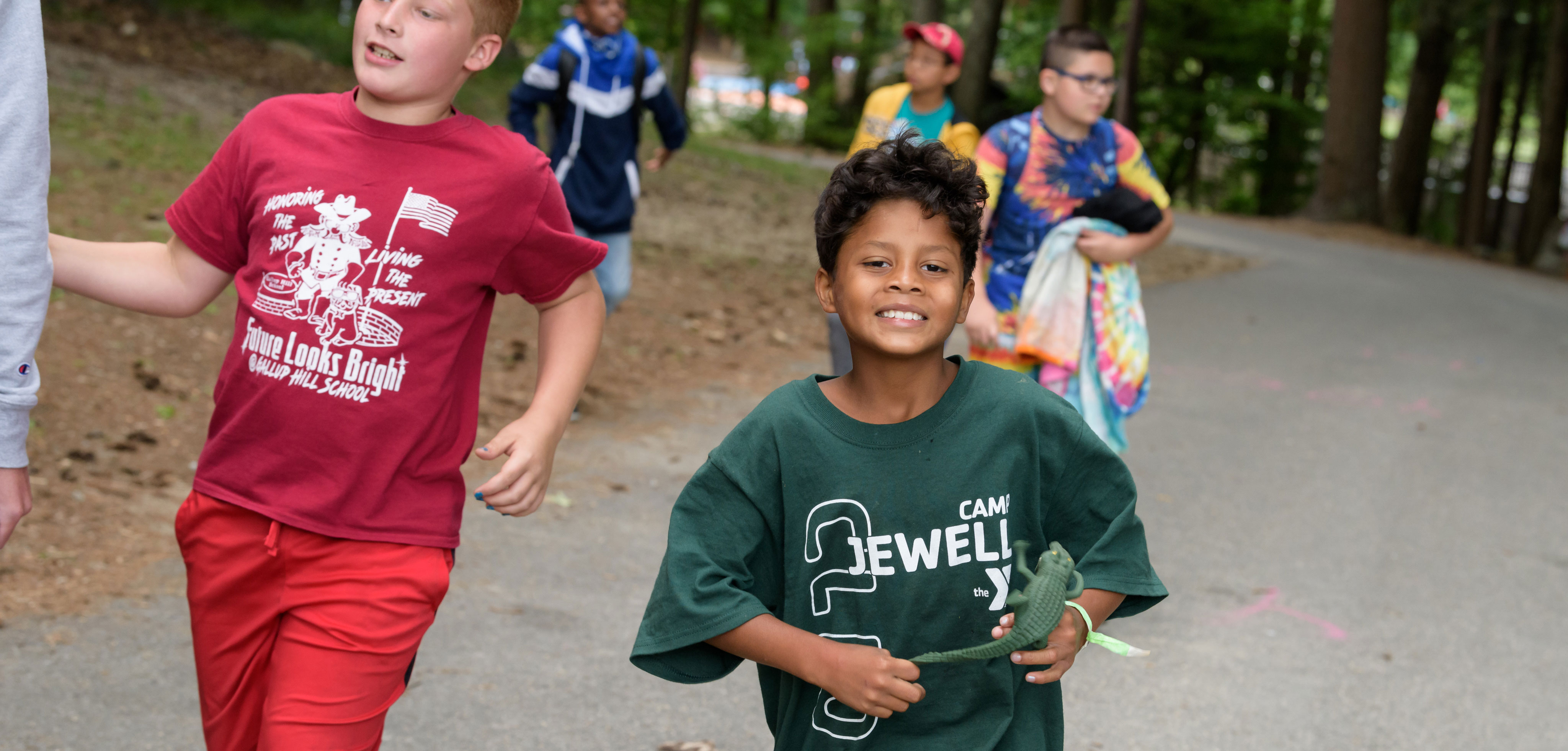 Camp Jewell (Colebrook)
Located at Camp Jewell, 6 Prock Hill Road, Colebrook.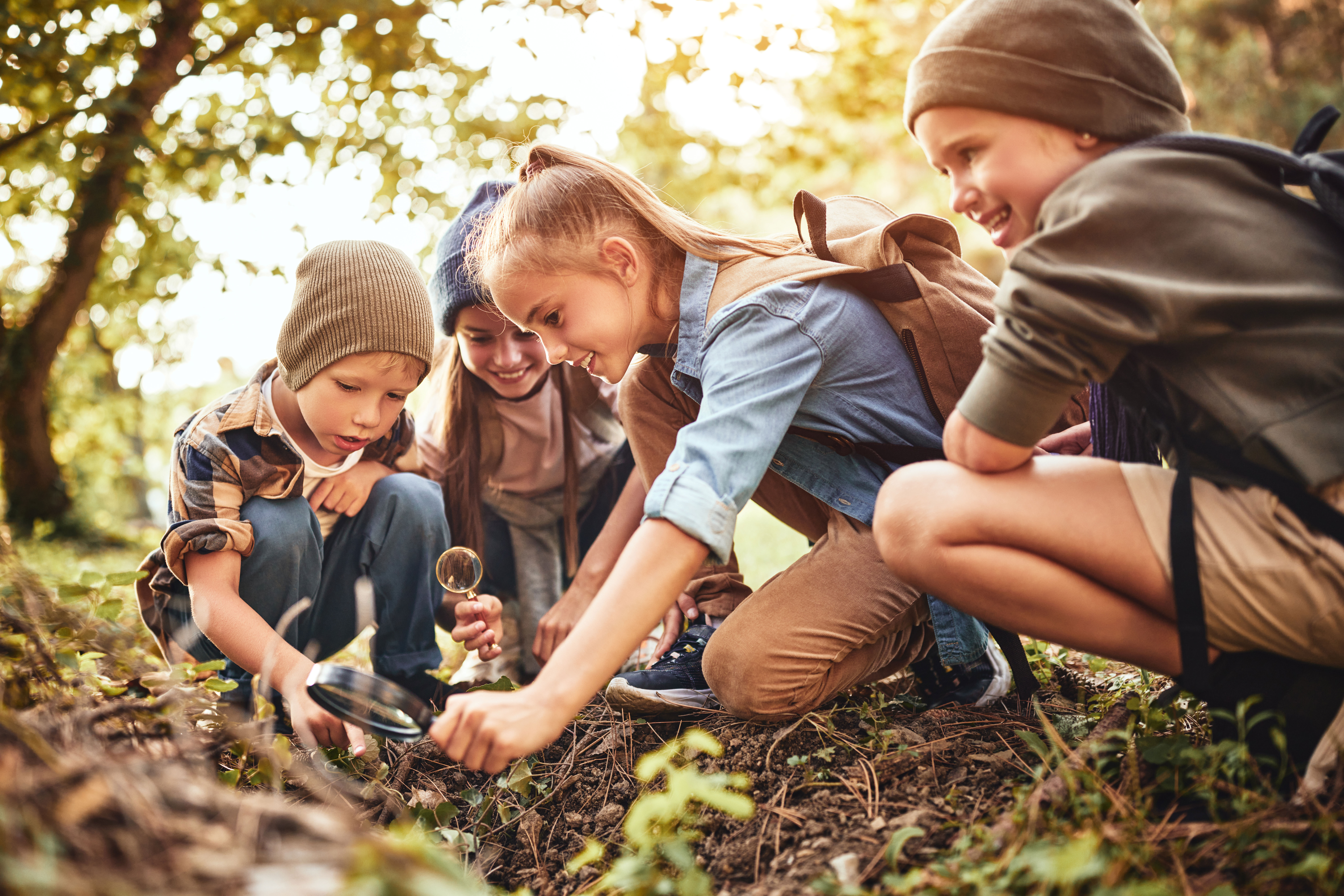 Camp Nowashe (East Hartford)
Located in East Hartford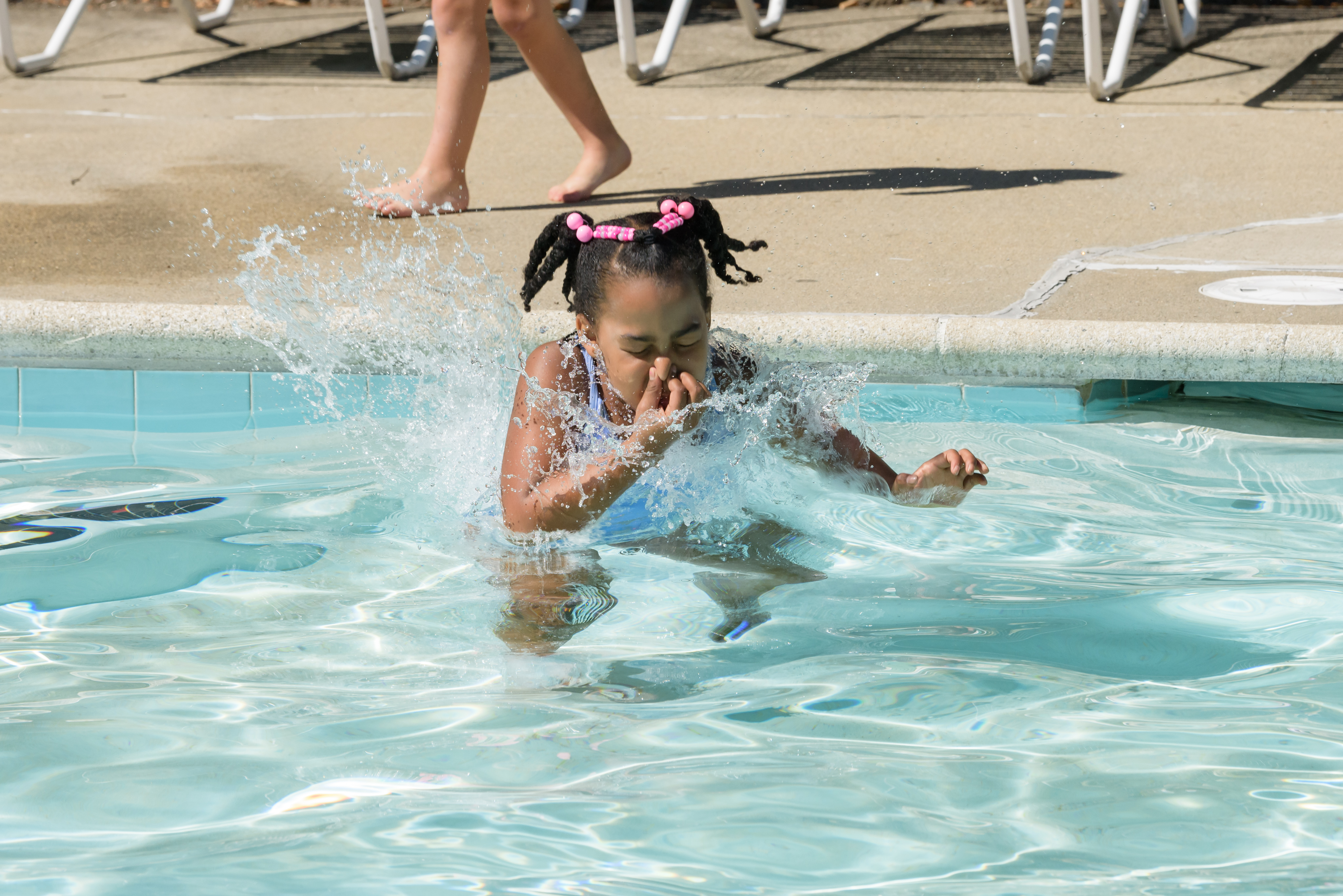 Camp Pyquag (Wethersfield)
Located at Hanmer Elementary School, 50 Francis Street, Wethersfield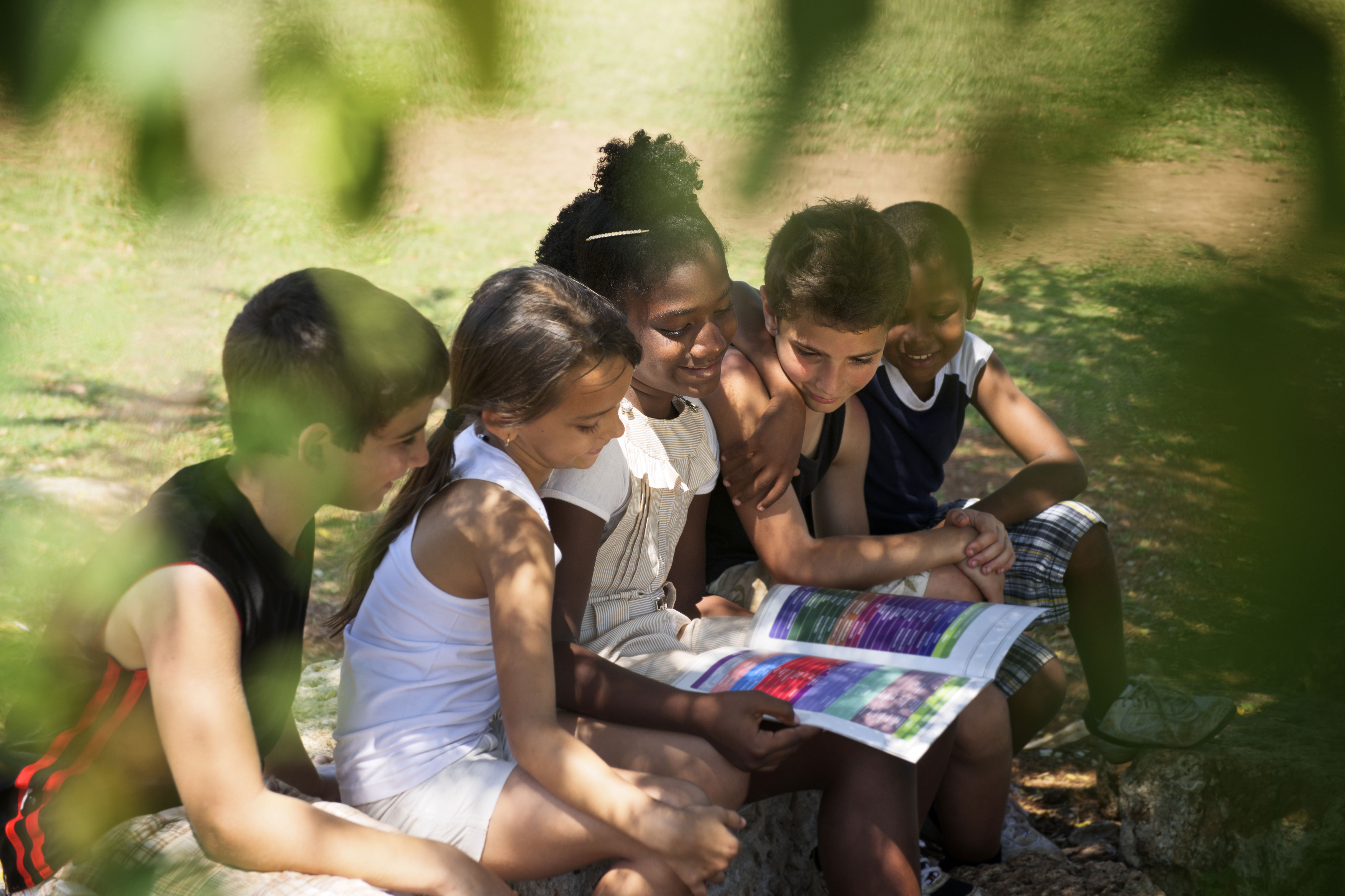 Camp West Hartford
Located at Wolcott Elementary School, 71 Wolcott Road, West Hartford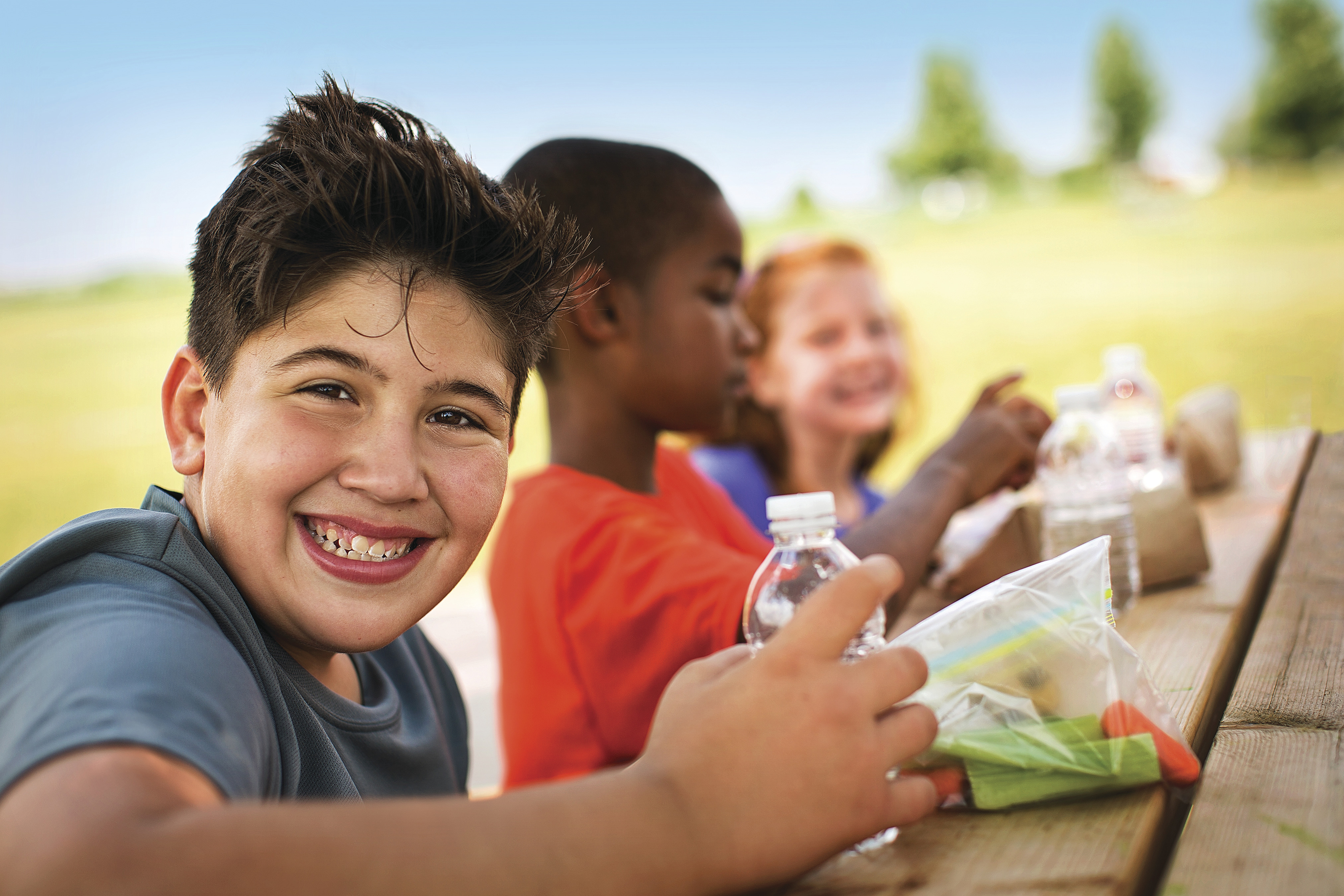 Camp Wheeler (Plainville)
Located at the Wheeler YMCA, 149 Farmington Avenue, Plainville.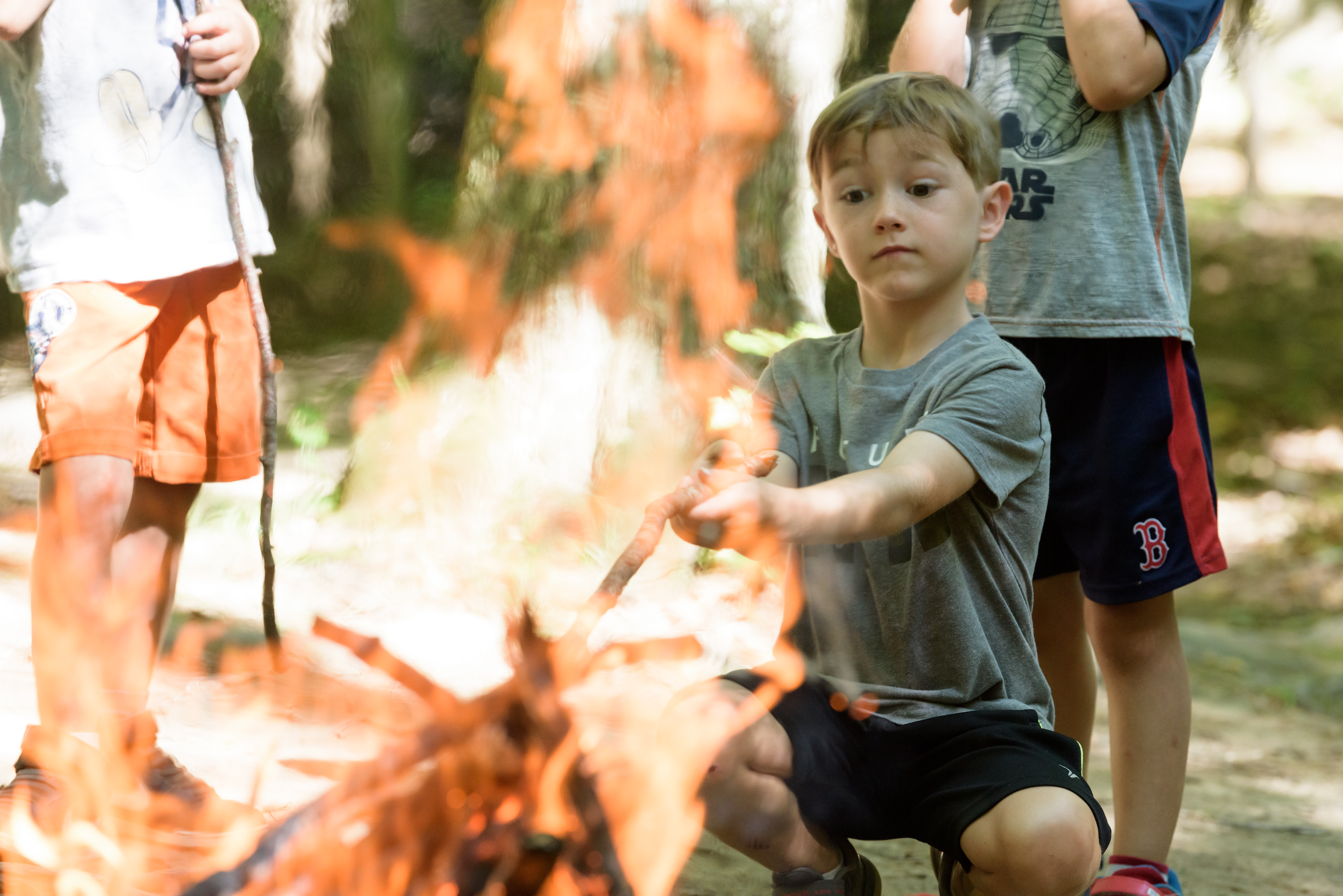 Camp Woodstock
Located at 42 Camp Road, Woodstock Valley.