Youth Instructional Basketball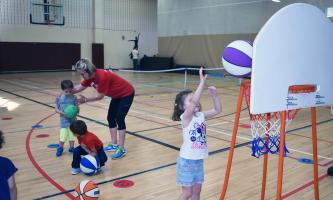 For ages 4-11. Come to where basketball was invented in 1891! Dedicated, patient coaches use age-appropriate drills designed to teach essential skills in a fun environment. Volunteers are an essential part of YMCA basketball leagues.
Preteens & Teens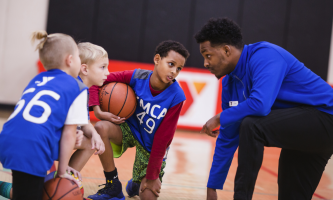 This program requires children to try out. We offer travel basketball and AAU programs at different points during the year.
Wilson-Gray Basketball - High School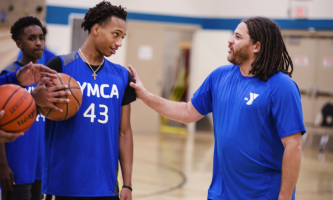 This program for teenagers honors Keon Huff, a 15-year-old Wilson-Gray member who was shot and killed in 2017. The program, run during the summer, is for boys and girls in high school. Several games and playoffs are played during the session, and each player gets a team jersey.
Adult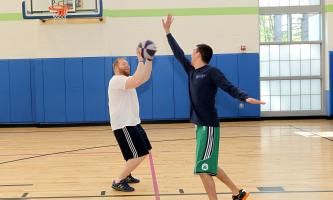 We offer open basketball leagues for adults ages 19+.