Middle School Nights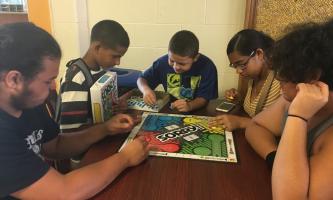 For kids in grades 6-8! Participants will dance, eat, play gym sports, games and more!
Middle School Enrichment Program (grades 6-8)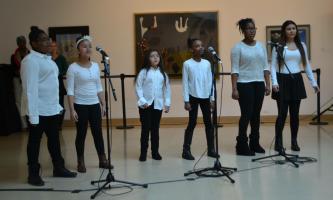 These 10-week workshops allow preteens to expand their horizons. Program topics include theater, photography, sports, and more! These programs run after school, and include snacks. See our offerings and sign up today!
Babysitting Training & Pediatric First Aid/CPR Course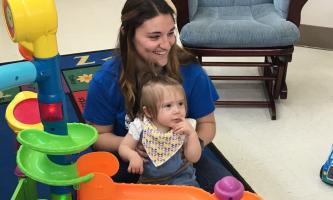 Do you want to become one of the most capable, trusted and reliable babysitters in your community? The Wheeler YMCA will provide participants the skills needed to become a certified babysitter teaching topics such as age-appropriate activities, basic cooking skills, basic child care, like bottle feeding, child behavior, leadership, professionalism, safety and much more!
Participants will receive certification through the American Red Cross.