Basketball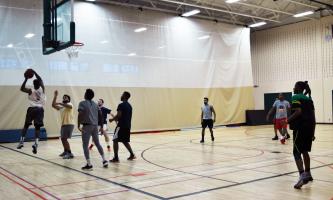 Our gymnasium is open for drop-in basketball several hours each week. This is a drop-in program.
Badminton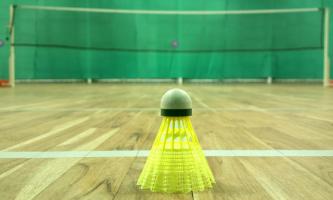 Play recreational badminton! We offer session-long programs and drop-in hours.
Judo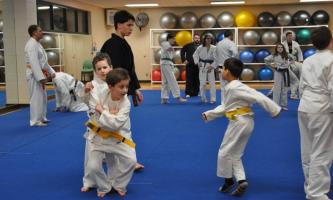 Children and adults alike are welcome! Three fundamental techniques taught are the following: how to unbalance and throw an opponent regardless of size, how to hold down an opponent with minimum effort, and how to fall without getting hurt.

Pent Sho Do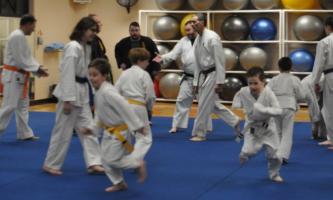 Ages 5-adult. We offer beginner, intermediate, and advanced levels for people of all ages! Come to class to build discipline and structure, increase endurance, learn self-defense and train in rigorous techniques.
Pickleball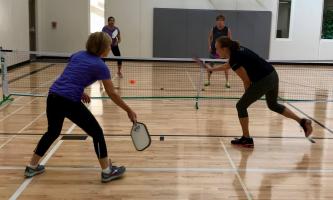 Pickleball is a paddle sport that combines elements of badminton, tennis, and table tennis. This is a drop-in program, and is free for members and $5 per class for program members.
Running to Wellness Training Program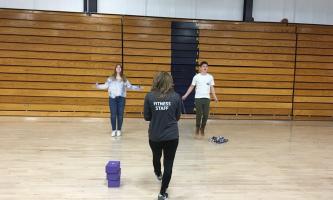 A 10-week instructor-led program geared for beginners who goal is to complete a 5K race or just want to run for fitness. Instructor will help build participant fitness level while working within a group setting. Participants will also receive one nutrition seminar and one recovery seminar during the 10-week session.
Volleyball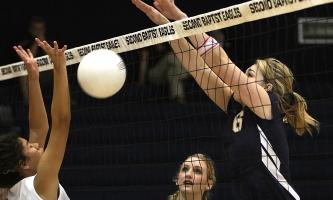 Volleyball is the perfect blend of fun and fitness. This is a competitive league for adults with playoffs and a championship game.