We have been open since Monday, June 22, 2020! 
To help you keep track of the information you need to know, below you will find replicas of the signage you will find in our branches. In addition, we wanted to put all the information in one spot.
In addition, we are requiring all members and program participants to sign a new waiver, which you can download and fill out here.
All of the emails we have sent on what will be open and what our policies will be can be found below. 
Thank you for being part of our YMCA, and we can't wait to see you!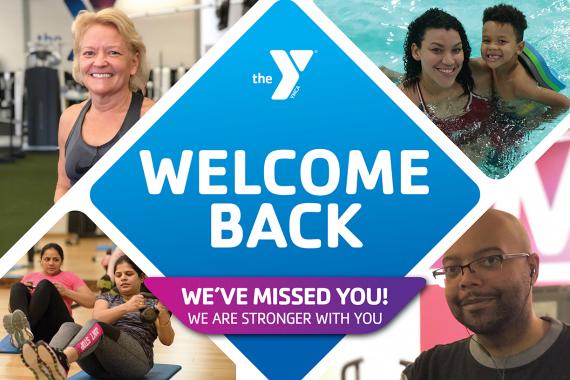 Reopening Signage at the YMCA