At the Y, we are motivated to help our communities live their healthiest lives. From chronic disease management and prevention to special populations, we try to provide programming for everyone who might need extra guidance to be successful.
Have a question?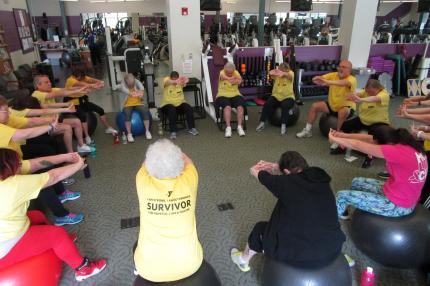 Our YMCA is proud to offer LIVESTRONG at the YMCA to help cancer survivors feel alive again! This FREE 12-week program is designed to help survivors overcome the effects of fatigue and deconditioning from treatment and the disease. The program is for adult survivors from the point of diagnosis through the balance of life and includes a family membership during the 12-week program.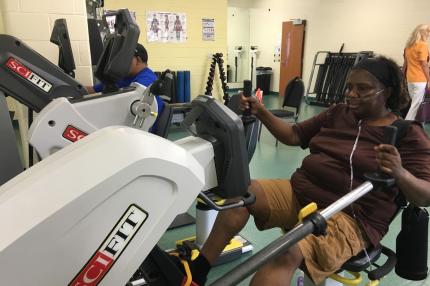 Adaptive Fitness and Sports at the Y is designed to help individuals with all abilities reach their fullest potential through support and fellowship, as well as health, wellness and sport activities. Members have the opportunity to meet with a fitness coach who will help the member set goals, design a personal exercise program based on individual needs and train participants to use adaptive or standard equipment independently or with assistance.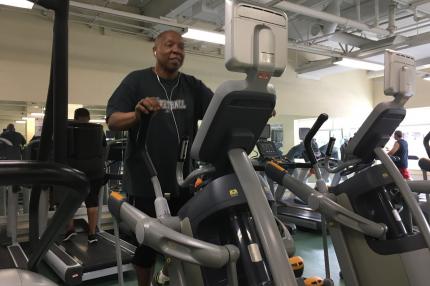 Men of Color Health Awareness
M.O.C.H.A is a 6-week program offered at the Wilson-Gray YMCA focusing on key areas of men's health. Each week includes discussion, education and peer support surrounding each topic, in addition to weekly exercise classes. Each participant participates in pre- and post-wellness assessments. Please call the Welcome Center for more information.