Creative Movement
We have two classes: a parent/child class for 18-36 months, and a preschool class for ages 3-4. Music, dance, props and singing will be used in every class to foster coordination, rhythm and connection to the participating caregiver. Best for walkers.

Beginner Ballet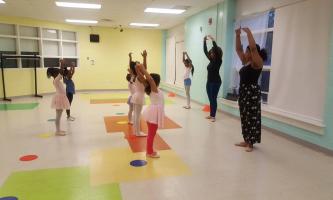 For youth. Introduces ballet terminology while building on children's stationary and locomotor dance skills. Children will become more aware of their body and how it moves through space.
Kids Night Out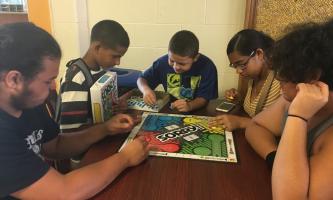 Call the branch for dates & times and to register! Parents enjoy a night out while kids enjoy a fun night at the Y! Children will play games, swim when available, are provided dinner and check out an age appropriate movie!