Chess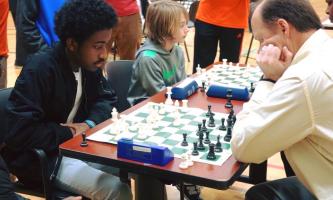 Chess is a game played by millions of people worldwide. Join the fun at the Y!
Golf - First Tee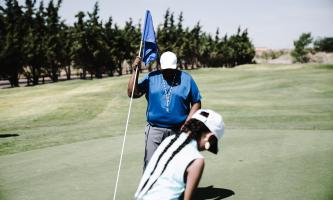 Participants will be exposed to the game and various skills of golf in a fun, activity-based program focusing on putting, chipping, pitching and full swing principles.
Sports of All Sorts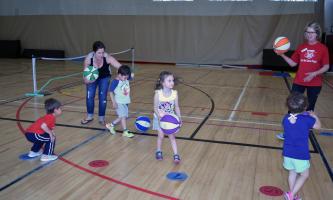 In this class a new sport is introduced each week! Examples may include soccer, hockey, basketball, T-ball, volleyball and more!. Warm up and stretching is followed by skill development and a game. The children will learn team spirit and sportsmanship, all while having fun! Along the way, the children will also gain improved motor skills, hand eye coordination, and socialization.