Archery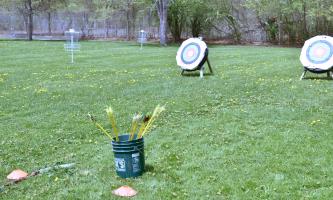 Have fun and learn to shoot with a certified Archery instructor. New and experienced participants will develop and improve your skills in this class.
Martial Arts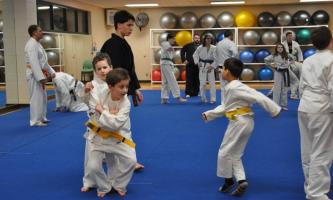 Learn a variety of techniques, from jujitsu. Ages 6+.
Pickleball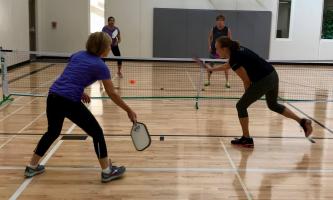 Pickleball is a paddle sport that combines elements of badminton, tennis, and table tennis. Two or four players per court provides fun and exercise for all ages! This is a drop-in program, and is free for members and $3 per class for program members. This is held at the YMCA Vernon Center Gymnasium. Call for days and times!