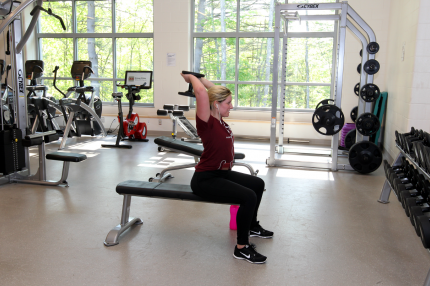 Women on Weights
Weight training offers incredible benefits for a woman's muscular and skeletal development. However, many women simply do not know where to start. This small group weight training class will focus on proper technique, safety, etiquette, weight training and resistance exercise. Regular participation will result in more muscle, healthier bones, faster metabolism and increased self esteem.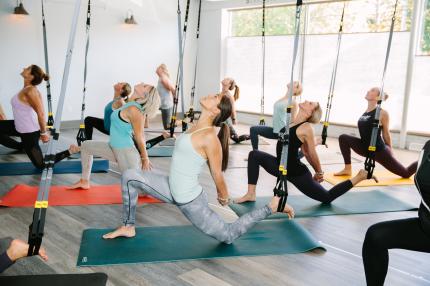 Refleksiv Yoga
Refleksive Yoga is a style of Power Vinaysa that leverages your body against gravity using the TRX. Intended as a bridge between fitness and yoga, build confidence born from repetition while increasing strength, mobility and core Refleksive stability.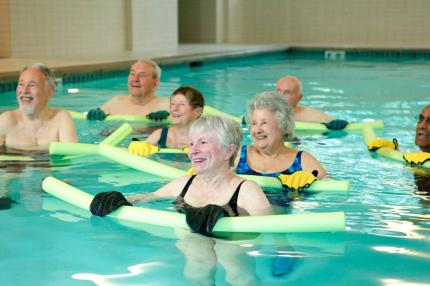 Water Exercise Classes
Classes in the water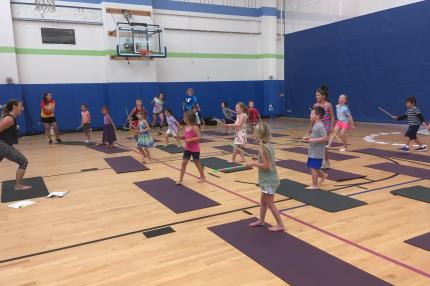 Youth Fitness Classes
We offer several specialty classes for youth of a variety of ages, including yoga and Zumba!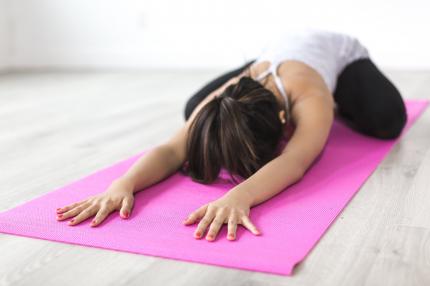 Private Yoga
We offer 30- and 60-minute private yoga sessions by appointment! Call the Welcome Center to schedule.
Members: 30 minutes for $35, 60 minutes for $60
Program members: 30 minutes for $42, 60 minutes for $85