Preschool Crafts & More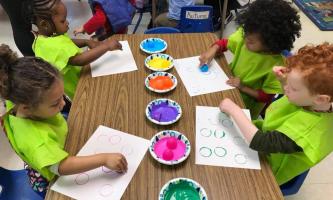 We offer classes for preschoolers and school-age children. Children will participate in arts and craft activities using large and small motor skills to create artwork from different media to express their individual imagination!
Preschool & Youth Performers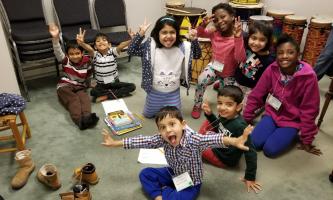 Various performing arts will be explored. (Drama, singing, puppetry, dance, etc.) Kids 4-6 will have a chance to shine in their spotlight!
Preschool & Youth Architects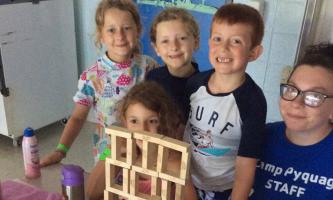 A class to explore the world of science and perform simple building experiments.
Stay & Play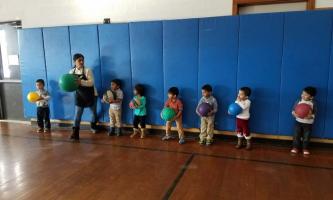 Children will build socialization skills and develop gross motor skills as they engage in group games and fun!
Kids Night Out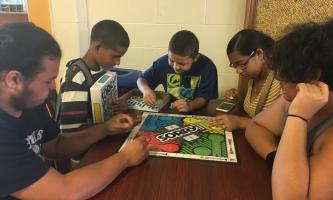 Call the branch for dates & times and to register! Parents enjoy a night out while kids enjoy a fun night at the Y! Children will play games, swim when available, are provided dinner and check out an age appropriate movie!