Preschool Arts & Crafts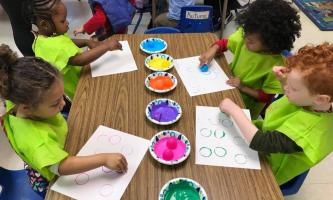 Ages 2.5-4. Children will participate in arts and craft activities using large and small motor skills to create artwork from different media to express their individual imagination!
Preschool Cooking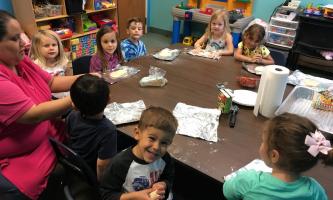 For ages 3-5. Stir up creative recipes and have a blast making some of our favorite treats, while learning basic kitchen and cooking skills. Join us as we prepare healthy snacks and goodies. A health focused life skill!
Preschool Scientists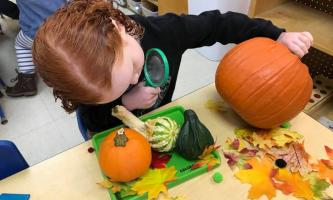 For ages 3-5. A class to explore the world of science and perform simple laboratory experiments.
Drama Production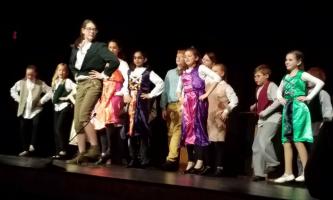 The Drama Production is a theater group for kids and teens. Everyone who auditions gets a part. Come to our low-pressure audition. No preparation is needed. This is an excellent opportunity for kids and teens to learn about the production and performances of stage plays and musicals while having a great time!
Kids Night Out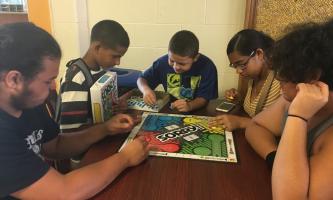 Call the branch for dates & times and to register! Parents enjoy a night out while kids enjoy a fun night at the Y! Children will play games, swim when available, are provided dinner and check out an age appropriate movie!