Leaders Club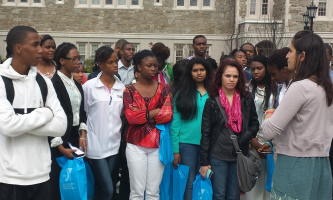 For kids in grades 7-12. Learn leadership skills and put them in action. Participants will have the opportunity to travel and participate in regional leader rallies. Teens organize events at their local Y and community.
Youth & Government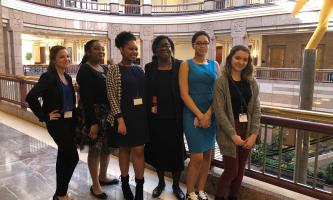 For teens in grades 9-12. A special program designed for High School students to experience hands-on the legislative process! Students are able to assume personal roles in their delegation, and participate as they work together to write, debate, and pass bills that they have created. In March participants attend the CT State House for the weekend to present and debate their bills.
Drama Production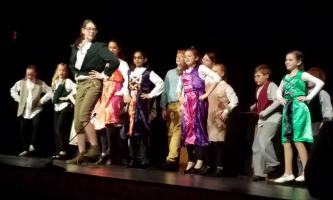 The Drama Production is a theater group for kids and teens. Everyone who auditions gets a part. Come to our low-pressure audition. No preparation is needed. This is an excellent opportunity for kids and teens to learn about the production and performances of stage plays and musicals while having a great time!
Kids Night Out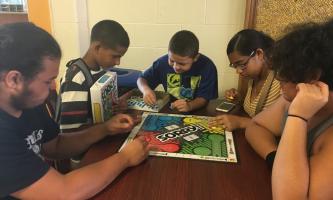 Call the branch for dates & times and to register! Parents enjoy a night out while kids enjoy a fun night at the Y! Check your local Y for schedule. Children play games, swim when available, are provided dinner and check out an age appropriate movie!