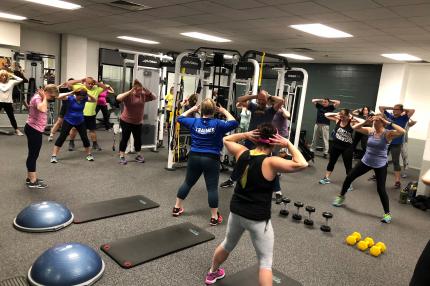 Bosu Bootcamp
Bosu Boot Camp is a small group class that uses Bosus, Body Bars and Medicine Balls. This class will deliver a full body, cardio, strength and core challenge.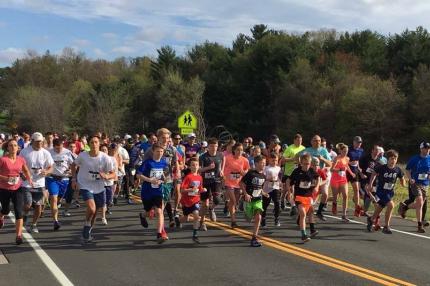 Couch to 5k
Have you ever wanted to run a 5K but didn't think you could? Now you can! Join us for our Couch to 5K program and be on your way to finishing your very first 5K . Choose to meet with Trainer Aubrey Schulz in our Wellness Center once a week for 7 weeks. An hour long class combining running with strength, stretching and education. A training plan and weekly emails will be provided. All fitness levels are welcome. Granby Road Race entry fee $30 is included in the program. Granby Road Race is May 4th, 2019.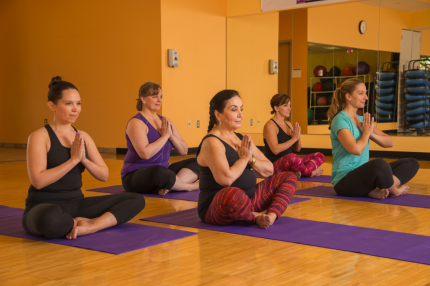 Guided Meditation
Join Josette Lumbruno to quiet your mind, relax your body, reduce stress and focus your energy.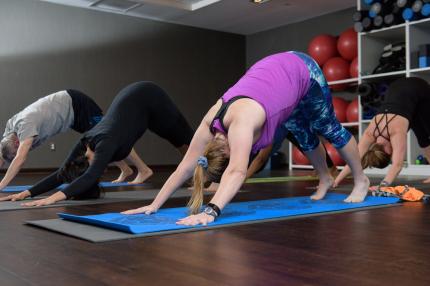 Restorative Yoga
Join Melissa for this progressive restorative yoga class. Specialized props and specialized instruction provide a transformative experience for body, mind and spirit.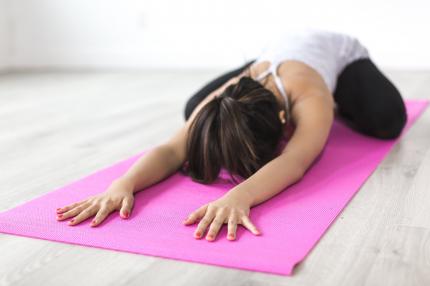 Roll & Restore Yoga
Join Kim, a nurse practitioner and yoga instructor with a specialty in myofacial release. Myofacial Release meets Yoga. In addition to yoga props, Kim also uses massage balls of varying sizes to release tension and inspire relaxation.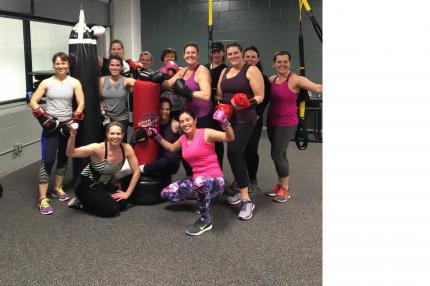 Synergy Glove Up Kickboxing
Participants strike freestanding bags or heavy bags, led by Jackie Voelker, a certified kickboxing instructor. Bag training brings results, boosts strength, burns fat and improves muscle tone. You'll have more energy and feel great!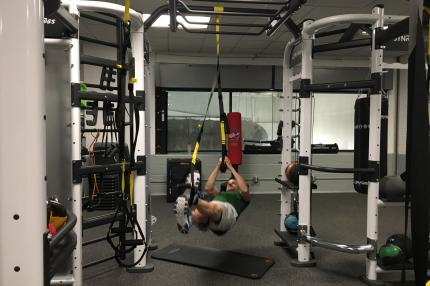 Synergy 101
Learn the fundamentals of functional training.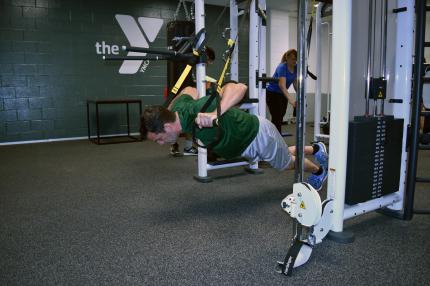 Synergy 360
Circuit HIIT training on the SYNRGY equipment.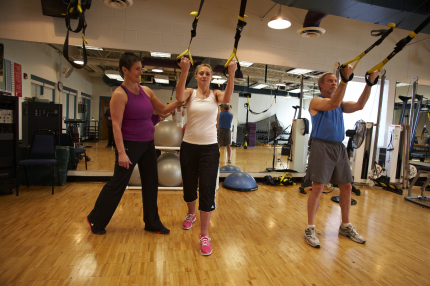 Synergy Suspension (TRX)
TRX Circuit HIIT training on the SYNRGY equipment.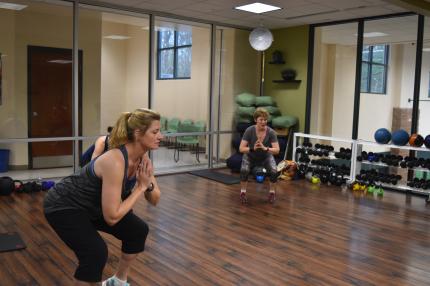 XtremeFIT
P90 what? Cross who? Come try Xtreme Fit to push yourself to the next level. A certified personal trainer will lead you through an intense, functional training workout to achieve maximum results. Get your body composition tested before and after the program to see the results for yourself.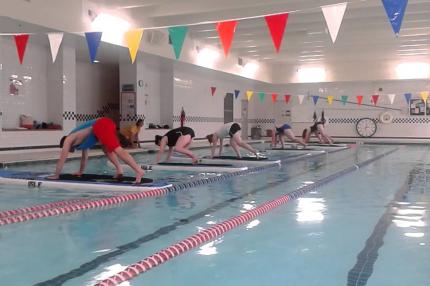 Stand Up Paddle Board Classes
We are offering several water classes! From Core & Strength to Yoga, try it all in the pool!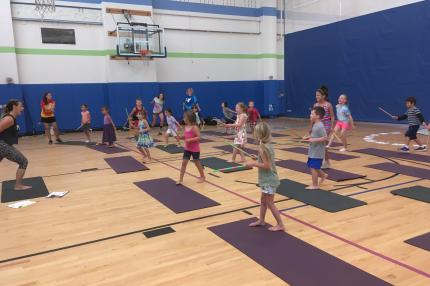 Youth Fitness Classes
We offer several specialty classes for youth of a variety of ages, including yoga, Zumba, sports conditioning and more!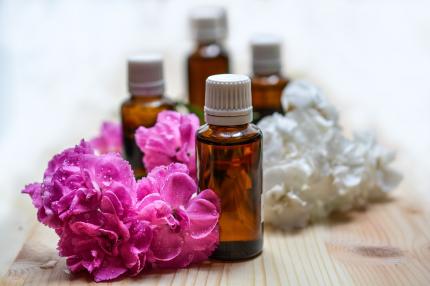 Wellness Workshops
We frequently offer 1-time workshops on a variety of health, wellness and fitness subjects, from blackout yoga, to postural analysis, to essential oils. Stay tuned for new classes all the time!