Preschool Creative Movement
For ages 3-5. A structured dance class with activities and games to introduce children to stationary and locomotor dance skills. Kids will be introduced to classical music and creative activities to encourage imagination!
Preschool Beginner Ballet and Jazz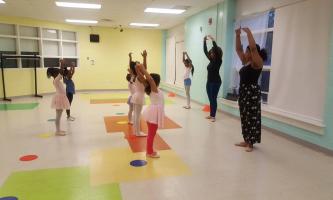 For ages 4-6. Get the benefit of learning two dance forms in one class! The first half of the class will be the ballet portion, with the Jazz following to complete the class. No experience required.
Youth Beginner Jazz and Tap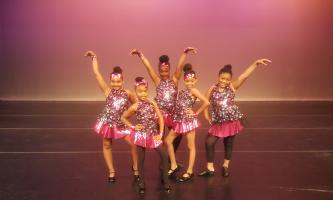 For ages 5-8. Come join our Jazz and tap combo class! We will spend the first half of class doing tap and the second half doing jazz! No experience is required.
Lyrical Dance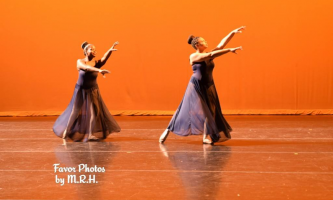 For ages 8+. This class is for athletes and others who want to learn this advanced dancing technique that combines jazz and ballet. Dancers will learn how to move through music and express feelings through motion.
Kindermusik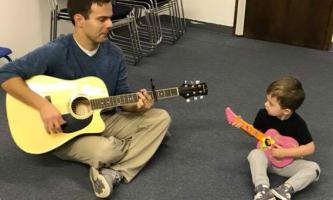 Exploring movement concepts and participating in musical interactions with objects and others; Discovering different ways instruments can make sounds and experiencing a wide range of musical concepts; Identifying and vocally imitating sounds and learning to describe them.
Kids Night Out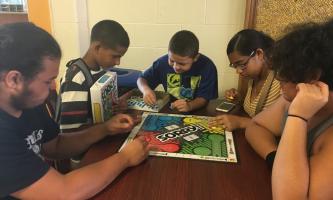 Call the branch for dates & times and to register! Parents enjoy a night out while kids enjoy a fun night at the Y! Children will play games, swim when available, are provided dinner and check out an age appropriate movie!