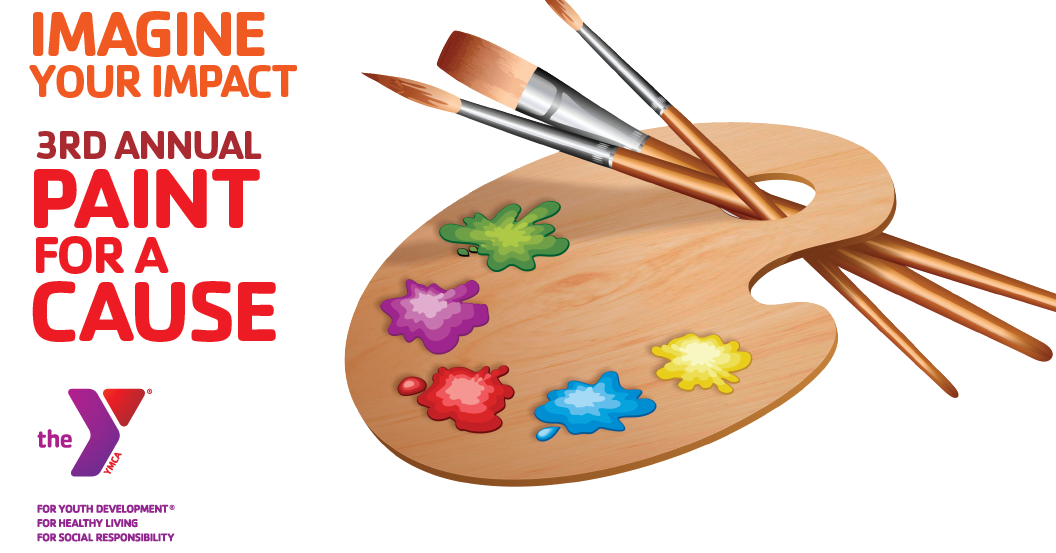 Join us for a night of laughter, fun and painting while we raise money for the Downtown YMCA's Annual Campaign.
Cost for a paint station is $250, though anyone donating $30+ can attend. We'll have a free craft beer tasting section, 60% off your first full drink, appetizers, raffle prizes, and an INCREDIBLE silent auction - hand-painted sneakers from local artist and NFL painting star Corey Pane!
Attending this event will help make a difference by supporting Youth Swim Lessons, Footlights Performing Arts Program, LIVESTRONG® Program for Cancer Survivors, and many more!