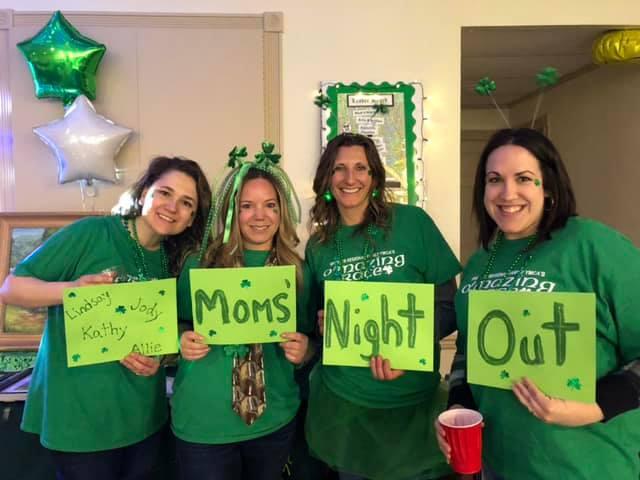 Join us on an EPIC scavenger hunt through Plainville and surrounding towns! Get a team of 4 together to gather items, pictures, and videos off the super secret list to gain points! Head back to the VFW after the scavenger hunt to be judged, and for a big party with music, food, and drinks! 
All proceeds go toward our Annual Campaign so we are able to provide assistance to those who need it.
*An extended Kids Night Out will be available for your kids (3+ and potty trained) during the race! Register at the Welcome Center!