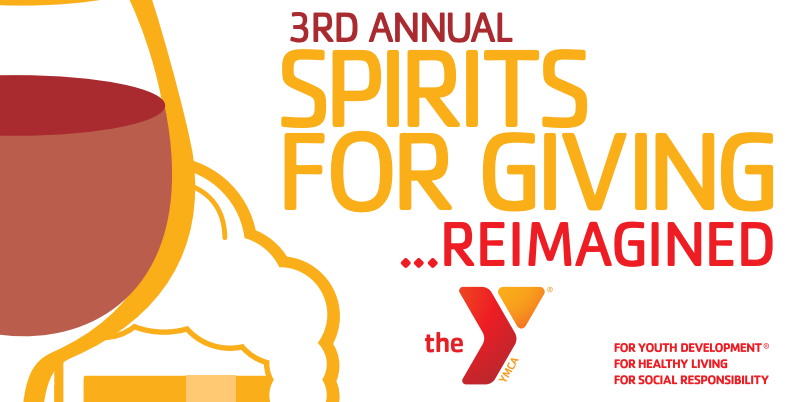 Outdoor tasting & entertainment. Hors d'oeuvres & dinner on-site or take home. Hybrid Auction – see in person, bid on your phone.
Event ensures sustainability of LIVESTRONG®, day camp, childcare and more!
Tickets on sale now! Sponsorships available, click here to learn more or call 860-871-0008 and ask for Lois.