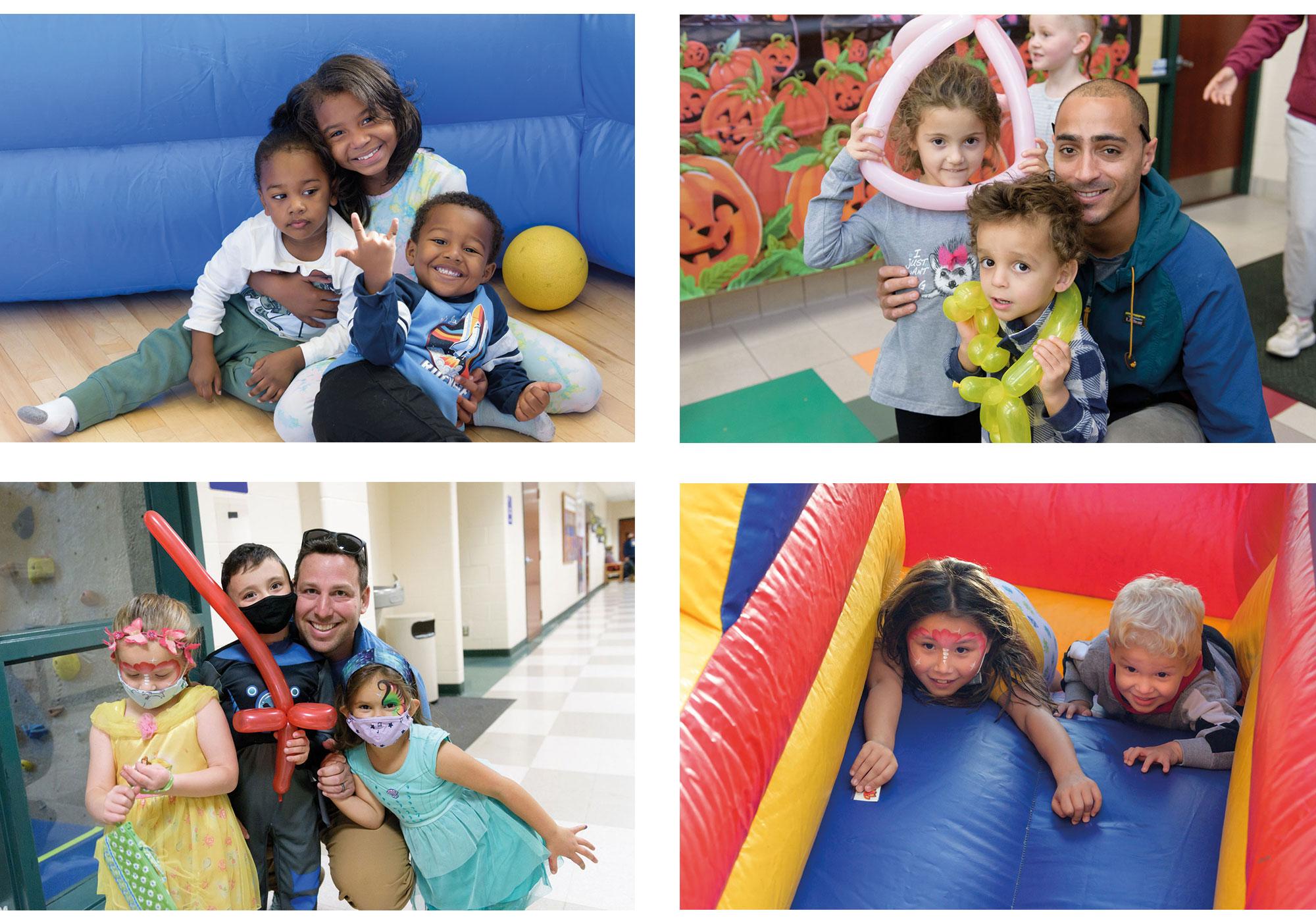 The YMCA of Greater Hartford is proud to present Healthy Kids Day, our signature community event that is dedicated to promoting the health and well-being of kids and families. Attendees will come together to experience a free fun-filled, family-centered day dedicated to youth at the Y. The event inspires youth and families to make health, wellness, and safety a priority in their lives.
LOCATION DETAILS:
Wheeler Regional Family YMCA
149 Farmington Ave. Plainville, CT
10 a.m. – 1 p.m.
 
Farmington Valley YMCA
92 Salmon Brook St. Granby, CT
9:30 a.m. – 11:30 a.m.
 
Wilson Gray YMCA
444 Albany Ave. Hartford, CT
12 p.m. – 2 p.m.
 
East Hartford YMCA
70A Canterbury St. East Hartford, CT
12 p.m. – 2 p.m.
 
Glastonbury Family YMCA
95 Oakwood Dr. Glastonbury, CT
12 p.m. – 3 p.m.
 
Indian Valley YMCA
11 Pinney St. Ellington, CT
1:30 p.m. – 3:30 p.m.
 
Hale Family YMCA
9 Technology Park Dr. Putnam, CT
11 a.m. – 1 p.m.
 
OUR SPONSORS
Gold Sponsor
Silver Sponsor
The Hartford
 
Bronze Sponsor
Comcast, Hartford Healthcare, Pratt & Whitney, Virtus Investment Partners
 
Strategic Partners
Proceeds from this event will support child and youth development programs across the YMCA of Greater Hartford, including leadership development, before- and after-school, pre-school, and youth sports programs.