Camp Cutler at the Hale YMCA (Putnam)
9 Technology Park Drive Putnam, CT 06260
YMCA Camp Cutler is all about reaching outside of children's comfort zones to explore new adventures.
Traditional & Tween Camp (grades K-8 ages 5 - 13): Campers will enjoy a variety of camp activities from arts and crafts, STEM, literacy, healthy living, sports, camp games, and guest speakers.
Vacation Camps:
Providing a safe and fun environment for children when school is out for vacations and holidays is of high importance to the YMCA. These fun-filled days include art projects, STEM, literacy, healthy living, sports, camp games, and swimming. Available for grades K-8 and ages 5-13.
This state-licensed program requires registration and current medical forms on file.
Member Pricing: $45.00/Day
Program Participant Pricing: $70.00/day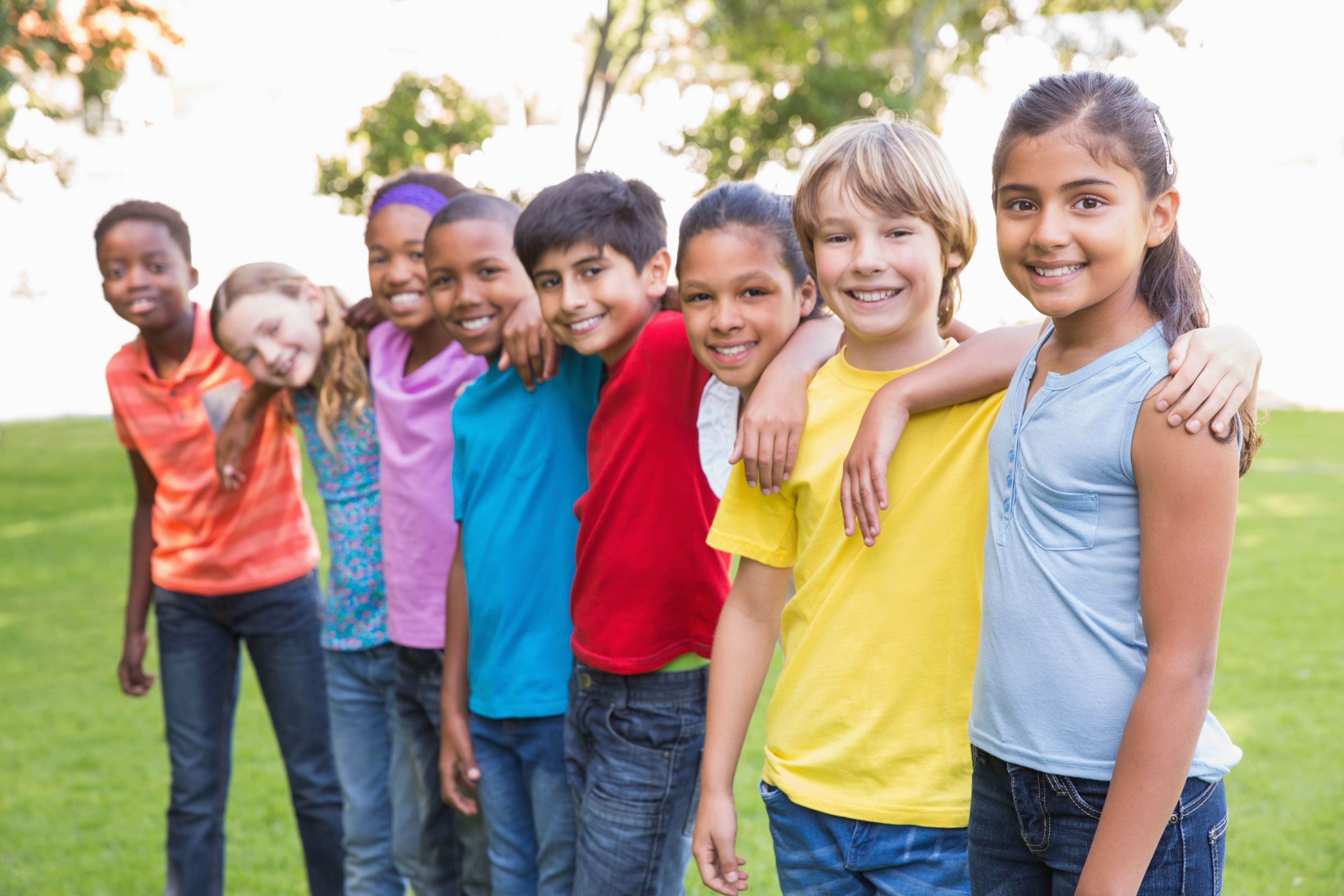 Day Camp
Registration Will Open January 1, 2024
Schedule: 9am-4pm
Kids age 5 - 13 have the opportunity to make new friends, find hidden talents, try new sports like archery or gaga, take swimming lessons, make crafts and explore teamwork activities.
5-day Full Day
2024 Member Pricing: TBD
2024 Program Participant: TBD
3-day Full Day (M, W, F)
2024 Member Pricing: TBD
2024 Program Participant: TBD
2-day Full-Day (T, TH)
2024 Member Pricing: TBD
2024 Program Participant: TBD
Schedule
Before Camp: 7am - 9am
Camp Day: 9am - 4pm
After Camp: 4pm - 6pm
Times
What We're Doing
7:00am - 9:00am

Camper Drop-Off
Parents will drop-off children following the 2022 drop-off procedures.

9:00am - 9:15am

Opening Ceremony!
Campers will be led by staff in traditional camp songs. This is also a great time to speak with the group as a whole and talk about the process of the day. Remind them to drink water.

9:15am-10:00am

Group Time
This is an opportunity to play group games, team build and set the general tone for the day.

10:05am - Core Activity 1

11:10am -Core Activity 2

Core Activities
Art, STEM, Physical Activity, Swimming and Literacy Enrichment

12:10pm Lunch

Campers will remain with their groups to each lunch in their space. Lunch will be provided by the Putnam School Department Food Services. 

12:45pm - Core Activity 3

1:35pm - Core Activity 4

2:25pm - Core Activity 5

Core Activities
Art, STEM, Physical Activity, Swimming and Literacy Enrichment

3:25pm

Counselor/Camper Choice Activity
Provide options for your campers to have a chance to participate in a variety of activities.

3:45pm

Closing Ceremony
Campers will be led by staff in traditional camp songs, along with selection activity presentations. This is also a great time to speak with the group as a whole and talk about the day.

4:00pm - 6:00pm

Camper Pick Up
Parents will pick-up their children following the 2022 procedures.
*We accept Care 4 Kids and offer financial assistance.
Core Activities at the Camp
Choice Activities (Electives or Skill Slots)
Camp FAQs
Backpack to carry all their items (Label all camper items) 
Bathing Suit and Towel
Healthy Lunch
Reusable water bottle
Sunscreen and Bug Spray
Complete change of clothes in a Ziplock bag for children under eight in case of accidents
Any medications you have paperwork for 
Closed toe shoes must be worn except while swimming
Electronics - campers will have all electronics confiscated and returned to the parents upon pick up. 
Anything that can be considered a weapon
Any valuables
Juuls or other E-cigarettes - all YMCA camps are smoke and vape free areas. 
Camps run an intensive 40 hours or more of Staff orientation before the campers arrive. We cover the basics of our: camp philosophy, behavior management, lesson plans, water safety, climbing safety, and day camp life. However, most importantly we spend time doing the activities that campers will spend their summer taking part in. Counselors learn different adaptations to games like Capture the Flag, Four–Square, and Gods Eyes. In addition, counselors have guest speakers discuss child abuse prevention, emergency action plans, and other integral parts of the camp day.
Camp staff older than 18 years old are trained in medication administration by a licensed RN, PA, or MD. 
Inhalers, epi-pen, and additional emergency medications are necessary to ensuring your camper is safe. On the first day of each session parents are responsible for dropping of their medication with the following items:

Original prescription box with current label
Medication that has not expired
Medical Authorization form signed by the campers physician and parent
Care Plan signed by the campers physician and parent. 

If you have any further questions regarding camper medication and forms; please reach out to your camp leadership. 
Yes, the State of Connecticut requires a physical examination complete with parent signatures. That form can be found on our website. Physical exams are valid for 3 years from the date of the last exam. However, if there are any pretendant medical conditions that happened during the year, please reach out to the camp staff. A copy of the health form can be found on our website. 
LOTS OF THINGS! First of all, a misty or lightly rainy day will not stop us from following our normal schedule (so send your child with a light rain jacket). If it is a steady downpour, we resort to our vast arsenal of indoor activities, including portable teamwork activities, character values lessons, skits, songs, group games, portable sports activities and much more. 
Our camp days are filled with a variety of hands-on activities based around each camp's theme. These activities are designed to be fun and exciting while helping campers to develop skills and positive habits in scientific and critical thinking. Actual schedules may vary, based on weather, preferences of camp groups, and other factors. We design our curricula to include structured activities, and unstructured free-play, taking advantage of both indoor and outdoor spaces to accommodate different learning styles and energy levels.
The YMCA follows the State of Connecticut guidelines for camper to counselor ratio. 
1 counselor to 9 campers: Campers 6 years old and under
1 counselor to 12 campers: Campers 7 years old and over
Yes, the YMCA provides financial assistance and will assist you in applying for Care4kids. 
Our refund policy states that all deposits and one- time registration fees are non- refundable and non-transferable. Cancelation prior to June 1st will be refunded less the 20% deposit. Cancellations between June 1st and June 15th are eligible for a 50% refund less the 20% deposit. All refund requests must be made in writing. If withdrawing due to a medical reason, a signed doctor's note must be presented and full refund less the 20% deposit may be issued. All schedule changes must be made in writing at least one week prior to the session's start date. 
Registration is completed on the ghymca.org website. The system will walk you through filling out and submitting the registration. The registration and deposits must be submitted at the time of registration. 
Yes, you and the other authorized pick ups would need to show an ID during pick up. As the summer goes on, the camp team will begin to remember you and may you sign you out without one. However, always make sure you bring an ID! 
Yes, as long as they are within the same age or grade levels the campers can be grouped together. Please reach out to your camp for more information. 
WE ARE HERE FOR YOU
Affordable Care and Financial Assistance
While we try to make our programs affordable for everyone, we understand that cost may be a barrier for some families. We encourage you to apply for financial assistance through our Y if you find that you may have difficulties in paying your program fees.
Financial Assistance CARE4KIDS 
Please return your completed application along with the supporting documents to your local YMCA.
Raising Funds
You are also invited to become a part of the YMCA Annual Campaign, where parents and other volunteers help raise money to provide scholarships for families who would not otherwise be able to participate in our programs.