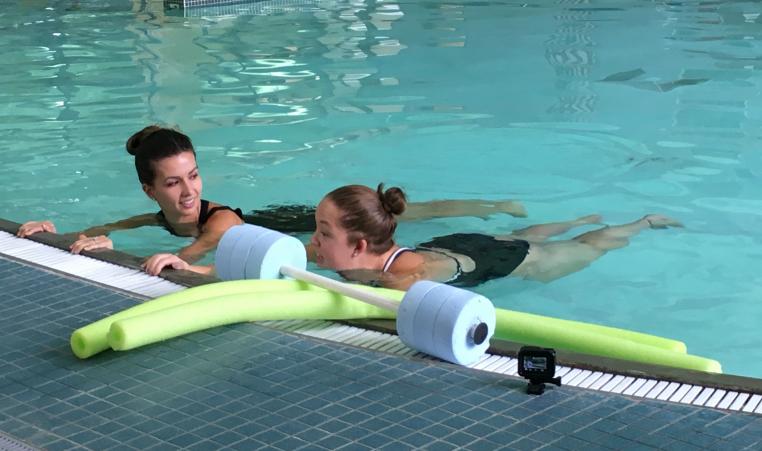 Maggie Slysz of FOX 61 came to the Indian Valley Family YMCA this fall to learn to swim as an adult!
Of learning to swim at an older age, she said, "By sharing this, I quickly discovered that many people are in similar situations. I took classes as a child and young adult but gave up because it just wasn't happening. I've learned that some people are naturally buoyant and for them, swimming comes with ease. Others, like myself, have to work a lot harder to keep afloat. It's never too late to attempt to learn!"
Click here to see her full story on FOX 61.