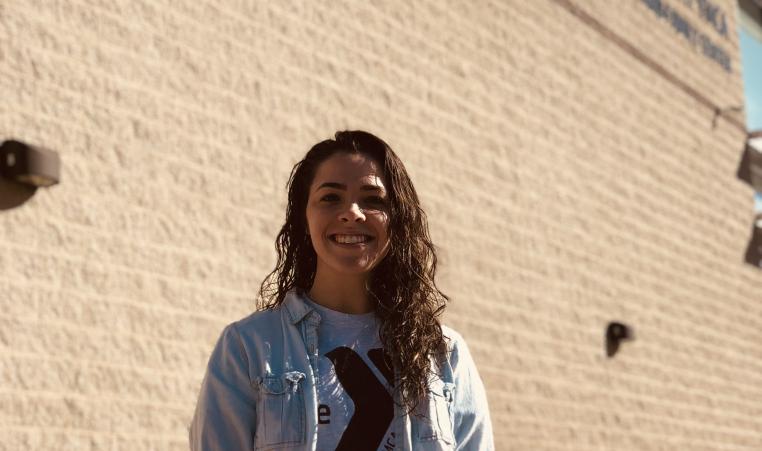 Our next story for #HumansoftheY is about Lauren from Wilson-Gray YMCA Youth and Family Center!
Lauren is a college senior at Springfield College, but she's ready to join the YMCA family when she graduates! Lauren is minoring in a special program called YMCA Professional Studies, which is helping her prepare for a lifelong career with the Y. 
Lauren has been helping us out at the Wilson-Gray Y for almost two months, and she's been an incredible resource and someone who has truly assimilated into the culture here. She can be seen playing with youth, but also filing paperwork for our business manager. She also has been helping us with office organization and our "Fit to Win" program, which is partnered with the Boston Celtics! Lauren brings a spirit of teamwork and a helping hand to Wilson-Gray, and we know she will continue to be an incredible addition to the Y family!
"I like that everyone at Wilson-Gray is caring and welcoming. It embodies what the Y is really about."