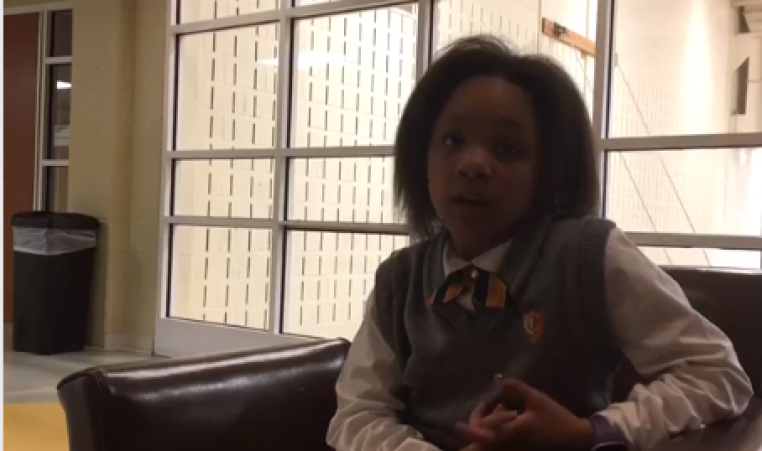 Meet the focus of our latest #HumansoftheY story, a young member of the Wilson-Gray YMCA Youth and Family Center, and let her tell you about her favorite parts of the Y!
"What we do at the Y, our programs is Writer's Block, Girls Group, we do Boys Group, we do--every Friday now we are doing swimming and stuff. 
"My favorite thing to do is Girls Group because we get to learn about different stuff and have fun. So, we learn things we never learned before. Because it's Girls Creating a New Future, we are learning about respect, responsibilities, and that's really fun because we get to do little plays and stuff like that about it--respect, responsibility, behaving, and all that stuff. And it's really fun!"
Watch the full video here: