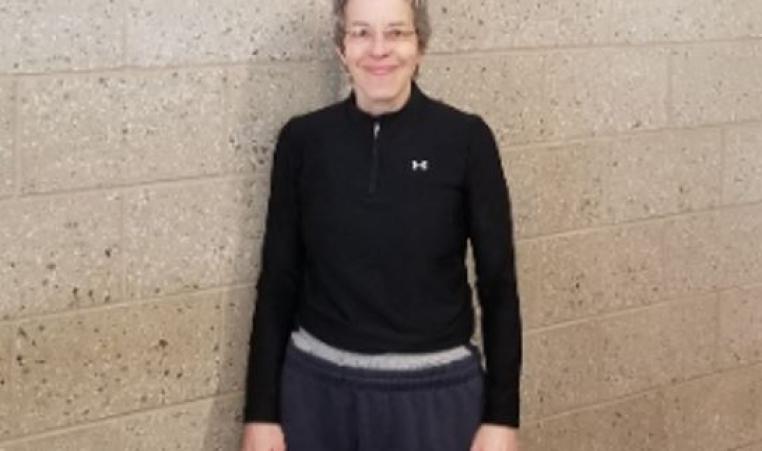 Jacqueline is a volunteer and mentor for Her Time to Play - a new basketball program at the Hale YMCA. 
Her Time to Play is an initiative created by the NBA and WNBA to inspire the next generation of girls, ages 11-14, to play basketball in a positive and healthy way.
Jacqueline is a lifelong student of the game of basketball. She firmly believes it is a privilege to help carry forward the long honored tradition of helping youngsters develop their potential on the court, as well as teaching them life skills.
When Jacqueline was growing up, basketball programs for girls were most often entirely unavailable. She persevered and went on to play point guard as a walk-on for Southern CT State University. She feels it is especially important for today's young girls to understand the tremendous opportunity Her Time To Play offers.
In her youth, Jacqueline admired Coach John Wooden of UCLA. She believed in his "pyramid of success," which combined fundamentals of the game with developing character. She was also inspired by her parents who accepted all challenges before them with unparalleled courage.
Her Time To Play is filled with individual attention. The program focuses on court skills and builds a foundation for accepting new challenges with patience, perseverance, discipline and hard work. Jacqueline encourages confidence and firmly establishes a belief in individuals to meet any task on or off the court with dignity and integrity.
Jacqueline enjoys watching the surprise and delight in a youngsters eyes the first time they realize "I got this," and to know it is only the first of many to come.