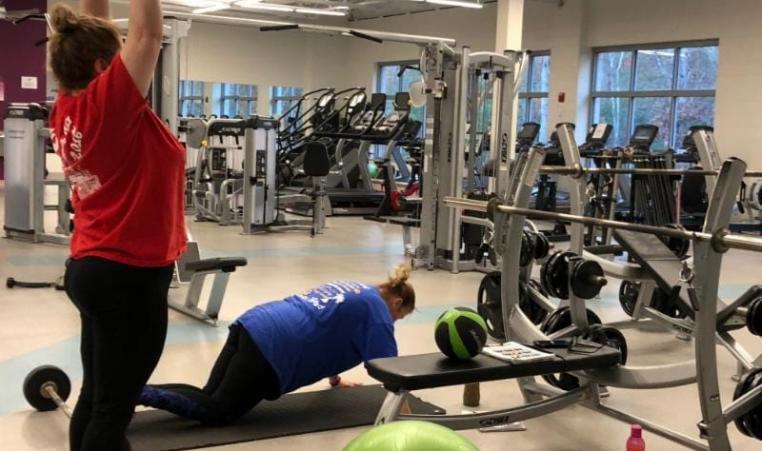 "I joined the Slimdown to hold me more accountable for my diet and exercise. I have always struggled with my weight.
"The past 3 years I have been on a journey; at 250 pounds I wasn't happy how I looked and felt. I tried various diets and exercise routines but I didn't stick with it. Through it all I have learned that it is not a quick fix and I needed to change my lifestyle.
"The Slimdown helped me get back on track again! Although I am not at my goal weight, I am making progress every day. I loved the team concept because you don't want to let your teammates down. It was OK if I failed myself, but I was not going to fail my team. That did it for me!
"This whole process has been great, from the weekly challenges to the group workouts. I feel stronger and more dedicated than I have ever been. I would love to do another one. I think knowing who is on your team (and working with them) was a big help as well. If I never met my teammates or worked out with them, I probably wouldn't have taken it so seriously, so I thank my teammates as well as the YMCA for giving me this opportunity to better myself."
 Heather, Team Quadruple Threat, Hale YMCA's Fall 2018 Winning Team