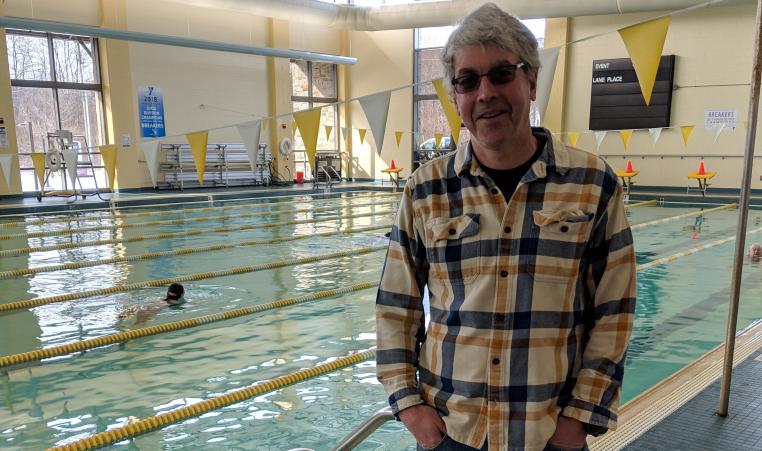 "I participated in the January Jam Challenge, an online national fundraising event for Multiple Sclerosis.
"I swam every day in the month of January, averaging 4 miles a day and totaling 130 miles.
"On the first of January I participate with 10-15 other swimmers in a 100-100's event.
"I also want to make a shout out to the wonderful aquatics staff at the Indian Valley Family YMCA. and their continuous support."