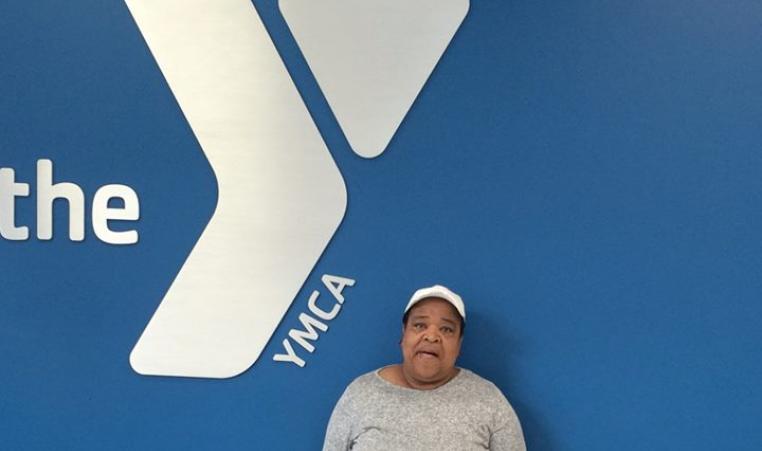 Our next #HumansoftheY has a whole new outlook on life after one year of membership at the Downtown Hartford YMCA. We're so glad to have you Debra!

"I've always had a fear of gyms because I thought everyone would judge me because I wasn't thin and fit. My mistake, that was the wrong perspective. The Downtown YMCA is fantastic! I never felt like I belonged until I walked through those doors and took a chance a year ago, when I went to try and better myself and live a healthier life. 

"I'm glad I did. Everyone there is different--all shapes and sizes. The staff is awesome, from the front desk to the pool area; everyone is always smiling, giving encouragement, and willing to help out in any way they can, whether it's training, showing you how to operate equipment, or just offering encouragement. I look forward to being there every day that I can, and it is the place for me.
"I'm not only getting healthy, I've gained my self-esteem back, not to mention all the new friends I've made. It feels great to be a member for life!"