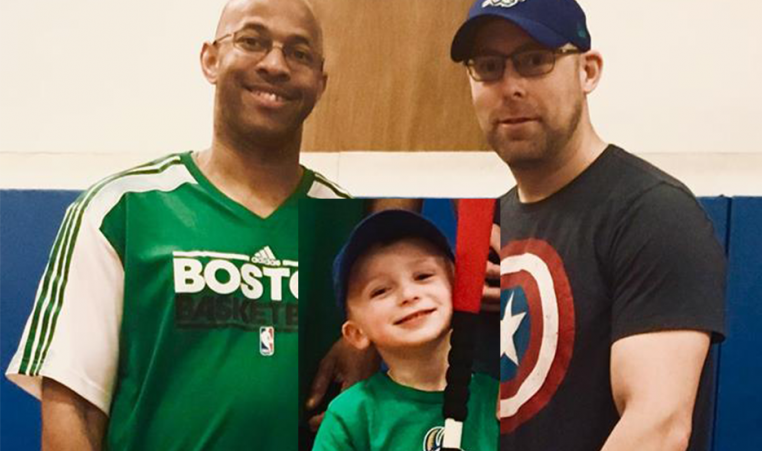 In honor of National Volunteer Week, we wanted to share this heartwarming #HumansoftheY story from an Indian Valley Family YMCA volunteer!
4-year-old Caiden has long been a participant in parent-child classes at the Indian Valley Family YMCA. He comes with his father, Adam, and "Uncle" Dana.
Uncle Dana says he comes with Caiden weekly because his family lives in Boston, and Caiden and his parents are the closest thing he has to family in area.
Being an extra adult, Uncle Dana would frequently stand-in for parents who were absent or incapacitated in some way. At some point, Uncle Dana turned into Coach Dana, volunteering weekly as a co-coach to Coach Greg. As our programs have grown, Coach Dana has been an integral part of enhancing the quality of our curricula.
Recently, Coach Dana officially joined the Youth Sports Staff at the Indian Valley YMCA and East Hartford YMCAs and he now runs the youth sports clinics! Thank you to Coach Dana and his incredible dedication. #Yvolunteer #NationalVolunteerWeek #VolunteerMatters