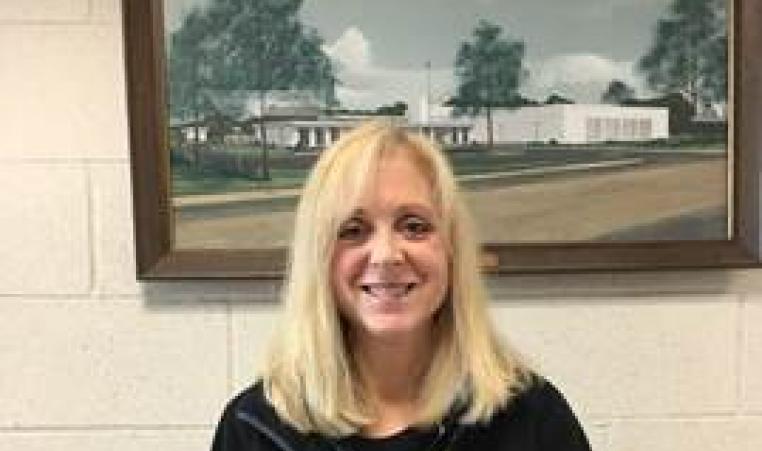 Our next face of #HumansoftheY, Carole from the Wheeler YMCA, told us a wonderful story of inspiration and hope, with a starring character in it: John Soltis, who was a beloved member of our Wheeler Y family for several years before he left for medical reasons. John passed away in March, and asked for friends and family to make donations to the Wheeler Y in lieu of flowers.
Here is Carole's story:
"I got hurt last August and I wasn't able to swim from August to December. I used to swim, and my physical therapist finally recommended swimming and pool exercise to begin to strengthen myself. I started off in the warm pool and kept coming and kept coming and did the exercises, and finally moved over to the lap pool. For some time I wasn't able to swim very far…just one or two laps. But since I kept coming and everyone was so supportive, especially Sue at the Welcome Center, I was able to work up to where I am now: 14 laps in the lap pool! Sue always asks me how I'm doing and how many laps I'm up to. Everyone is so supportive of me! I can't really exercise on land because I end up hurting myself. 
"Even before my injury I loved the Y. It's a magical place. One time many years ago, my father had just died and I was here and met my father's best friend, John Soltis, who I had never met but we had heard so much about each other. I just felt that it was amazing and a great comfort to me after my father died. I would walk with John in the warm pool because I had just had shoulder surgery back then, and then when I quickly moved to the lap pool I would visit John in the warm pool, give him a hug and then go do my laps in the lap pool. The Y is just amazing and so are the people here."
Please click here to read John's obituary and sign the guest book his family has launched.